Haikou listed as one of the most promising cities to live in across China.
On the 14th April 2019, a list of the top ten most attractive and most promising cities to live in across China was released during the 17th China International Talent Exchange Conference at the Shenzhen Forum.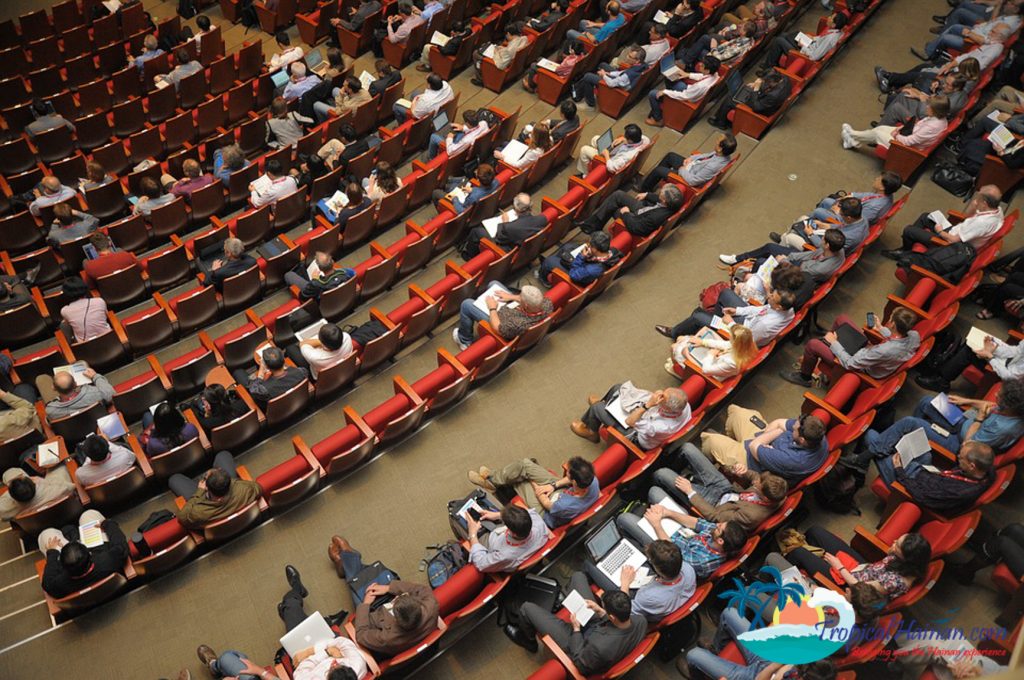 On the theme of "Charming China — the Most Attractive Chinese Cities in the Eyes of Foreign Talents" the top ten cities selected were, Shanghai, Beijing, Hefei, Hangzhou, Shenzhen, Suzhou, Qingdao, Tianjin, Xi 'an and Wuhan. Haikou, Xiamen, Nanjing, Urumqi, Guangzhou, Xuzhou, Kunming, Jinan, Dalian and Chengdu were selected as the most promising cities in 2018.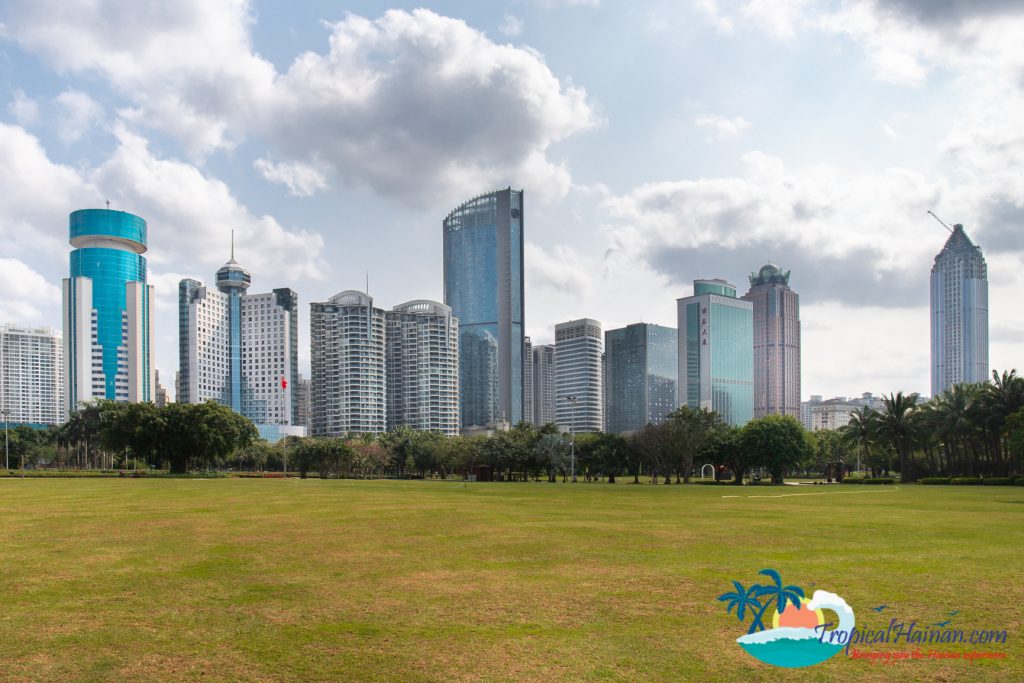 The event which was initially launched in 2010 has been running for nine years. This year it was sponsored by the International Talent Exchange Magazine of the Foreign Talents Research Center, Ministry of Science and Technology.
Working, living and related policy and environmental factors for international talents were some of the aspects considered when selecting which cities join the top ten most attractive list.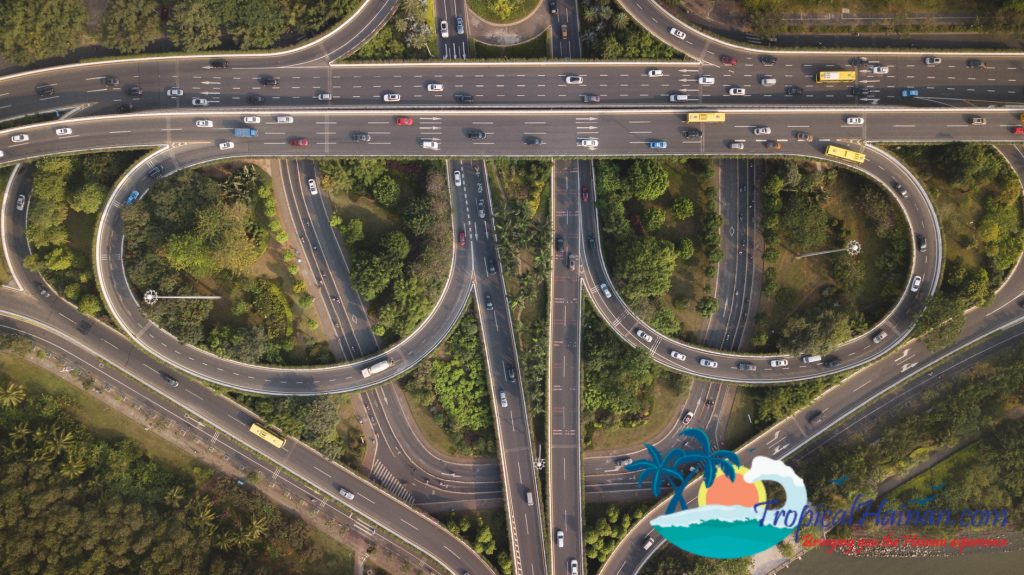 The activity received a total of 239 votes from foreign expert judges, including Nobel prize winners, Turing Prize winners, Chinese Government Friendship award winners and a number of high-end foreign experts. Other experts living across China cast a further 2,815 votes, and foreign netizens cast a total of 94,849 votes through the China Daily website, the International Talent Exchange Magazine Wechat account and Zhi China.
The judging panel was made up of a strong team of experts such as Konstantin Novosholov, winner of the 2010 Nobel prize in Physics, Alliers Vachiers, winner of the 2013 Nobel Prize in Chemistry, Edward Mossol, winner of the 2014 Nobel Prize in Physiology or Medicine, and Michael Young, winner of the 2017 Nobel Prize in Physiology or Medicine and Leslie Valiant, Turing Award winner 2010.
It is no accident that Haikou is the most promising Chinese city in the eyes of foreign talent. In recent years, Haikou has vigorously implemented new strategies to strengthen the city, developed and utilised global talent resources, focused on the introduction of overseas talent, formulated and introduced an "overseas high-level talent program", implemented talent training, introduced talent housing subsidies and other policy measures.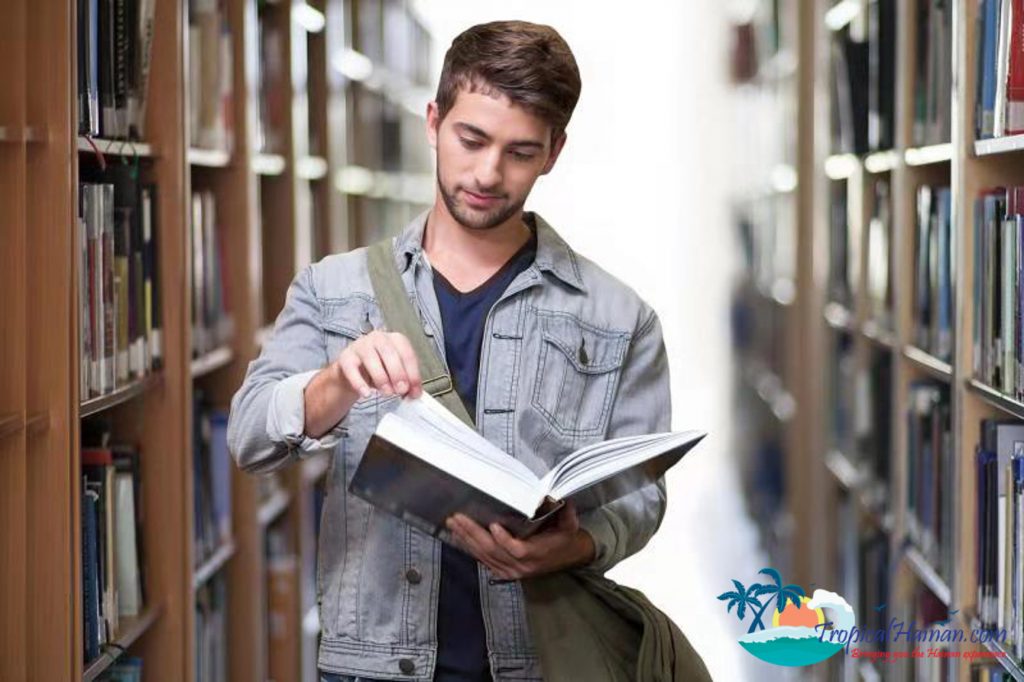 Through the implementation of new policies and strategies to attract international talent to the island, living and work conditions for foreign experts across the island's capital have been continuously upgraded and improved.
Due to Haikou's efforts in opening up to the outside world and internationalisation of the capital, there has been a surge of International talent coming to Haikou. As of 31st December 2018 around 4,200 overseas Chinese returned to the island, and 3,291 permanent expatriates were living in Haikou. More than 259 employers registered in the new system. A total of 314 notices were issued for work permits a total of 666 permits, showing an upward trend year by year.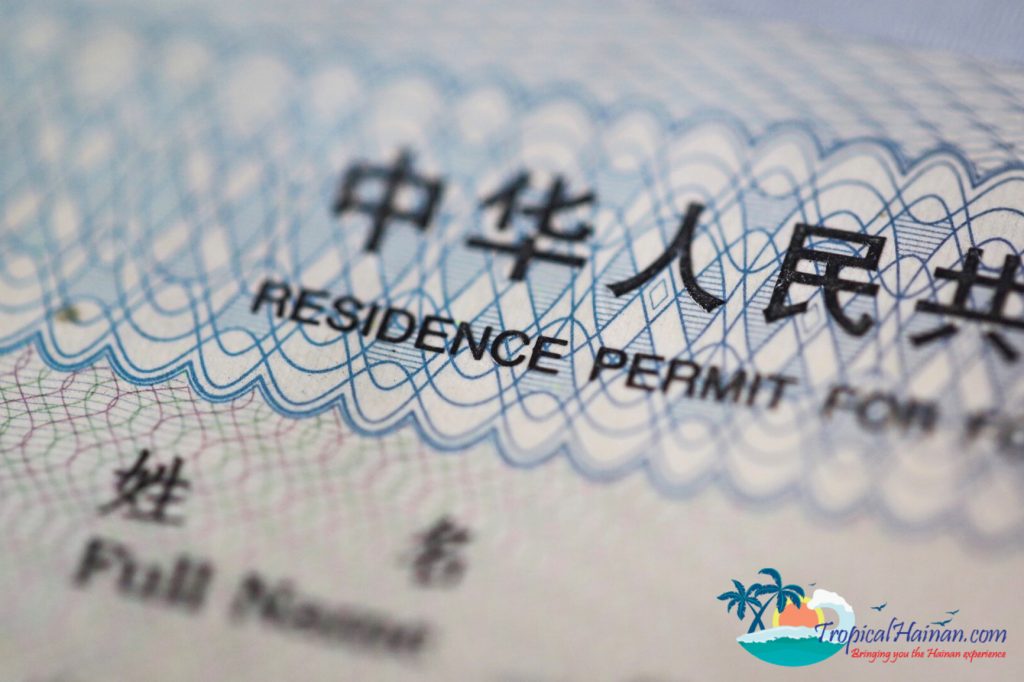 As of April 2017, the Haikou Foreign Experts Bureau has made efforts to standardise the examination and approval process of visa registration in order to improve quality and efficiency. Standardisation of visa application and approval services for expatriates wishing to work in Haikou is just one of many steps the Foreign expert Bureau has made to improve the lives of expatriates in Haikou.
In June 2018, expatriates across Haikou saw the release of the first English Wechat public number "The Haikou Guide" which is sponsored by The Haikou Foreign and Overseas Chinese Affairs Office and the Haikou Bureau of Foreign Experts Affairs. The Haikou guide posts weekly articles and videos, about news in Haikou, events, where to go and new policies etc. Foreign-run website www.tropicalhainan.com is responsible for creating and publishing content for the public number.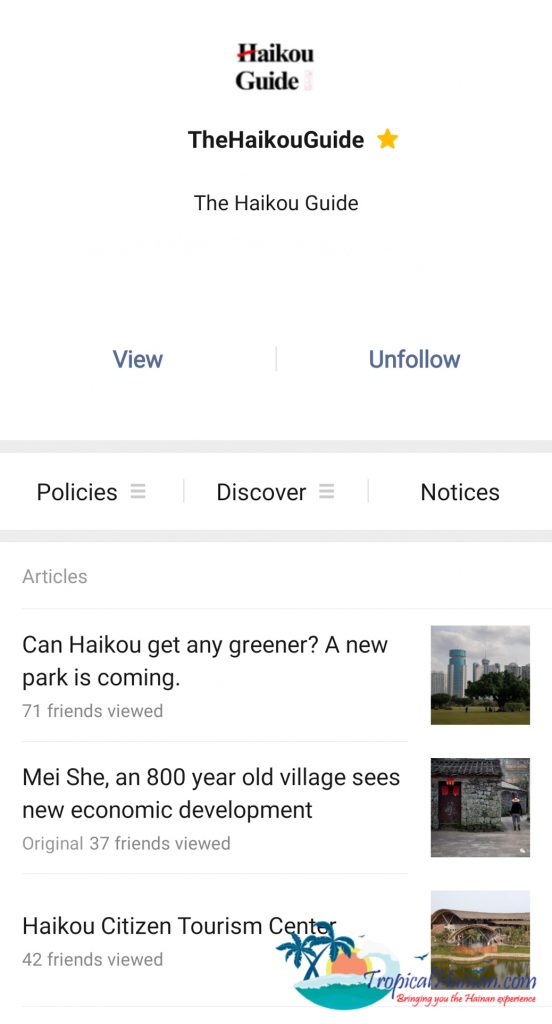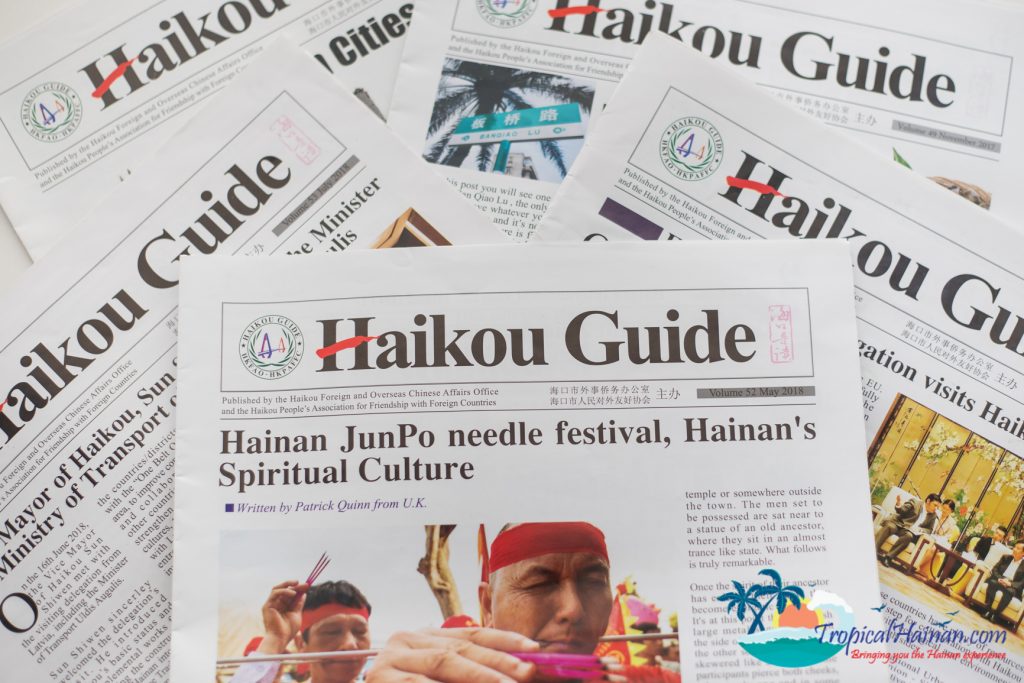 The Haikou Guide is also printed in a newspaper format which is then sent to embassies and consulates in many other provinces across China.
2018 also saw the release of "Foreigners in Haikou" documentary series, which followed the lives of various expatriates living and working across Haikou. The documentary series was televised across Haikou TV stations, giving local Chinese residents an insight into the lives of expatriates living in their city.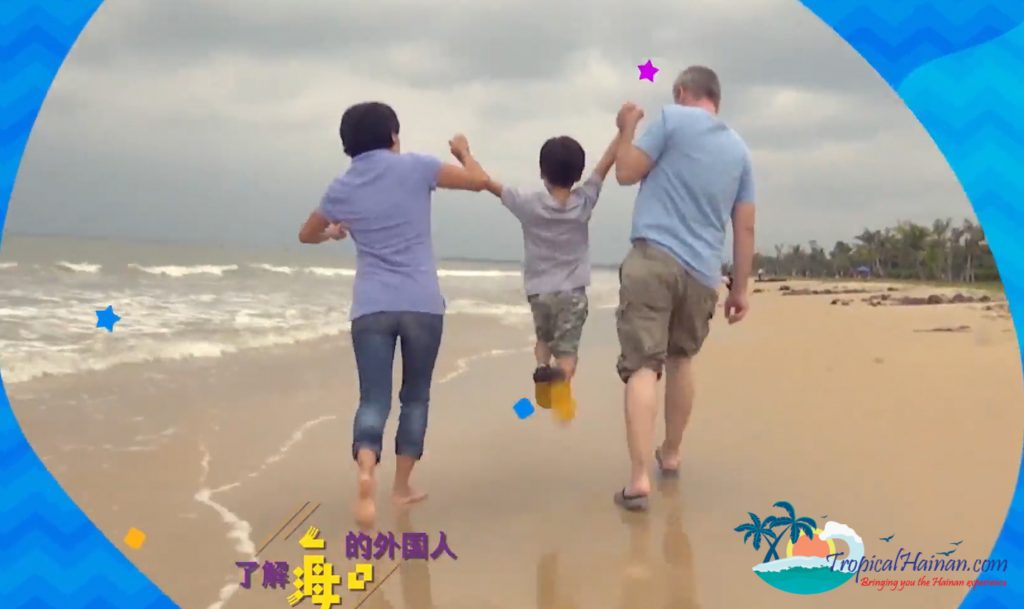 This year, the Foreign Affairs Office of Haikou also organised excursions into the Haikou countryside for international guests to discover more about life and culture in rural Haikou. The first trip out was a photo walk to the Haikou wetlands, and the second to take part in the Madam Xian Cultural Festival. Both trips attracted over 40 international guests. Read more Here.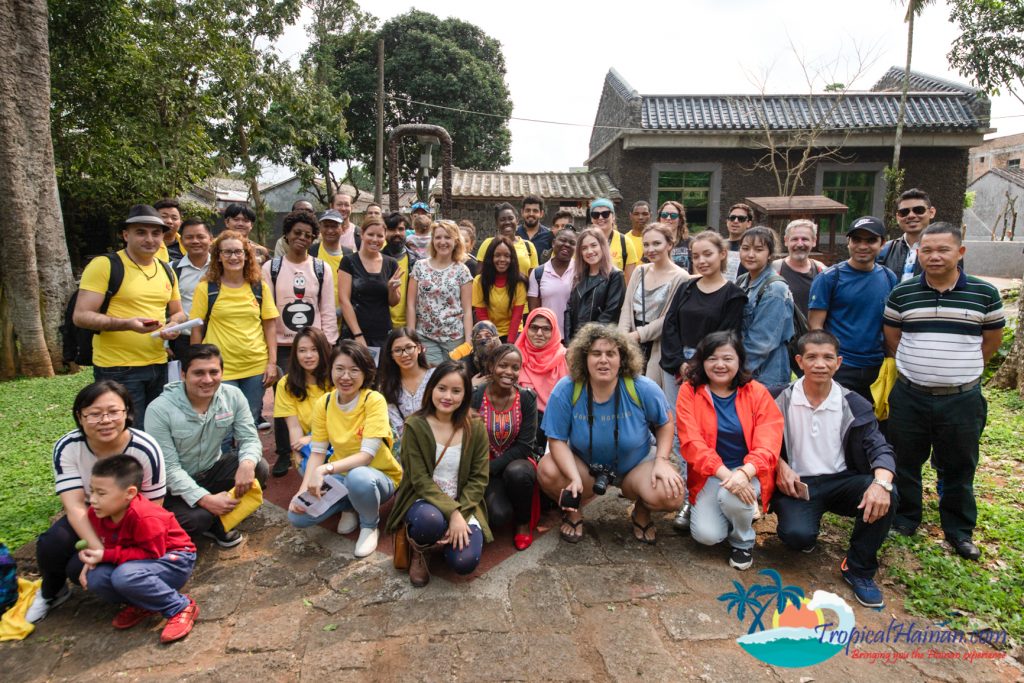 Haikou has become a member city of international organizations such as the World Federation of Cities and Local governments, the World Metropolitan Association, the Asian Mayors Forum and the World Conservation Union.
More than 46 new foreign-funded enterprises registered throughout the year, a total of 615. At present, Haikou has established close contacts with more than 60 overseas associations in more than 30 countries and regions and has set up five talent liaison stations overseas, and the International sister City list has reached 35 (including friendly exchange cities), covering five continents and 29 countries around the world.
In recent years Haikou has won awards in, the National civilized city, National Health city, China "internet +" digital Economy Total Index hundred cities, national marine economic Development Innovation Demonstration City, "National Innovation Social Governance City", "award Star", National "Pioneer Award" and "Horse Award" and other titles.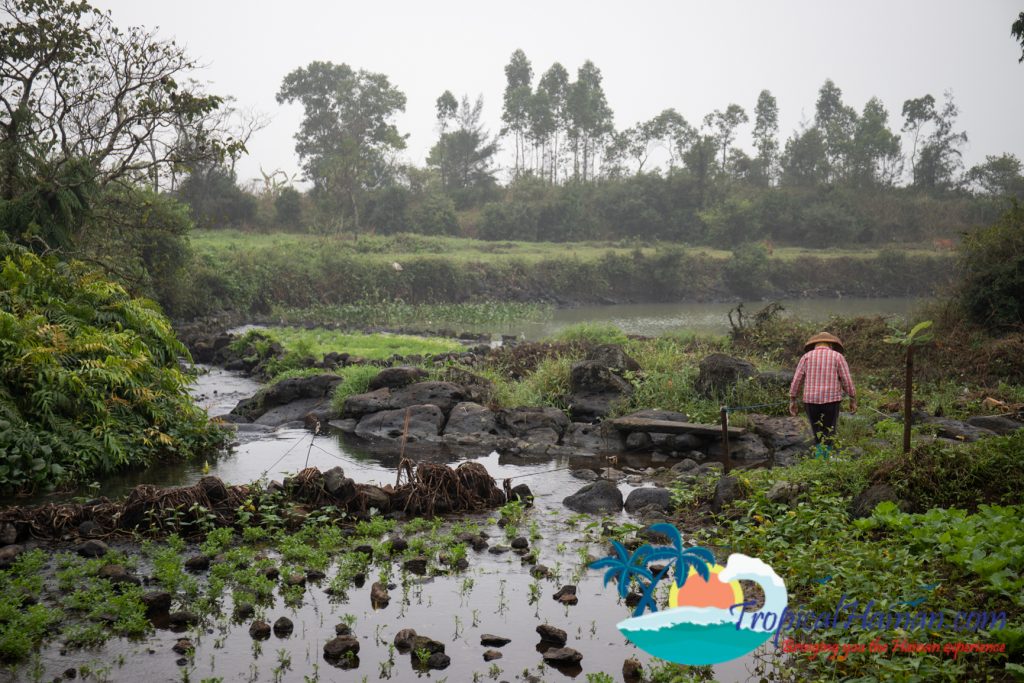 Haikou was also recently honoured as one of the first groups of international wetland cities at the 13th international convention on wetlands, held in Dubai 25th October 2018. Eighteen cities from seven countries around the world received this title, six of which were from China.