Recently, the Haikou City dog licensing centre issued a reminder to all dog owners that registration certificates are only valid for one year, and to please renew on time.
According to the "Haikou City Dog Management Regulations", dog owners should bring their dogs, dog registration certificate, valid proof of residence, and valid proof of immunization to the Haikou Public Security Bureau Dog Registration Center, No. 9 Jinlong Road, Longhua District, Haikou City (海口市龙华区金龙路九号海口市公安局), for renewal procedures within sixty days before the expiration date.
If the dog registration certificate is cancelled due to late renewal, it will be necessary to go through the dog registration procedure again, obtain a dog certificate, and purchase a new dog license.
If the dog owner no longer meets either the requirements for registering or owning a dog the Certificate Centre of the Haikou Public Security Bureau will not continue with the registration of the dog and take back the smart dog tag.
Related article: Hot tips for keeping your doggies cool this summer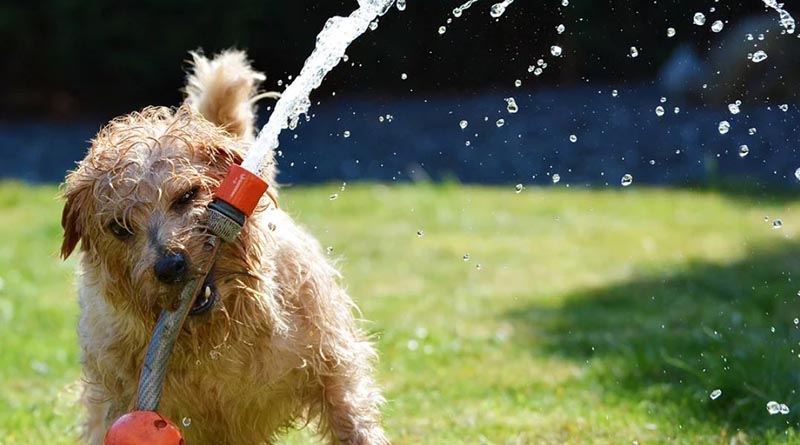 If you would like to make a comment, compliment or complaint about any aspect of living or working in Hainan Island, we'd love to hear from you. We pass all communications on to the relevant services. Please keep it polite and to the point.