Haikou, Sanya self-driving cars, self serve supermarkets infrastructure by 2023
Haikou and Sanya are to develop technologies for self-driving cars and self serving supermarkets and intend to wrap up preparations for the necessary infrastructure by 2023.
The Sanya authorities will develop technologies for self-driving transport and commercial firms, according to Hainan's Comprehensive Smart Technology Program for 2020-2025 published by the authorities.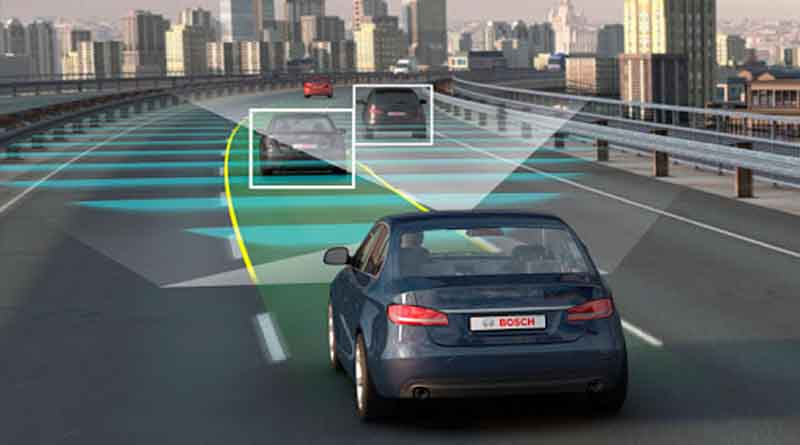 To achieve high-tech development, mobile edge computing technologies will be developed in Haikou, Sanya, at the testing ground for unmanned vehicles in Qionghai county, as well as in the Lecheng medical tourism pilot zone.
According to plans, this will accelerate the development of smart transport in Haikou and Sanya, as well as accelerate their implementation in trade, tourism and transport.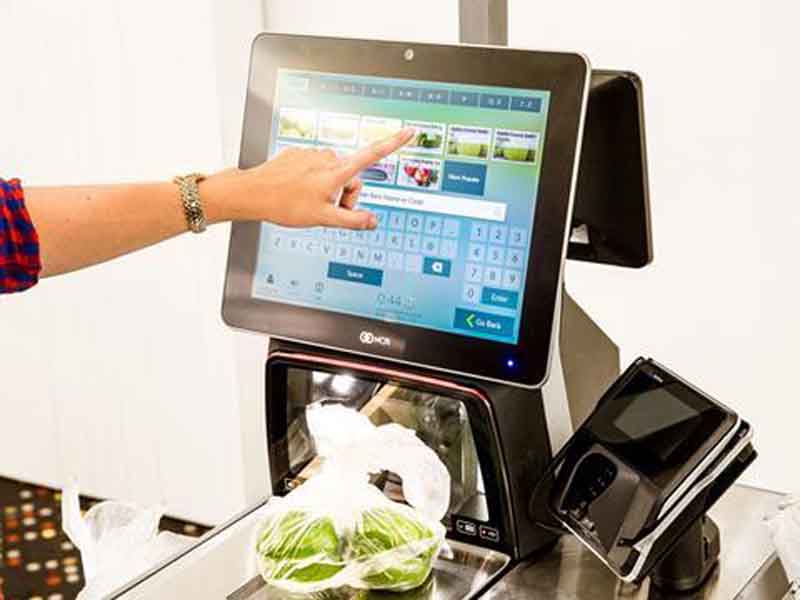 Test sites will be set up in Haikou and Sanya, as well as key shopping and logistics centers in the province, to create networks of self-serve supermarkets and other retail outlets.
The document, drafted by the authorities also provides for the online promotion of cultural events in the key resort areas of Dadonghai, Yalunwang and Tianyhaiijiao.
It promotes marine light shows, theater performances, musicals and other cultural and nightlife events.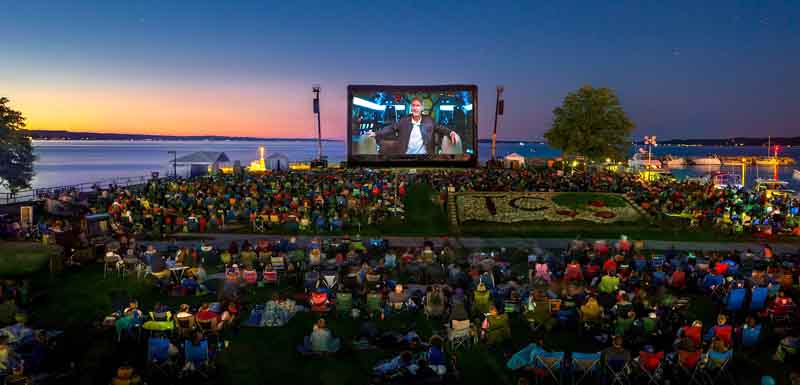 In addition, night-time cinemas, e-sports competitions, and bookstores for residents and visitors to the island aim to create an environment for 24/7 consumption.
In Haikou, Sanya and Qionghai, self-serve pharmacies will also be introduced, customers will be able to receive a medication simply by scanning a special QR code with their phone.
Hainan intends to wrap up preparations for the necessary infrastructure by 2023.
Related article: China's First Wholly Foreign-Owned College to open in Hainan
Tropicalhainan.com launched it's official mini programme and WeChat account, scan the Qr code to keep up to date with news, sports, entertainment, travel, opinion and more.