Germany's Bielefeld University of Applied Science will set up China's first wholly, foreign owned institution of higher education in Hainan.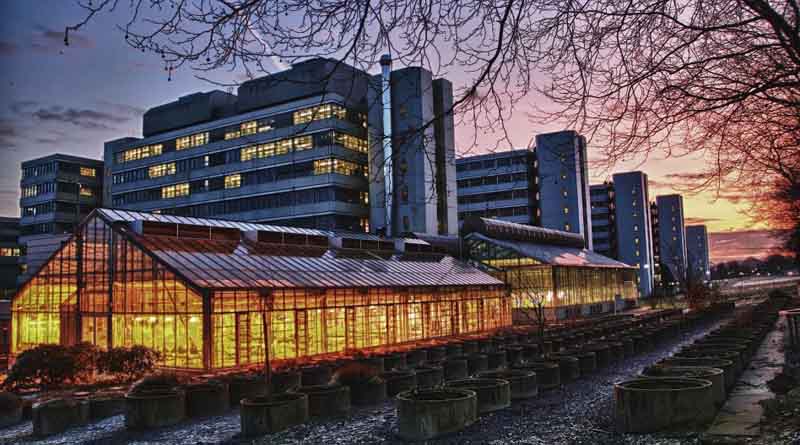 The college, which is also the first educational program set up by a German public university on its own abroad, is expected to be located in the province's Yangpu Economic Development Zone as part of the upcoming Hainan Free Trade Port.
The institution will cultivate high-quality and international talent in the province while at the same time promoting the establishment of high-quality German enterprises in Hainan.
Consistent with free port zones worldwide, the university will be permitted tax-free imports of infrastructure materials and teaching equipment.
The professors will be granted visa-free entry and exit and they will be given a discounted individual income tax rate.
The free port zone is also building a municipal infrastructure, including foreign language schools, international kindergartens and hospitals, as it seeks to upgrade its facilities to cater to a more global workforce.
The college plans to enroll its first batch of students in 2021. It will offer bachelor's and master's degrees in economic information, enterprise economy, economic engineering, intelligent logistics, smart technology, mechatronic integration, application automation, data science, industrial design and service, business management, project management and other subjects.
Bielefeld is the largest university of applied sciences in Germany's economically developed Ostwestfalen-Lippe region.
It offers 37 undergraduate programs, 25 master's programs and several vocational educational programs.
It also runs a talent cultivation project.
Related article: Harrow Haikou will officially start school September 2020
Tropicalhainan.com launched it's official mini programme and WeChat account, scan the Qr code to keep up to date with news, sports, entertainment, travel, opinion and more.