Haikou Wetland Conservation and Restoration Project wins 2020 Paulson Sustainability Award
On 18 November, the 2020 Paulson Sustainability Award ceremony which was hosted by the Paulson Foundation and Tsinghua University was held online.
The "Urban Waste Battery Recycling Innovative Model" from Wuhan City and the "Haikou Wetland Protection and Restoration Project" from Haikou stood out among many applications and won annual awards in the "Green Innovation" and the "Nature Protection" categories.
The Paulson Prize is awarded once a year to commend and reward innovative, consistent, economic and environmentally beneficial market solutions implemented in China. It is regarded as a highly influential annual award in the field of global sustainable development.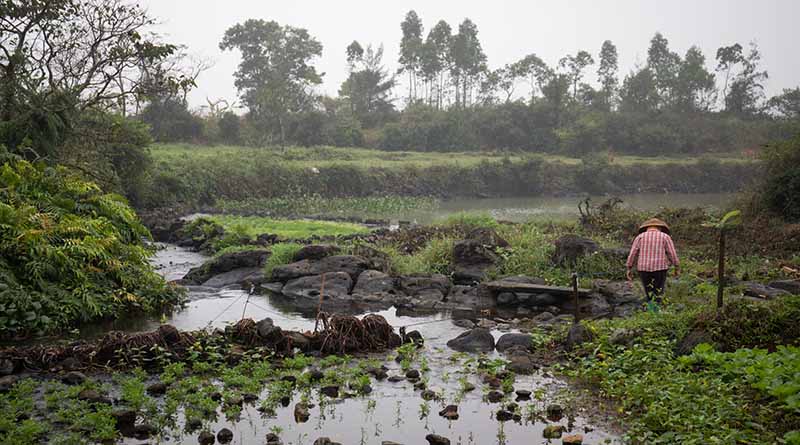 Henry Paulson, Chairman of the Paulson Foundation and former US Secretary of Treasury, expressed in his keynote speech that he hopes to discover solutions for ecological degradation and biodiversity loss through the newly added nature protection category to meet urgent challenges.
Encourage the government, enterprises and citizens to be the guardians of nature, attach importance to the protection and restoration of China's natural heritage, and invest in it.
In order to promote a development concept that's based on respect and protection of nature, this year, the Paulson Prize has also added the category "Nature Guardian", calling on all walks of life to adopt innovative methods and mechanisms to protect and restore natural ecosystems. This category is strongly supported by the Lao Niu Foundation.
It is worth noting that the "Haikou Wetland Conservation and Restoration Project" of the Haikou Wetland Conservation Management Center has explored a "wetland +" model of restoration and governance, and won the annual award in the "Nature Protection" category.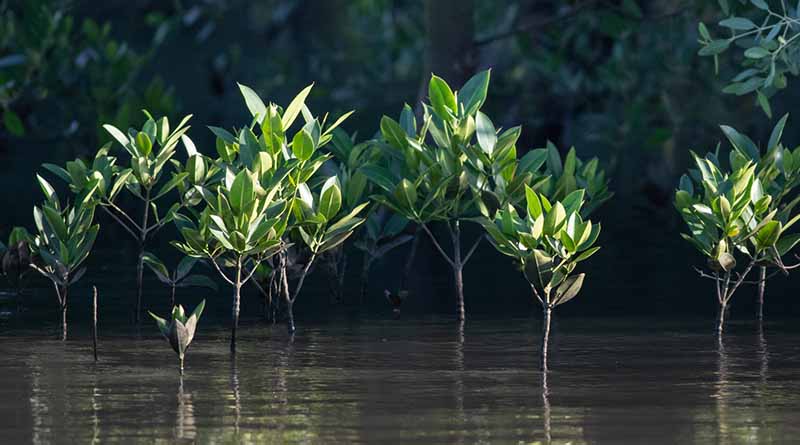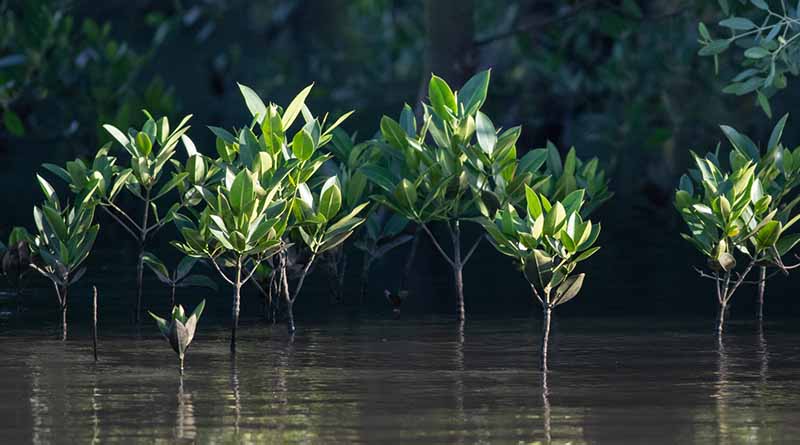 Since the start of the project, Haikou has established 2 national wetland parks and 5 provincial wetland parks.
The wetland protection rate has increased from 16.01% to 55.53%, making Haikou one of the first international wetland cities in the world.
Since the start of the project, protection measures have been effective and the wetland biodiversity and ecological environment have been significantly improved.
In addition, the Paulson Prize also awarded the "Green Innovation Category" and "Nature Protection Category" awards to recognize projects that have made outstanding achievements in the field of sustainable development.
"Green innovation category-winning award" winning projects:

The JD.com Green Supply Chain Action-Qingliu Plan (JD Logistics).

Guangzhou Nansha, Lingshan Island Regional Ecological Chief Management Model (Guangzhou, Nansha New District, Mingzhu Bay Development and Construction Administration).

Agriculture Internet+: A new model of smart breeding (Beijing Rural Credit Technology Group Co., Ltd.).
"Nature protection category-outstanding award" winning projects:
The Yangtze River Protected Finless Porpoise Assisted Patrol Action (Hubei Yangtze River Ecological Protection Foundation).

Nature Experience in the valley of the Cats, Angsai Village (Beijing Haidian Shanshui Nature Conservation Center).
Social welfare protection area (Taohuayuan Ecological Protection Foundation).
Related article: Wild birds of Hainan – How many of these birds do you know?
Tropicalhainan.com launched it's official mini programme and WeChat account, scan the Qr code to keep up to date with news, sports, entertainment, travel, opinion and more.