Wild birds of Hainan, West Coast Haikou
After a couple of hours leisurely strolling around the west coast of Haikou with a camera and zoom lens, we managed to snap these six birds.

The location for the shoot was within a couple of kilometres of the Haikou train station. The whole area is littered with small ponds, lakes, and sandy banks which make a great feeding source for many of the birds below.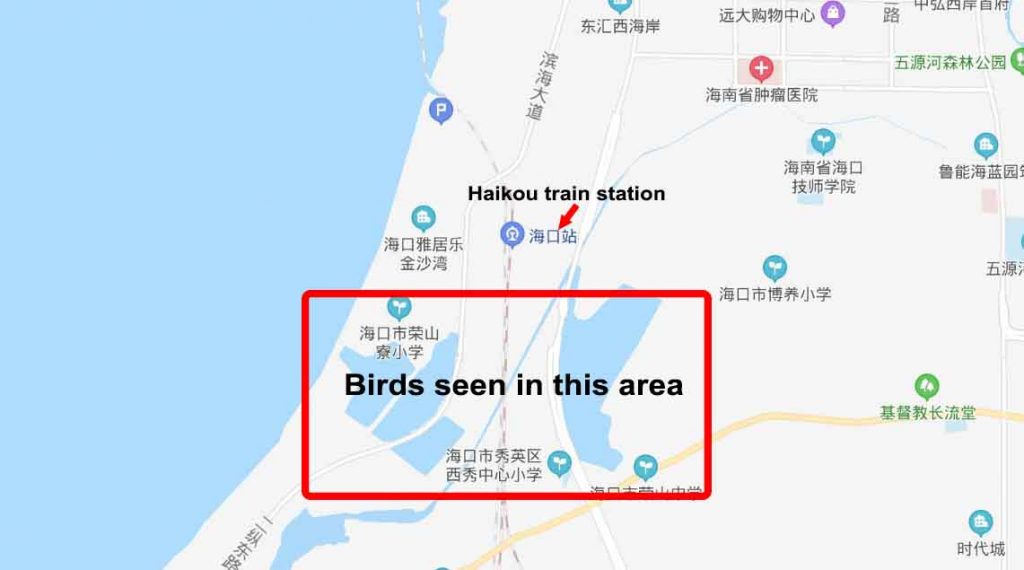 How many of the birds do you recognize from the images below?
We would also to extend a big thanks to Brian a fellow ex-pat based in Qionghai for helping us ID the birds.
Chinese Pond Heron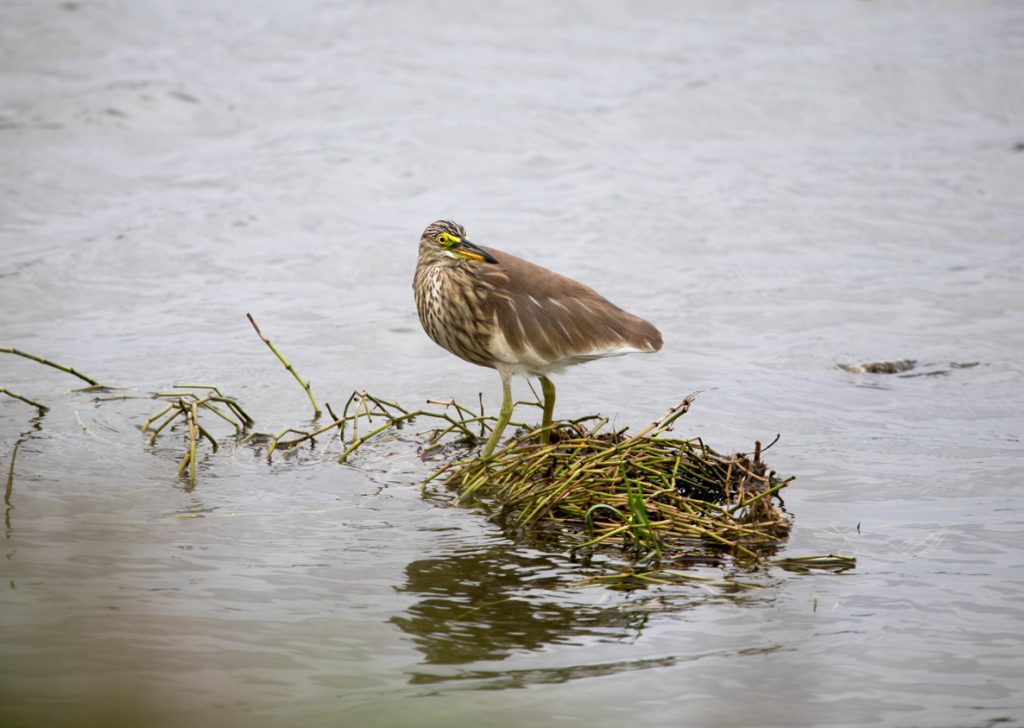 The Chinese pond heron is typically 47 cm (19 in) long with white wings, a yellow bill with a black tip, yellow eyes and legs. Its overall colour is red, blue and white during breeding season, and greyish-brown and flecked with white at other times.
It is found in shallow fresh and saltwater wetlands and ponds in China and adjacent temperate and subtropical East Asia. Essentially a lowland bird, its range is delimited by the subarctic regions in the north, and by the mountain ranges in the west and south.
Common Greenshank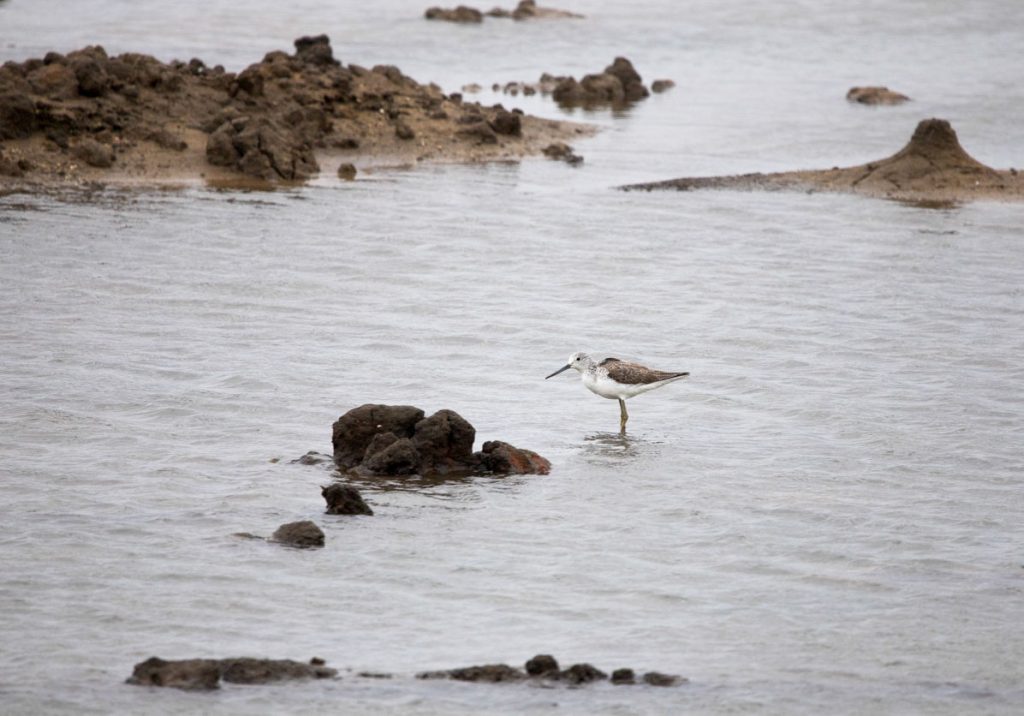 Common greenshanks are brown in breeding plumage, and grey-brown in winter. When in water, they can appear very similar to marsh sandpipers but are distinguished by the shape of the lower bill which gives it an upturned appearance. They have long greenish legs and a long bill with a grey base. They show a white wedge on their back in flight. They are somewhat larger than the related common redshank. The usual call is a rapid series of three short fluty notes syllabilized as teu-teu-teu.
Plover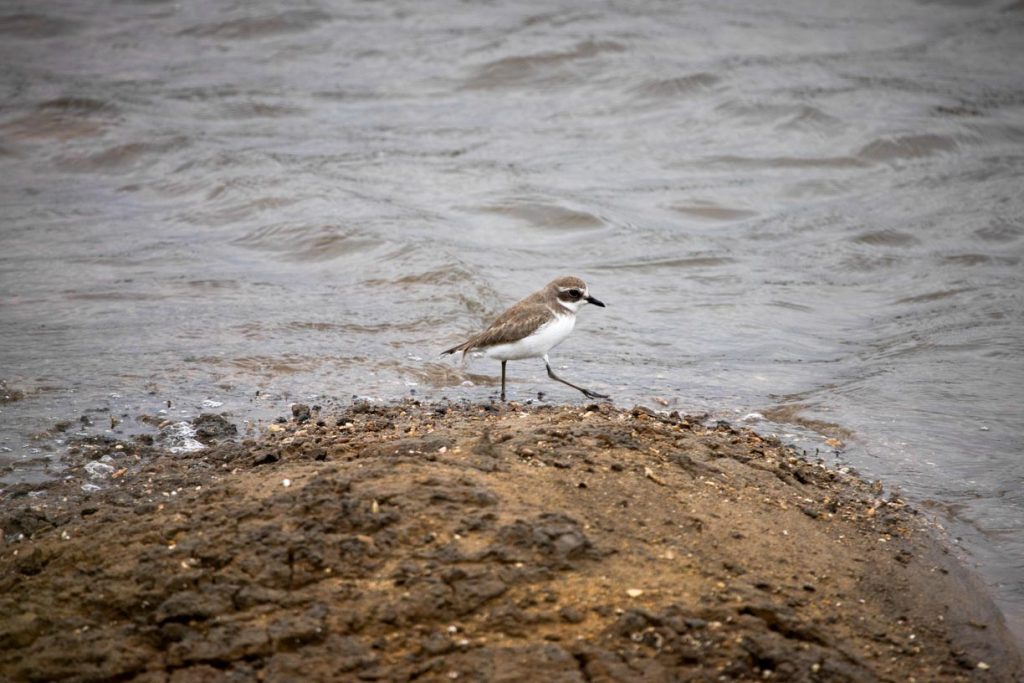 There are about 66 species in the subfamily, most of them called "plover" or "dotterel". The closely related lapwing subfamily, Vanellinae, comprises another 20-odd species.
Plovers are found throughout the world, with the exception of the Sahara and the polar regions, and are characterised by relatively short bills. They hunt by sight, rather than by feel as longer-billed waders like snipes do. They feed mainly on insects, worms or other invertebrates, depending on the habitat, which are obtained by a run-and-pause technique, rather than the steady probing of some other wader groups.
Plovers engage in false brooding, a type of distraction display. Examples include: pretending to change position or to sit on an imaginary nest site.
A group of plovers may be referred to as a stand, wing, or congregation. A group of dotterels may be referred to as a trip.
Little Egret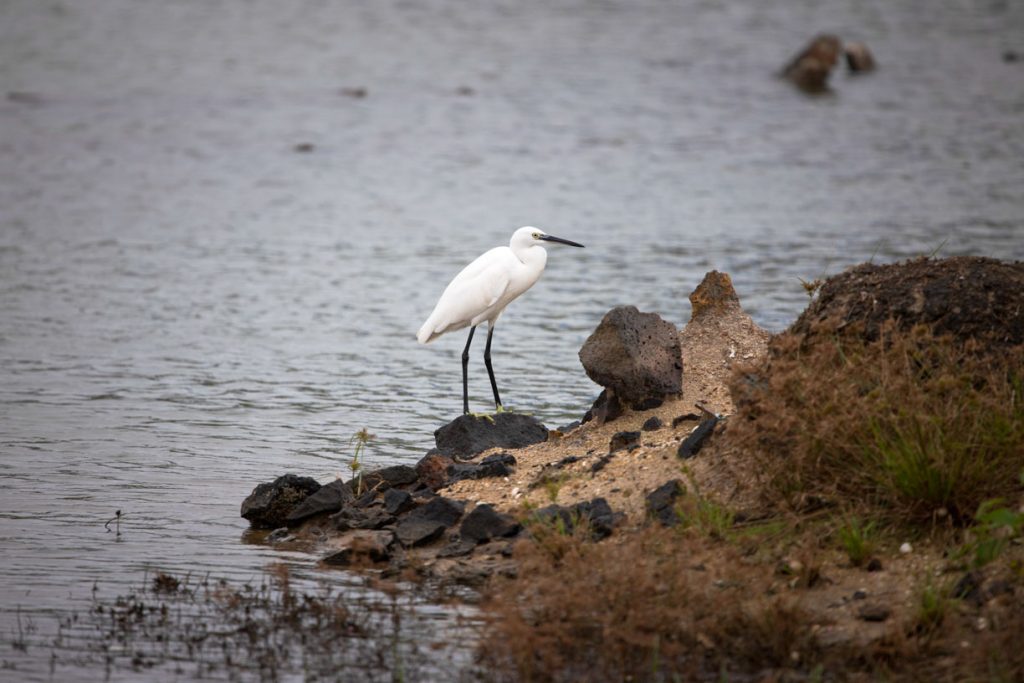 It is a white bird with a slender black beak, long black legs and, in the western race, yellow feet. As an aquatic bird, it feeds in shallow water and on land, consuming a variety of small creatures. It breeds colonially, often with other species of water birds, making a platform nest of sticks in a tree, bush or reed bed. A clutch of three to five bluish-green eggs is laid and incubated by both parents for about three weeks. The young fledge at about six weeks old.
Its breeding distribution is in wetlands in warm temperate to tropical parts of Europe, Africa, Asia, and Australia. A successful colonist, its range has gradually expanded north, with stable and self-sustaining populations now present in the United Kingdom.
Little Greb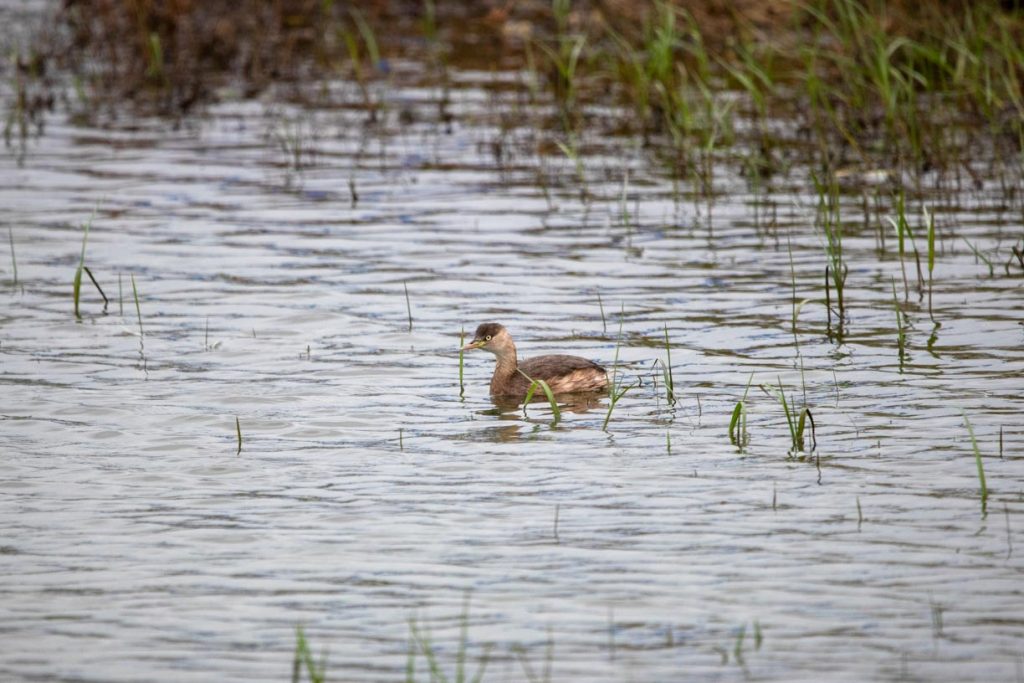 The little grebe is a small water bird with a pointed bill. The adult is unmistakable in summer, predominantly dark above with its rich, rufous colour neck, cheeks and flanks, and bright yellow gape. The rufous is replaced by a dirty brownish grey in non-breeding and juvenile birds.
Juvenile birds have a yellow bill with a small black tip, and black and white streaks on the cheeks and sides of the neck as seen below. This yellow bill darkens as the juveniles age, eventually turning black in adulthood.
Common Sandpiper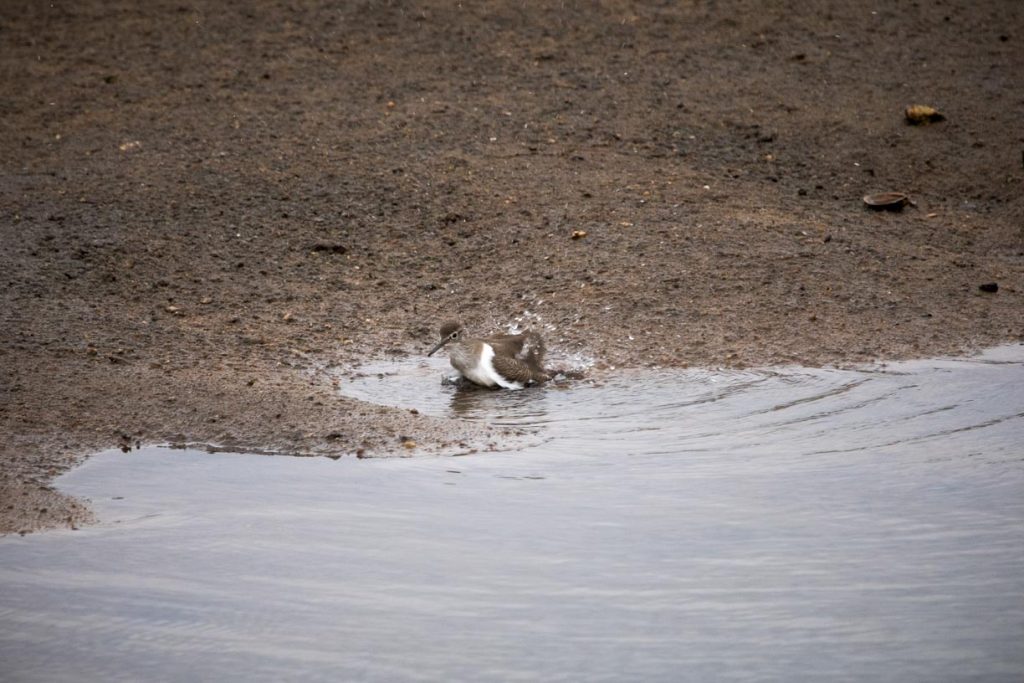 The adult is 18–20 cm (7.1–7.9 in) long with a 32–35 cm (13–14 in) wingspan. It has greyish-brown upperparts, white underparts, short dark-yellowish legs and feet, and a bill with a pale base and dark tip. In winter plumage, they are duller and have more conspicuous barring on the wings, though this is still only visible at close range. Juveniles are more heavily barred above and have buff edges to the wing feathers.
This species is very similar to the slightly larger spotted sandpiper (A. macularia) in non-breeding plumage. But its darker legs and feet and the crisper wing pattern (visible in flight) tend to give it away, and of course they are only rarely found in the same location.

Source of information on birds: Wikipedia, Brian in Qionghai
Related article: Endangered black face spoon bills spotted in Haikou
Tropicalhainan.com launched it's official mini programme and WeChat account, scan the Qr code to keep up to date with news, sports, entertainment, travel, opinion and more.