Hainan International Film Festival attracts world's biggest stars
Big names attend the Hainan International Film Festival. The "Master class Session – Enabling Tomorrow's Talents" is a high quality branded event that has been organised by the movie view company for many years. It was the first time the event was hosted by the Hainan International Film Festival and it attracted a number of big names from the industry.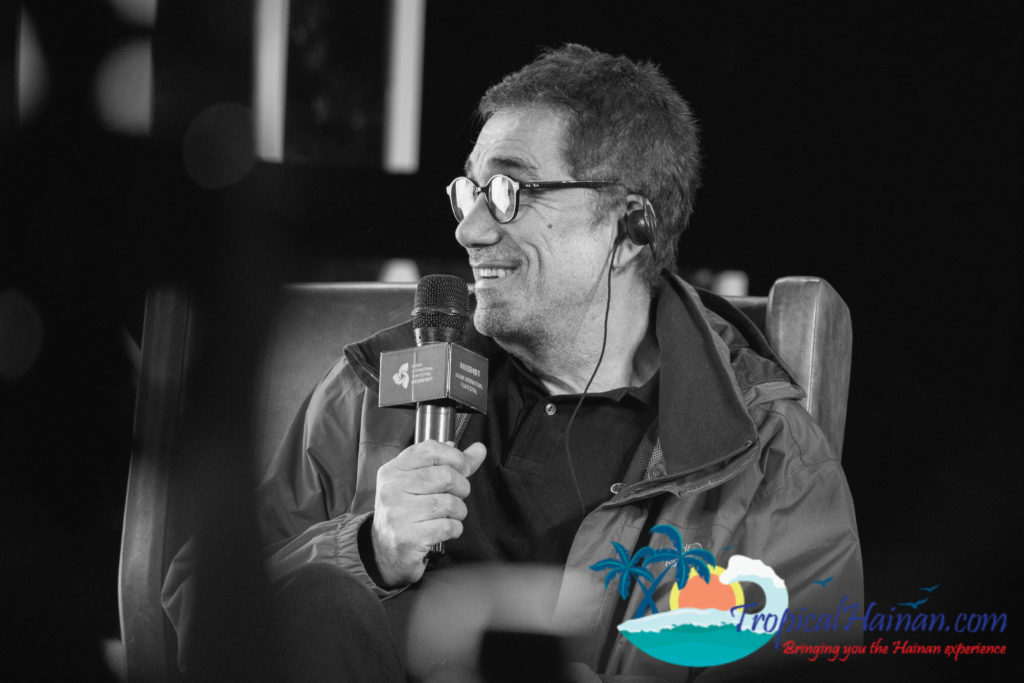 Nuri Bilge Ceylan an internationally acclaimed Turkish director (Cannes Film festival best director, Golden Orange, Palme D'Or) talked candidly about his own struggles on the road to success. His movie Uzak (2002) won the Grand Prix and Best Actor at the Cannes International Film Festival 2003, it went on to win a further 47 awards including 23 international prizes making it the most awarded movie in Turkish cinematic history.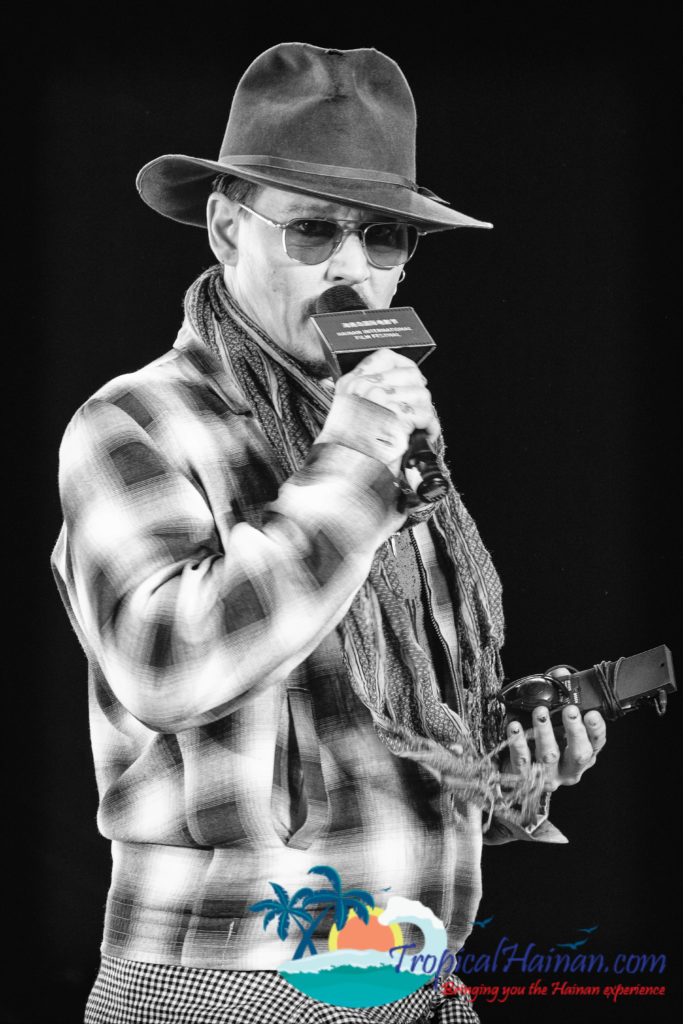 Johnny Depp gave a humorous and insightful talk about his early days in the industry and his accidental first role as an actor. With 3 Academy Award nominations, 14 People's Choice Awards, a Screen Actors Guild Award and a host of others, Johnny Depp is regarded as one of the world's biggest film stars and the third highest-grossing actor worldwide.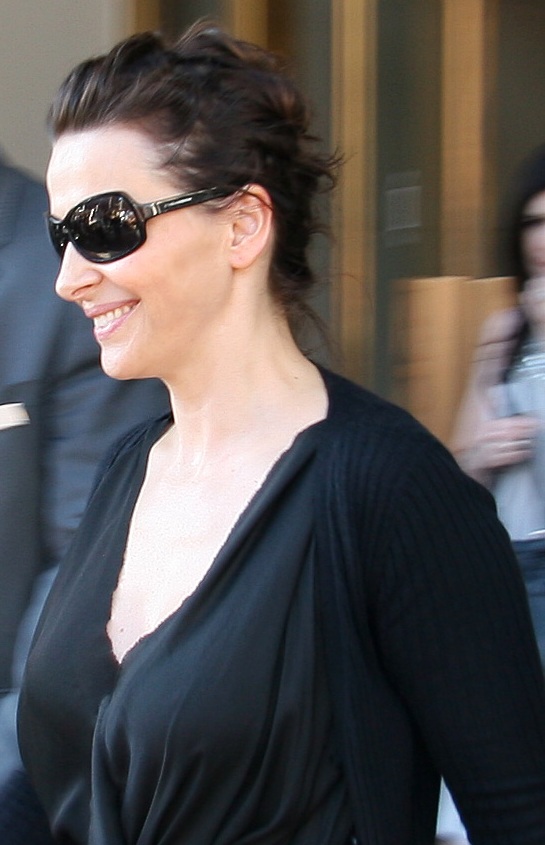 Other speakers at the Master Class sessions included Juliette Binoche a French actor, artist and dancer with more than 60 feature films to her name. Binoche was nominated for an Academy Award for her role in Chocolat (2000) and received acclaim for a more recent role in Ghost in the Shell (2017).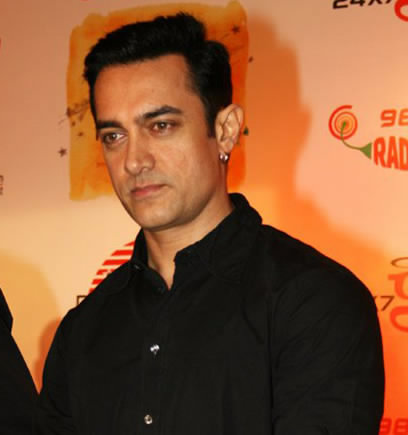 Aamir Khan an actor, producer and director of Bollywood films is regarded as one of the finest actors and youth icons in India. Aamir's greatest global success came with the release of the thriller Ghangini (2008), the comedy drama 3 idiots (2009), The action film Dhoom 3 (2013), the satire PK (2014) and the sports biopic Dangai (2016), each having held the record for the highest grossing Indian film at the time of its release.
The closing ceremony of the festival is on Sunday 16th
(c) Copyright tropicalhainan.com all rights reserved, images or text may not be copied in part or full without express permission in writing.