Interview with Nuri Bilge Ceylan Turkish master filmmaker at Hainan International Film Festival

Nuri Bilge Ceylan, born 26 January 1959 is a Turkish film director, photographer, screenwriter and actor. He won the Palme d'Or, the highest prize at the Cannes Film Festival, in 2014 for his film Winter Sleep along with numerous other awards (Cannes Film Festival Best Director and the Golden Orange award four times).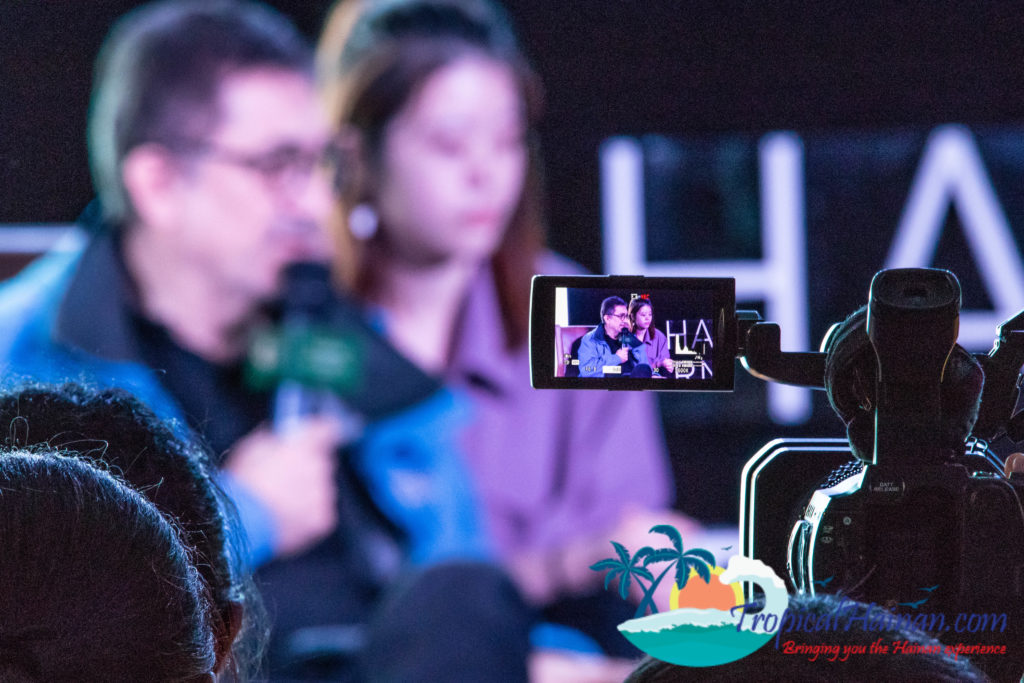 Speaking at his master class today in Sanya, at the Hainan International Film Festival, Nuri talked about his long hard road to success in the film industry.
"Now I try to concentrate on writing and directing. (In the past), I had to produce because I had to, because nobody was interested in my films in my first days. It was alien in the Turkish industry. My kind of films, nobody used to make those kind of movies those days, now there are more young generation film makers who make different kind of movies but in those days it was more difficult. There was no government support also in my first days."
"There was no digital technology to make things easier. So my generation of film makers knows how to make films on a shoe string low budget. So I had to devise a method, a way to make low budget movies. So as I said before, I made my first feature film with just two people including myself. I shot the camera just like photography and (I had) a focus puller and we did all the other jobs ourselves."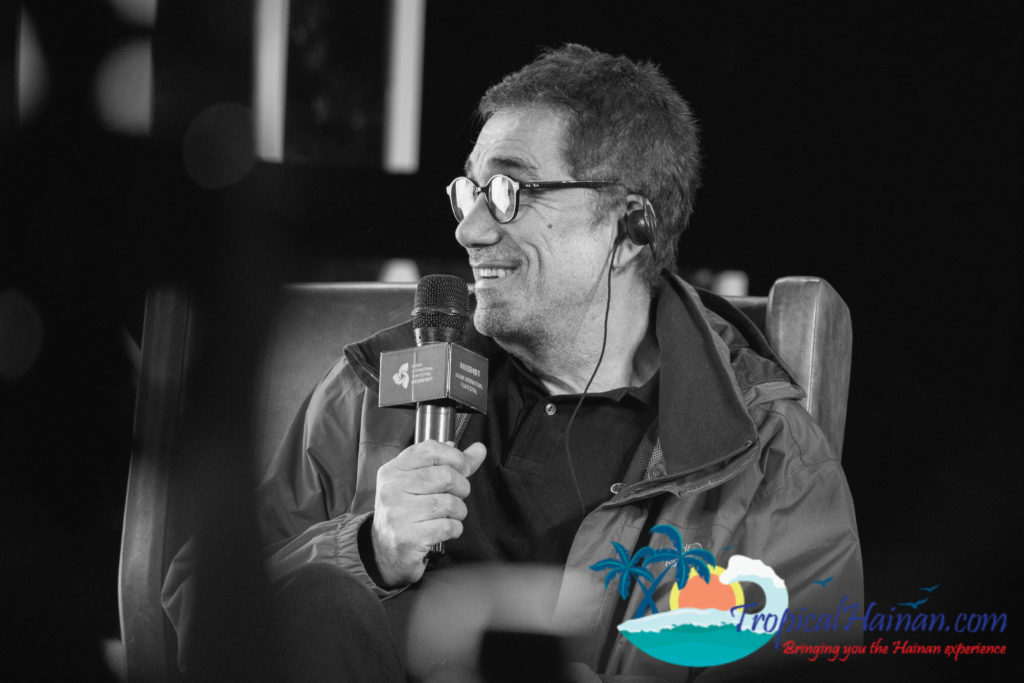 What's your impression of the Hainan Film Festival?
This is the first edition I think, and a film festival is very important because it changes the soul of the place completely. I remember the days of the Istanbul film festival when its started, it changed our life completely really, and even if the festival is not very good to begin with its impression is huge, without the Istanbul film festival start up maybe I wouldn't be a director at all.
What do you think about the prospects for the film industry in Hainan?
I think there are very good Chinese directors here already, and there is a very good model for them. You have very good commercial directors' also very good art directors. Jai Zhang Ke, I like very much, and you have many more. This country has great potential and also alot of funds I think, so you have everything to make good films, so just use them.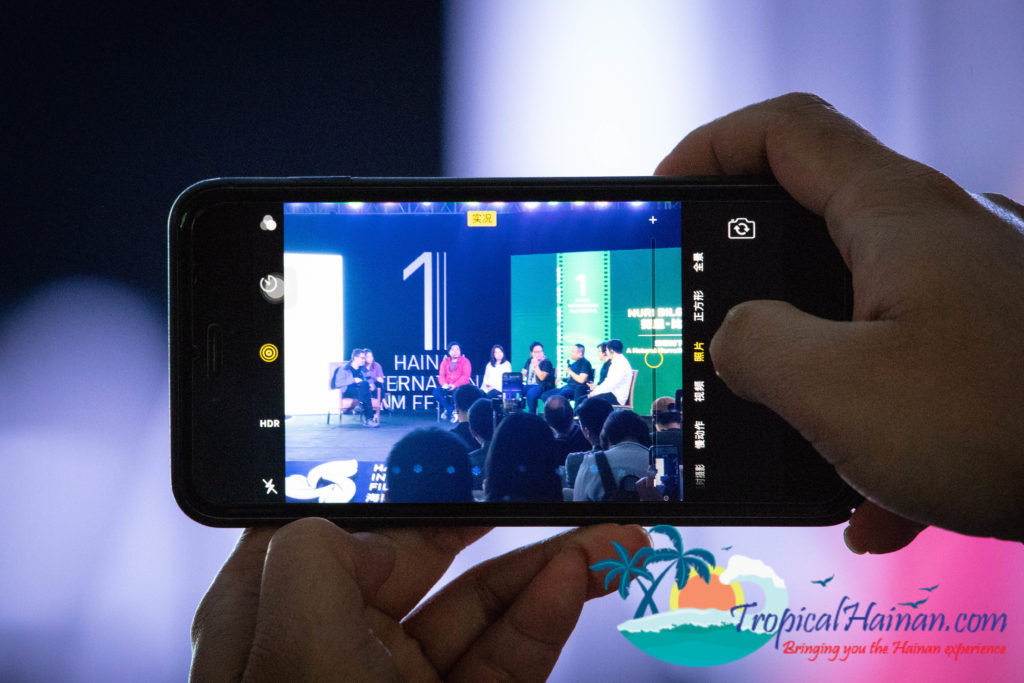 Do you have any suggestions for the development of Hainan's film industry?
I'm not an expert on that really, I think it has a good selection and the art direction is very good, Shang Shang Li made a very good selection, so I think you are in good hands, don't worry.
Have you any plans for the future? Would you be interested in doing a project here?
Why not? Yes!
The Hainan International Film Festival is running until Sunday 16th in Sanya. 
(C) Copyright tropicalhainan.com