An international carbon emission trading centre has been approved in Hainan's Sanya to demonstrate the nation's low-carbon transformation and further open up its financial markets, according to officials with the Hainan provincial government.
A carbon emissions trading centre was one of the key international trading venues to be promoted with the construction of the Hainan Free Trade Port and is expected to be in operation in the second half of 2022.
What is carbon emissions trading?
Carbon emissions trading is an approach to limit climate change by creating a market with limited allowances for emissions. It is seen as a key driver to lower the competitiveness of fossil fuels and accelerate investment into low carbon sources of energy such as wind power and photovoltaics.
How does carbon emissions trading work?
Emissions trading works by setting a quantitative total limit on the emissions produced by all participating emitters. As a result, the price automatically adjusts to this target.
This is the main advantage compared to a fixed carbon tax.
Under emission trading, a polluter having more emissions than their quota has to purchase the right to emit more.
The entity having fewer emissions sells the right to emit carbon to other entities.
As a result, the most cost-effective carbon reduction methods should be developed and widely adopted first.
According to the European Commission, international carbon markets can play a key role in reducing global greenhouse gas emissions cost-effectively.
The number of emissions trading systems around the world is increasing. Besides China, national or sub-national systems are already operating or under development in Canada, Japan, New Zealand, South Korea, Switzerland and the United States.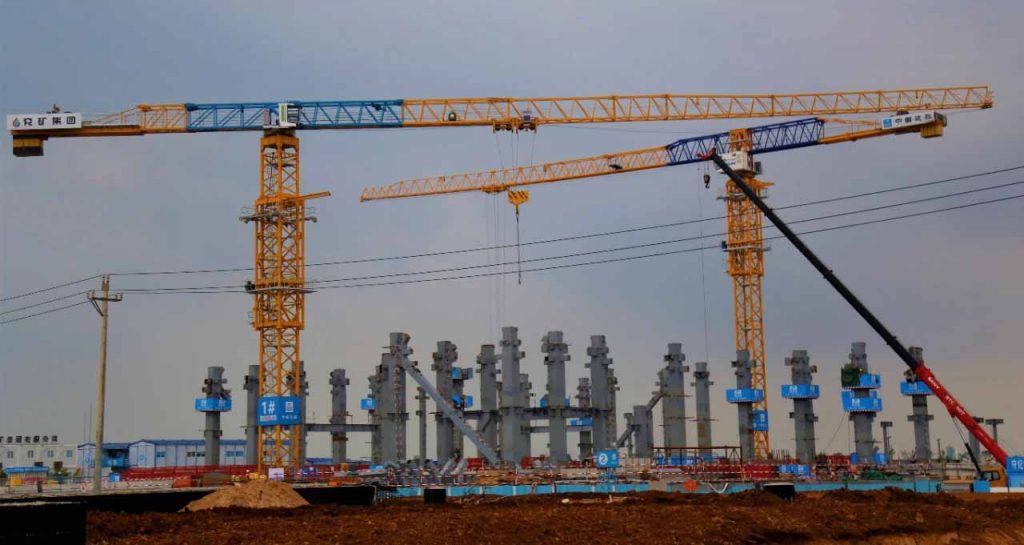 The master plan for the Hainan FTP released by the central government in June 2020 said that support would be granted to establish international trading venues for energy, shipping, bulk commodities, intellectual property rights, equities and carbon emission rights in Hainan.
The plan aims to build Hainan into a globally influential high-level free trade port by the middle of the century.
The centre will provide a strong capital support platform for all kinds of carbon financial products and boost the reduction of carbon emissions and energy consumption in a bid to serve the national green and low-carbon development strategy, according to a meeting about preparations for the new trading venue held in Haikou, last week.
Experts said that construction of the Hainan International Carbon Emission Trading Centre is of critical significance.
"Hainan FTP has an excellent market environment and preferential tax policies, which will bolster long-term market expectations. Hainan's practice in piloting international carbon emissions trading will be a model for other parts of the country," Zhang Jianhong, a senior engineer with China International Engineering Consulting, told Security Times.
International trading centres for energy, tropical agricultural products, intellectual property rights and cultural works of art have also been built or are under construction.
According to officials, efforts are underway to accelerate the building of new international trading places for products and services such as equities, options and shipping.
Song Xiangqing, vice-president of the Academy of Government at Beijing Normal University, said that the trading places in Hainan will become essential platforms for China to export and import commodities and property rights and are expected to foster "Hainan prices", which will become a bellwether for some bulk commodities, property rights, equities and options in world market transactions.
Related article: Sanya to develop industrial complex in advanced selective seed breeding and genetics research

If you would like to make a comment, compliment or complaint about any aspect of living or working in Hainan Island, we'd love to hear from you. We pass all communications on to the relevant services. Please keep it polite and to the point.