Let's start this article off by throwing some mind-bending WeChat statistics at you.
45 billion messages are sent daily by WeChat users.
The average user spends 66 minutes a day on WeChat.
6.1 billion voice messages get sent daily.
205 million video messages are sent every day.
Over 200 million bank cards used in China are linked to the WeChat Pay side of the app.
When it comes to workplace communications, 90% of Chinese professionals choose WeChat.
70% of users in China prefer WeChat for work, compared to email.
With all those text and voice messages, images and videos being stored on your phone it can very quickly swamp storage space.
If you are a WeChat for PC user, it can even make a significant dent on your hard drive storage capacity.
Thankfully, WeChat has now made it possible to delete all those files on your PC / laptop in a few simple steps.
Step 1: launch WeChat on your PC/laptop and log in. Click on the hamburger icon on the bottom left corner of the window.
Step 2: Click on settings.
Step 3: go to general settings.
Step 4: Click clear chat history.
Step 5: Click clear. At this point WeChat may log you out and you will have to log in and go through the process again, thankfully it usually works the second time round.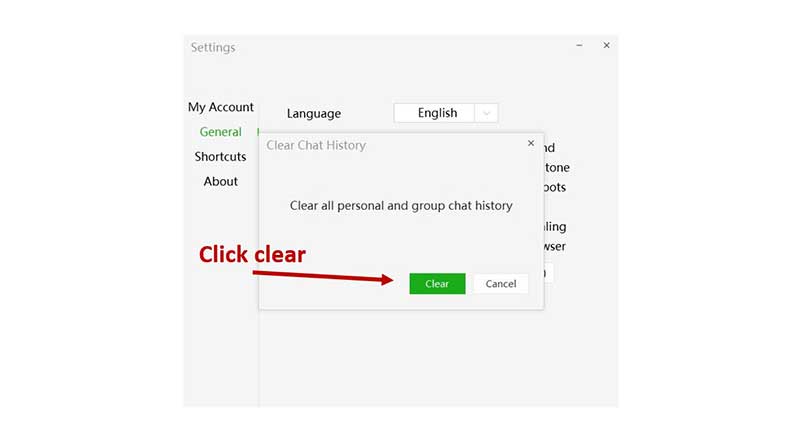 Step 6: All done.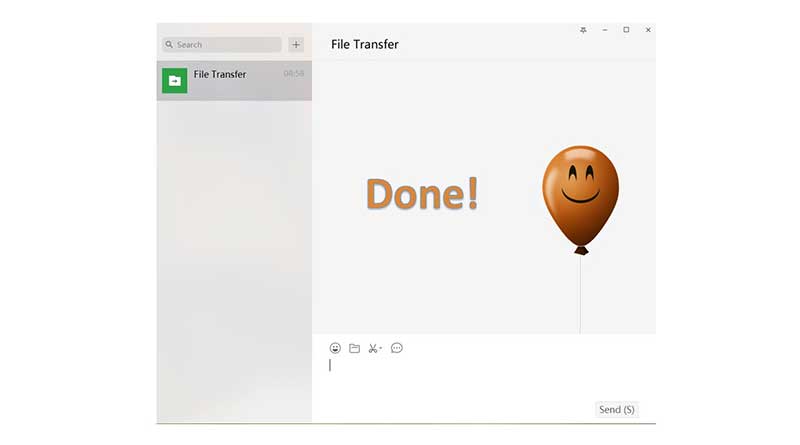 Related article: 5 top WeChat mini programs you've (probably) never heard of!
If you would like to make a comment, compliment or complaint about any aspect of living or working in Hainan Island, we'd love to hear from you. We pass all communications on to the relevant services. Please keep it polite and to the point.