Introduction to Great Courses in Hainan: East course The Dunes Shenzhou Peninsula
Number 4 in Asia – East course The Dunes Shenzhou Peninsula
OK, it's official, our plans for an orderly drive up the East coast of Hainan playing some outstanding courses is well and truly in the trash can, too much happening in the world of golf on this island to ignore.
We've come back up from playing the Haitang Bay Peninsula golf course described in our previous blog, spent 5 days with 22 golfers at Mission Hills then down to the Sheraton Shenzhou to play the outstanding Tom Weiskopf's Dunes East and Dunes West. If it wasn't for the announcement at the end of November then this blog would be about a different golf course.
We cannot ignore the great accolade now bestowed on the Dunes East course, holding the mantle of the 4 best course in Asia, we know why. Outstanding design, great views, beachside holes and conditions that are truly the best you can ever play. We bring many guests to play and without doubt the main comments from every single player "Amongst the absolute best courses I've been lucky to play!"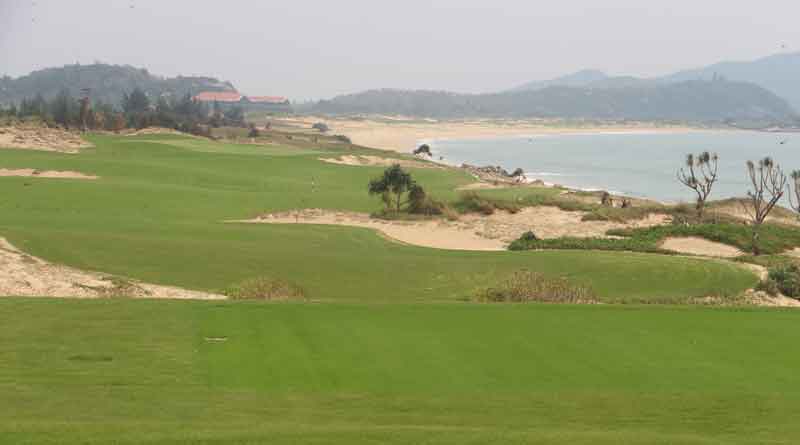 You hit your drive towards the ocean in the distance and walk on the lush fairway, taking in the sights and sounds of the sea. You arrive at your ball, stand over it and you immediately relax, what a great lie! The ball sits up on the green grass, it is begging to be hit, you take your back swing, let it rip and you watch it fly towards the flag through the blue sky, the ocean drifting off in the background.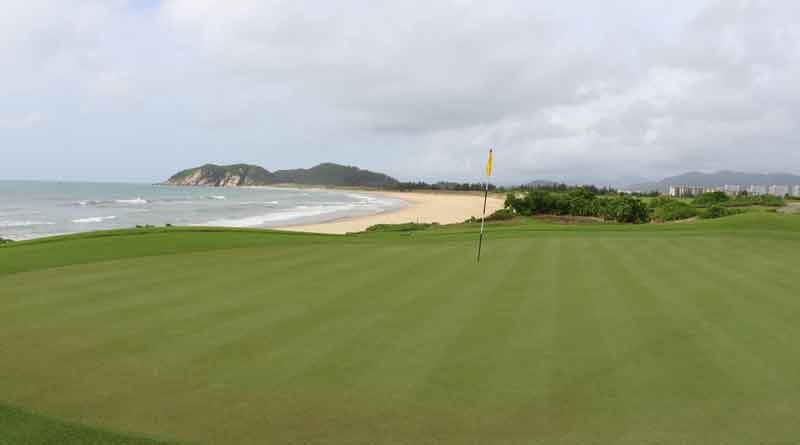 You arrive at the green it is just as good as every other part of this course. These 2 courses are so good we will stay and write another couple of blogs about them. They are waiting for you with the Sheraton resort adding to your stay and play experience.