Cambodia Angkor Airways has signed an agreement with the Haikou municipal government on April 13 to build an air base operations project.
The company plans to open up seventh freedom traffic rights to Northeast Asia, Russia's Far East and other major business travel cities within the Association of Southeast Asian Nations from Haikou.
(Seventh freedom traffic rights allow an airline to carry traffic between two countries neither of which is its homeland e.g. right for Lufthansa to carry cargo between the United States and India without landing in Germany). Of course, the consent of the third country is necessary before the rights can be implemented.
Hainan has piloted the opening of the seventh freedom traffic rights for passenger and cargo traffic, which is the highest level of opening beyond China's existing bilateral traffic right arrangements and the highest level of opening of free trade port freedom traffic rights in the world.
In the past, direct flights to Hainan operated using third and fourth freedom traffic rights.
"Every year, Cambodia receives a large number of European and American tourists to Angkor Wat and Sihanoukville. Therefore, it will be easier to import about 7 million European and American tourists to Hainan through the seventh freedom traffic rights," said David Zhan, director and president of Angkor Airlines in China.
David revealed that the company plans to invest nearly 500 million US dollars in the next five years, put about 10 aircraft in Haikou, establish a base in Haikou and discuss the establishment of a Sino-Cambodian joint venture airline.
In the future, it is expected that operations will be located in the Jiangdong New Area of Haikou.
"As for investment in Hainan, we have obtained the support of the Civil Aviation Authority of Cambodia. After months of negotiations, we have reached a number of consensus with some destination countries on the seventh traffic rights, and have built the basic conditions necessary for implementation," said David.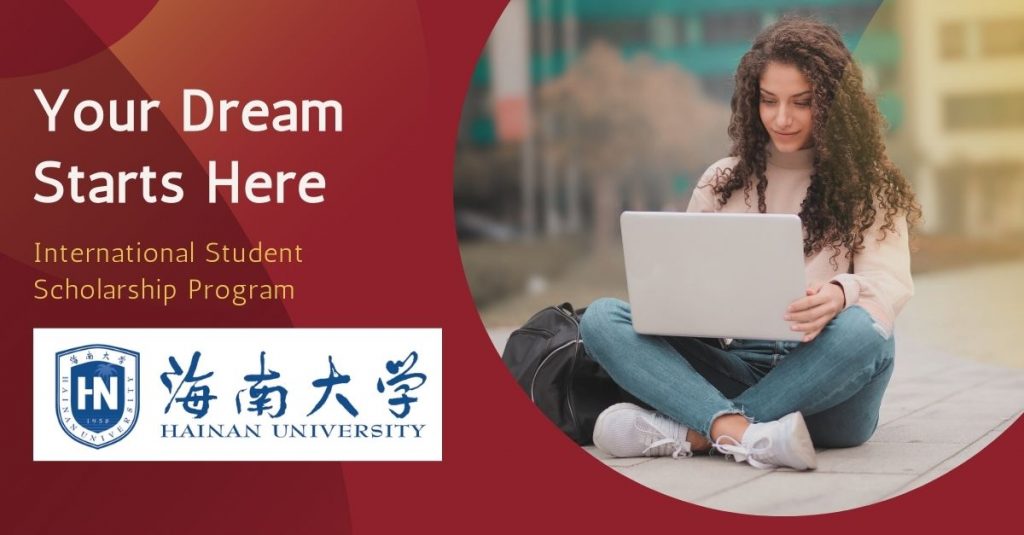 Related article: Self-driving bus makes first trial run in Haikou Jiangdong New Area
Tropicalhainan.com launched it's official mini programme and WeChat account, scan the Qr code to keep up to date with news, sports, entertainment, travel, opinion and more.