Invest in Hainan, development outline for the boutique trade
A boutique is a small firm that provides specialized services for a particular segment of the market. Boutique firms may specialize by industry, client asset size, banking transaction type, or other factors to address a market not well addressed by larger firms.
As a flagship project for the International Tourist & Consumption Centre, the Global Consumer Boutique Centre will operate under the principle of "Government-supported and Market-oriented" to realize a combination of flow of people, goods, capital and information with a mufti-function platform for exhibition of bonded goods, wholesale trading and duty free retailing.
Project planning:
Covering an area of up to 2,000,000 m2 in the Haikou Jiangdong New District, phase 1 of the project will build an area of 1,200,000 m2 as a centre for Belt & Road Boutique trade, global consumer boutique port, global imported goods agglomeration area and a national exhibition and conference centre.
Project functions:
The project aims to provide a world-class exhibition and trading platform with optimal policies, high efficiency and low costs for high-quality global consumer products, meet the demands of global consumer goods enterprises and brand exhibition and trading.
It also aims to create a perennial exhibition and ordering window and fashion publicity platform for global consumer goods to achieve the ambition of "purchasing from the world and selling to the world."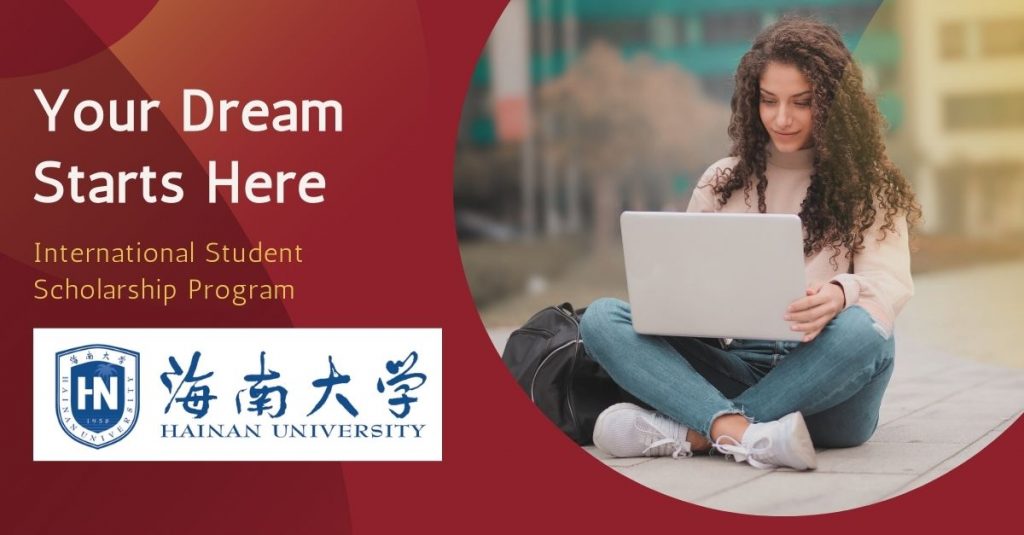 Related article: Economic performance of Hainan Province in the first quarter, 2021