Kite surfing competition in Haikou
The Hainan Kite Surfing Invitational Tournament will be held on 20 November. The competition will be held on the west coast of Haikou City.
The event is part of the 2020 Hainan Water Sports Season.
As we enter the colder months of the year (still shorts and T-shirt weather) it's the perfect conditions for kite surfing.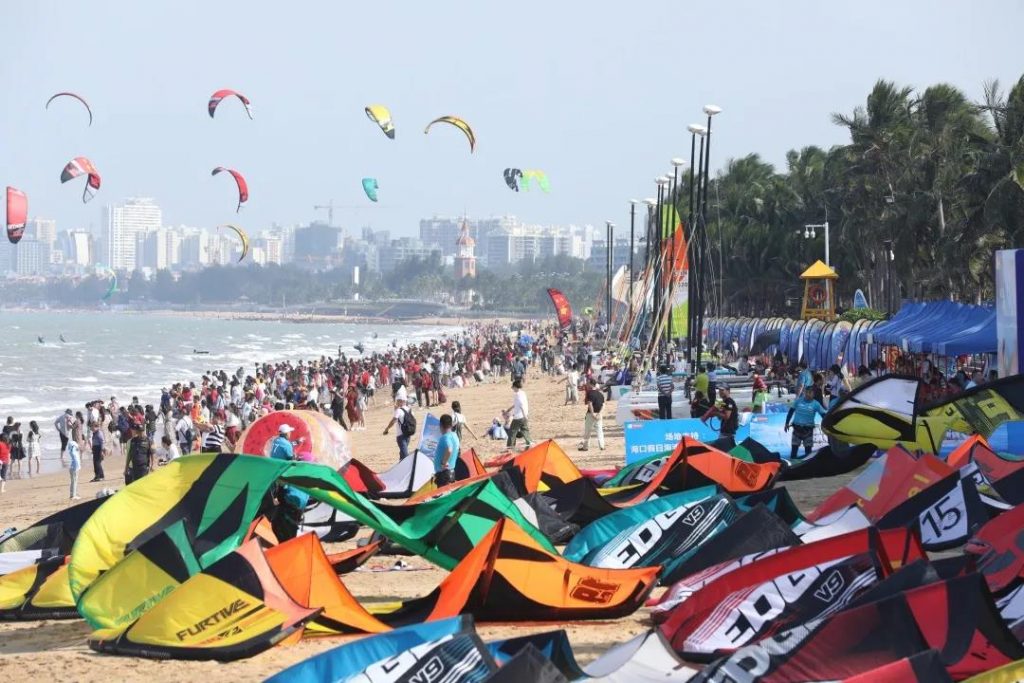 Kite surfing also known as kiteboarding, is an extreme water sport originating from Hawaii, USA. It is mainly used to glide and take off on the water with the help of inflatable kites and foot surfboards.
A popular sport worldwide it is has officially become an event of the 2024 Paris Olympic Games.
How to sign up:
(1) Registration
This competition includes a shirt with number on it and a commemorative T-shirt.
(2) Accommodation
The designated hotel for this competition is the Haikou Noble Yacht Club. The rate for double beds room is 280 with breakfast. For more detailed information about the event, please refer to the game NoR.
(3) Registration method

Contact: Liu Fan/Li Qinghai
Phone: 18976694161/18960066644
WeChat: Fanfan (18106059981)
(4) Registration time

Before 6pm on November 17, 2020 (registration is not accepted after the deadline)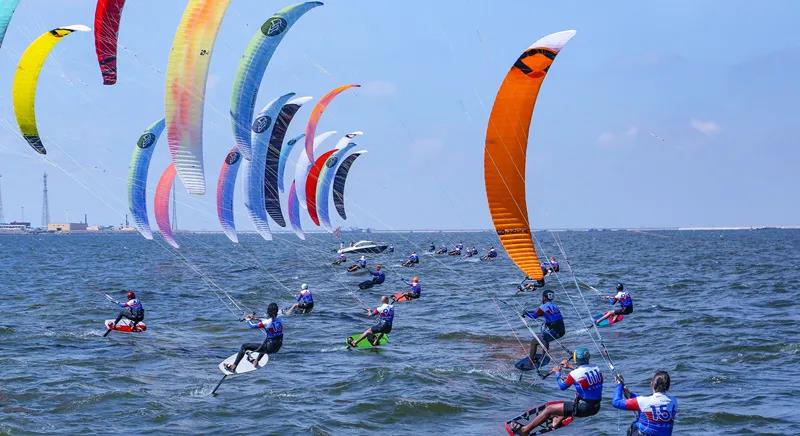 Details of the event:

20 November

1pm -7pm The contestants check in location: Hainan noble yacht club
Practice sessions location: Holiday beach

21 November

10am Opening ceremony at holiday beach
11am Contestants meeting at holiday beach
1pm-5pm competition at holiday beach

22 November

10am Contestants meeting at holiday beach
10am-12pm Competition at holiday beach
1pm-4pm Competition at holiday beach
5pm Award ceremony at holiday beach
Related article: More events this month
Tropicalhainan.com launched it's official mini programme and WeChat account, scan the Qr code to keep up to date with news, sports, entertainment, travel, opinion and more.