Li Minority people's culture on Hainan Island, an in-depth guide, part 4, jewellery
Jewellery plays an important part of costume culture for not just the Li Minority, but all ethnic groups in Hainan Island. They are symbols of their enduring culture and also of adulthood and marriage. They also embody aesthetic concepts and religious customs of the group with rich cultural meanings.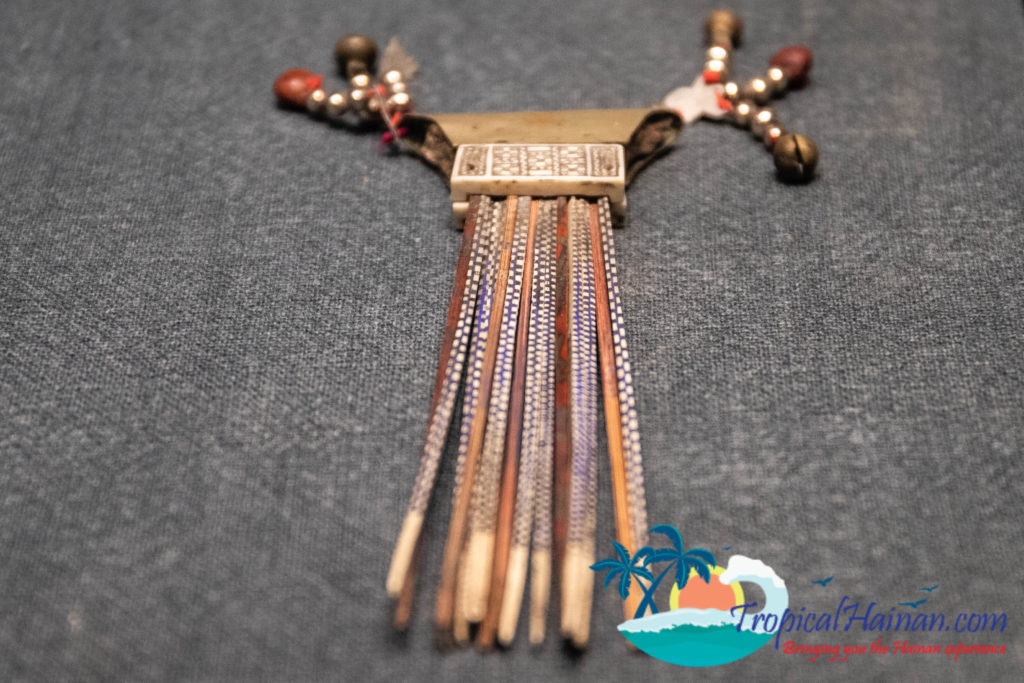 Head ornaments are an important component of the costume culture of ethnic minorities in Hainan. The five branches of Li people in Hainan have different styles of ornaments.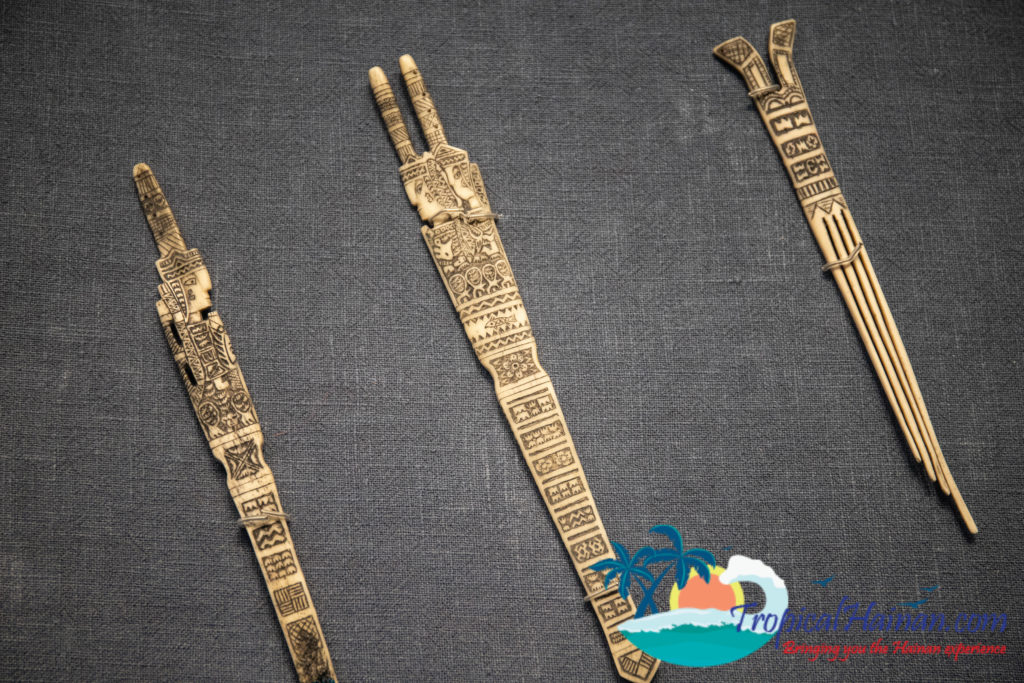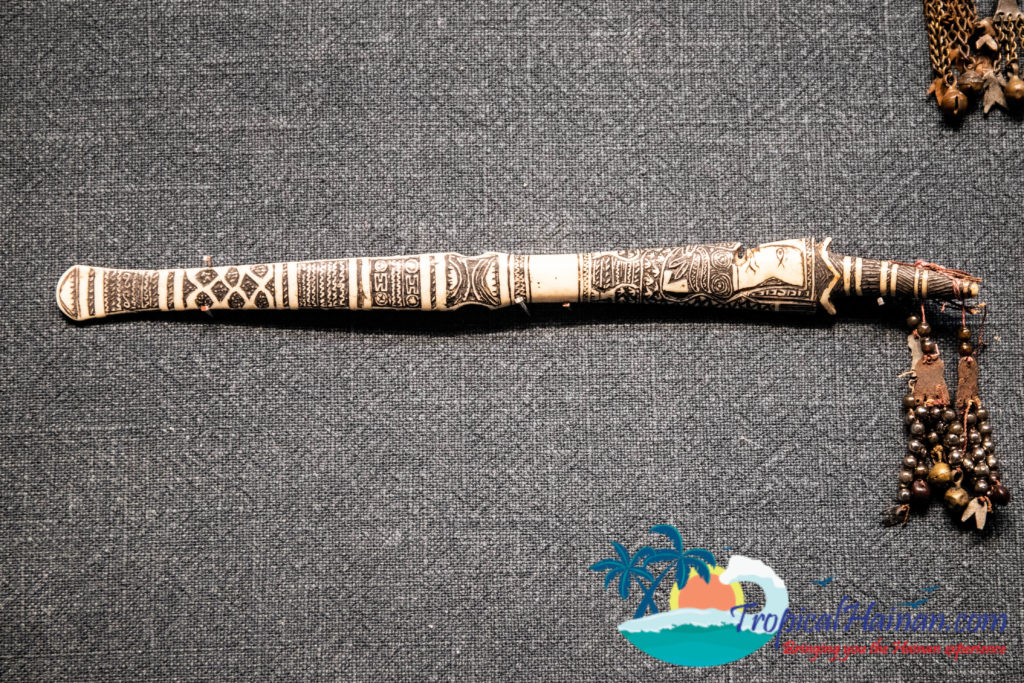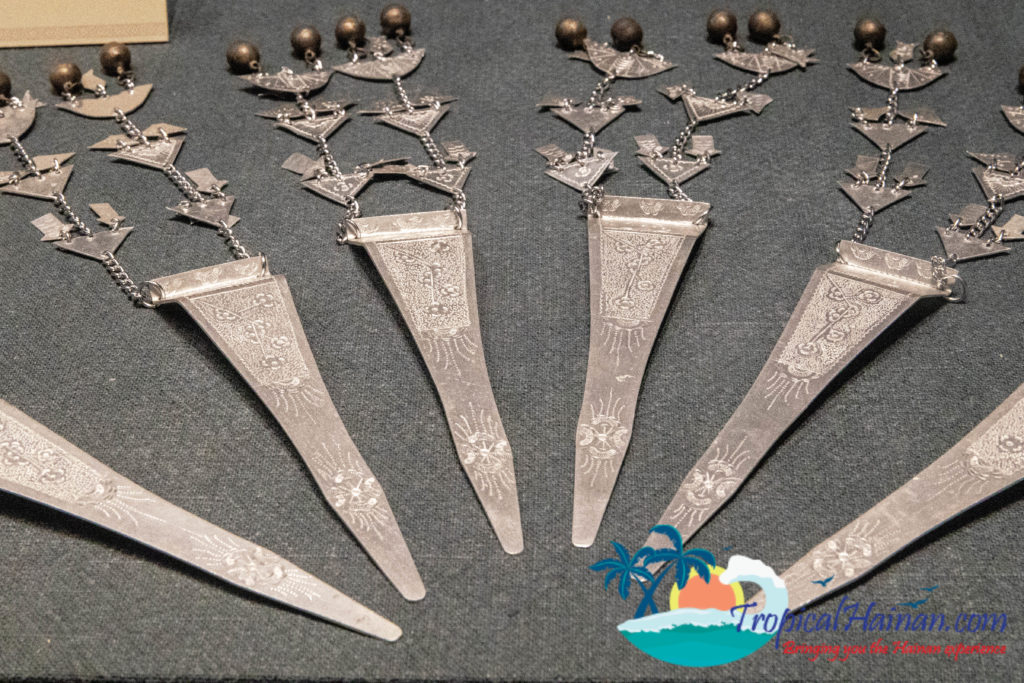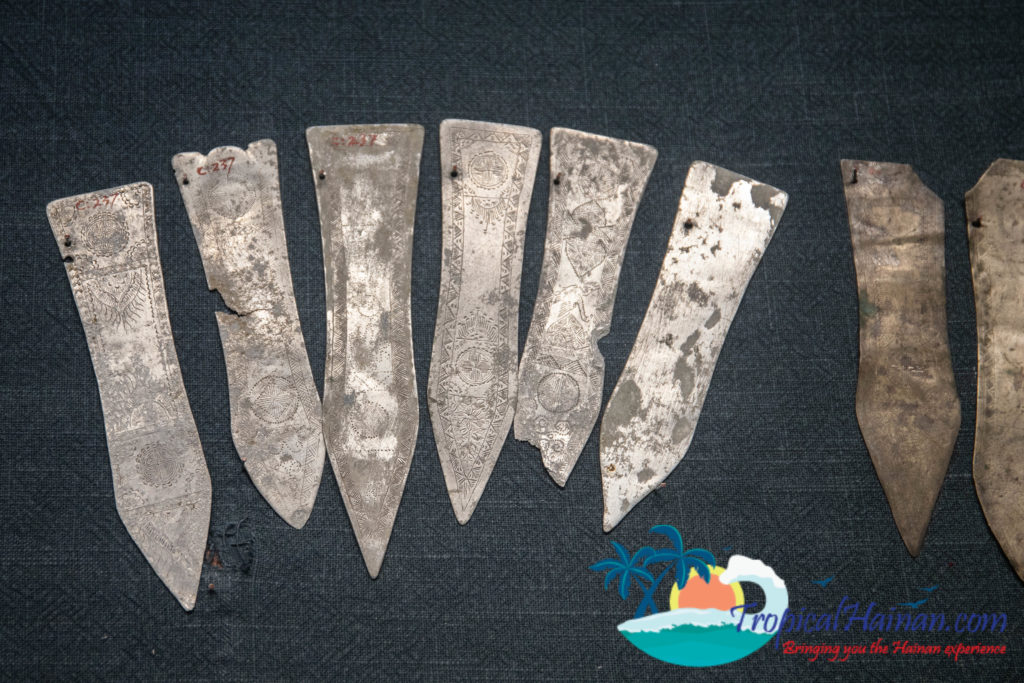 Li Minority, married women
Married women would keep their hair tied up in a knot or a bun at the back of their head in a variety of different styles. The buns would then be ornamented with a variety of wooden, silver, bone or copper hairpins or combs. Traditionally, Li men would engrave hair pins as tokens of love to their sweetheart.
Li Minority necklaces and brooches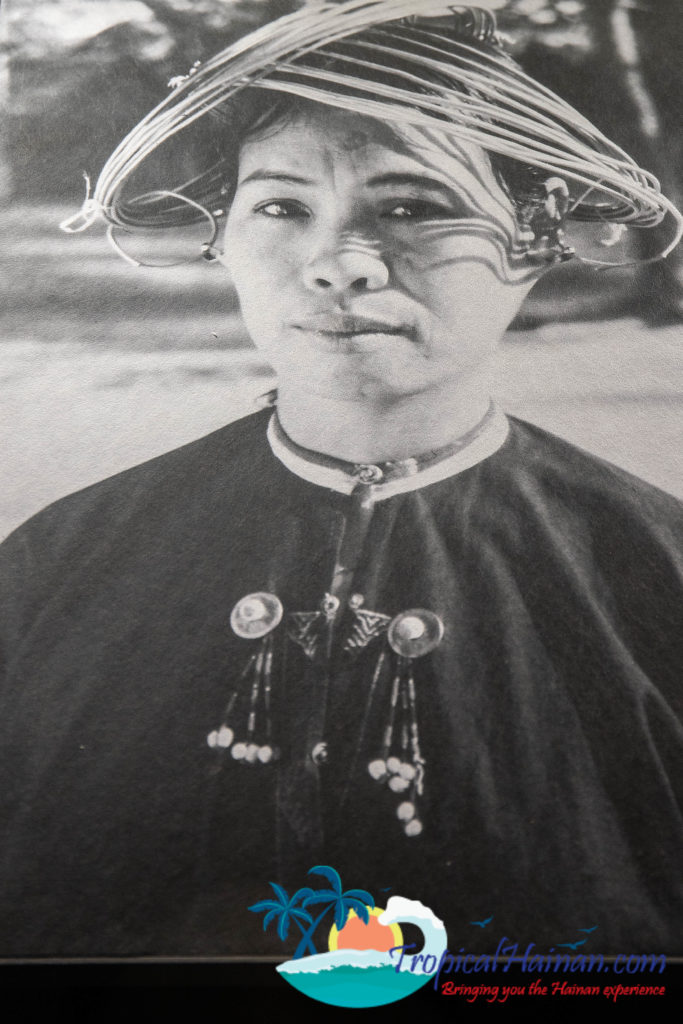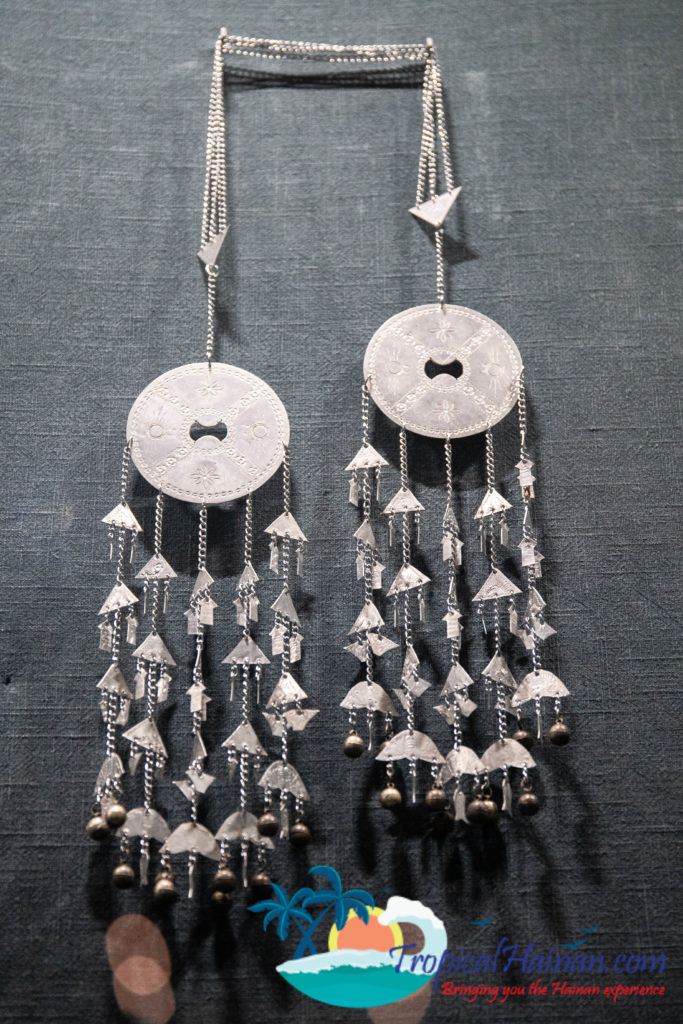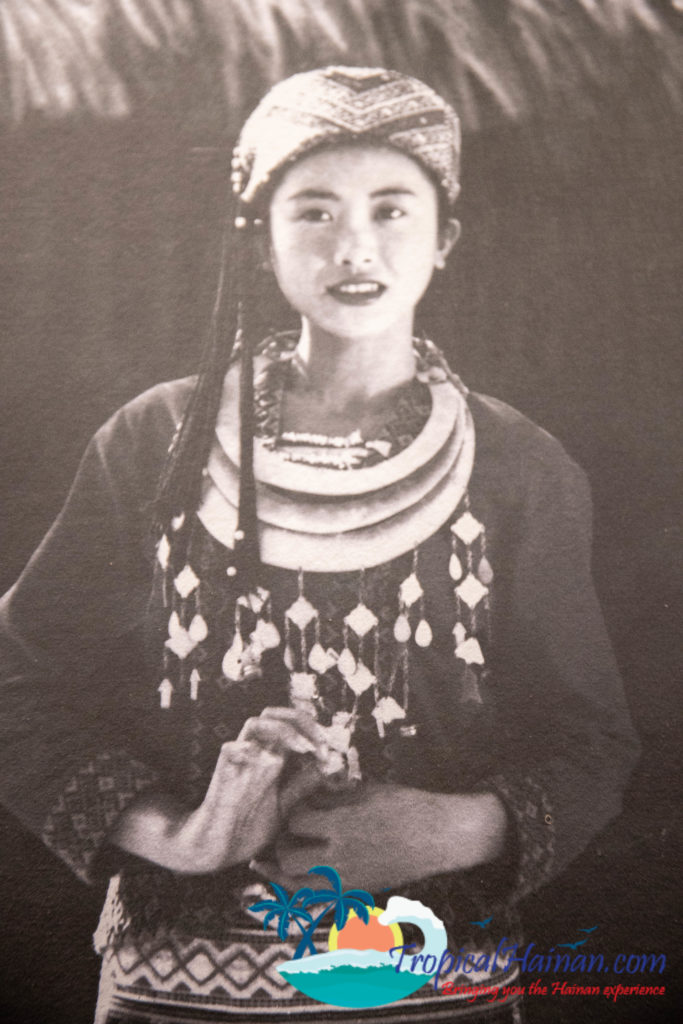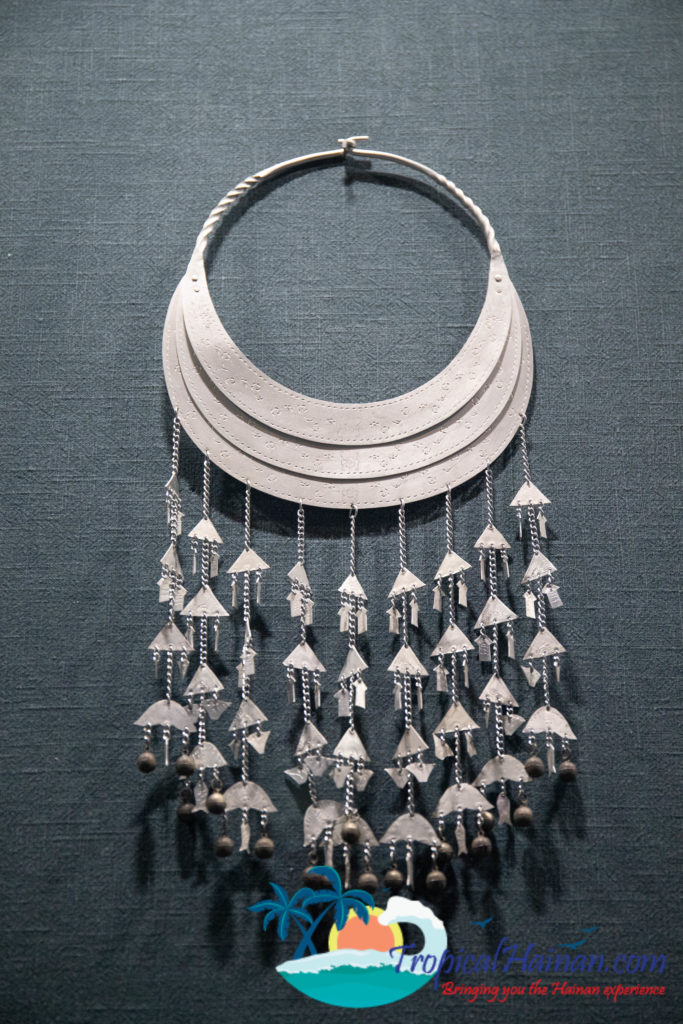 The Qi branch and Sai branch traditionally wear brooches, whereas the Ha branch women favour necklaces.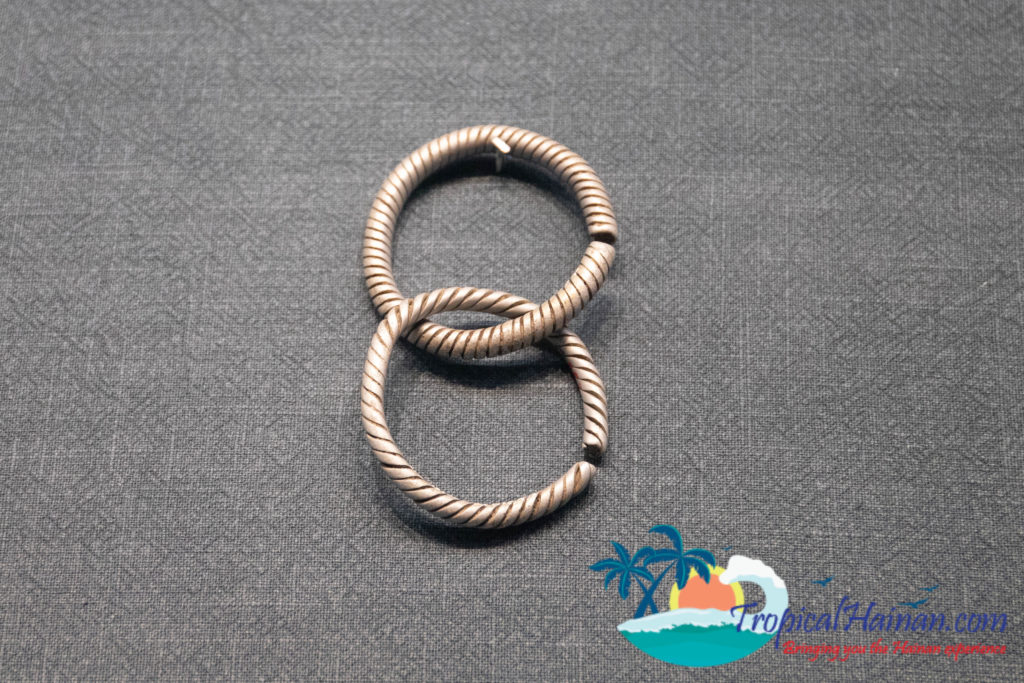 Necklaces and brooches are a major component of costume culture of the ethnic minorities in Hainan. Bracelets, bangles and rings vary in style and decoration according to different branch cultural backgrounds.
Relate article: Discover more about minority arts and culture on Hainan Island