On July 8th, 2022, the Epidemic Prevention and Control Headquarters in Longhua District, Haikou City, received a request to assist in the investigation of a positive COVID-19 patient from outside the province as they had a history of living in Haikou from July 2nd to 3rd.
Longhua District activated the emergency response mechanism to carry out a comprehensive epidemiological investigation, and organised nucleic acid screening for sites and personnel that may be at risk; communities near Binmao Road (Dongxing Garden, Tian Longge, Shenlanwan, Haojiang Garden, Shimao Lanting, Hai Lian Village),(东兴花园、天龙阁、深蓝湾、濠江花园、世贸兰亭、海联新村).
June 30
8:45-11:45 Yongji Ship (Xuwen-Haikou).
Activities in other areas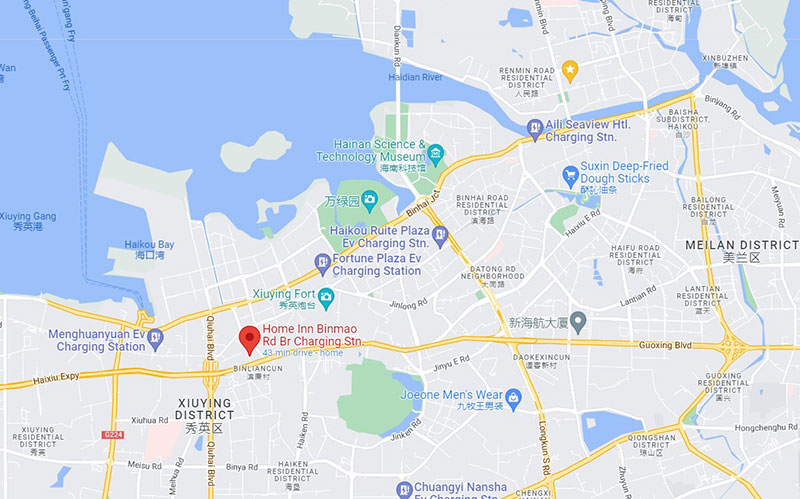 July 2
Around 12:18-12:50, Home Inn (如家酒店) (Bingmao Road);
13:00-14:30, Chaoshan Beef Restaurant (Bingmao Road);
18:30-20:02 Northeast Food Exchange in Shenghechun (Binmao Road Store);
July 3
Around 8:00-8:20, five-grain fish breakfast shop in the alley opposite the hotel;
8:20-8:36 Hainan Guiyitang Pharmacy (Bingmao Road);
Around 10:30-11:00, Xiuying Port Wharf.
If you were at these locations around these times, please take the initiative to report to your community management with the times and places, scan the QR code below for registration, and complete a nucleic acid detection within 24 hours.
Infection of COVID-19 in Longhua District of Haikou City
Headquarters for prevention and control of pneumonia
July 8, 2022
Related article: Evusheld injections to prevent COVID-19 in immunocompromised patients arrives at Boao Int'l Medical Zone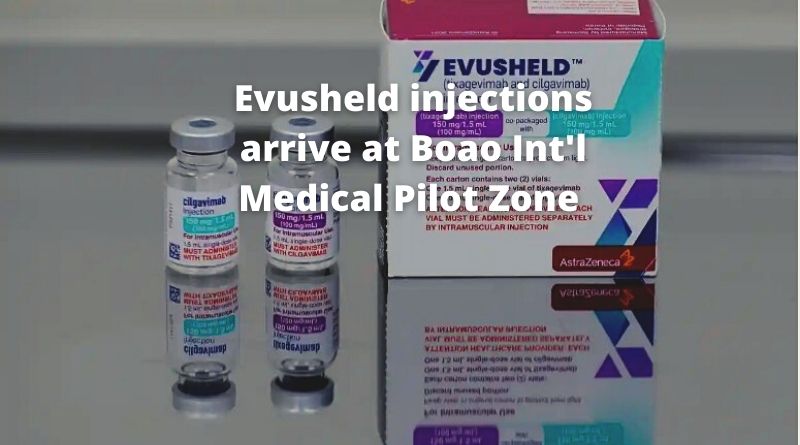 If you would like to make a comment, compliment or complaint about any aspect of living or working in Hainan Island, we'd love to hear from you. We pass all communications on to the relevant services. Please keep it polite and to the point.