Maike Group to build Hainan International Headquarters and a five-star hotel in Haikou Jiangdong New Area
Maike Group, ranks 191st amongst the top 500 Chinese companies and 78th amongst the top 500 Chinese service companies. In 2020, the group achieved revenue of 128.871 billion Yuan.
At the Hainan Free Trade Port's 2021 (fourth batch) key project signing event, Maike Group signed a cooperation agreement with the Haikou Jiangdong New Area Administration.
Maike Hainan International Headquarters and a five-star hotel are to be built in the Haikou Jiangdong new area headquarters economic zone (ecological CBD) creating a new landmark in the Jiangdong New Area.
Maike Group General Information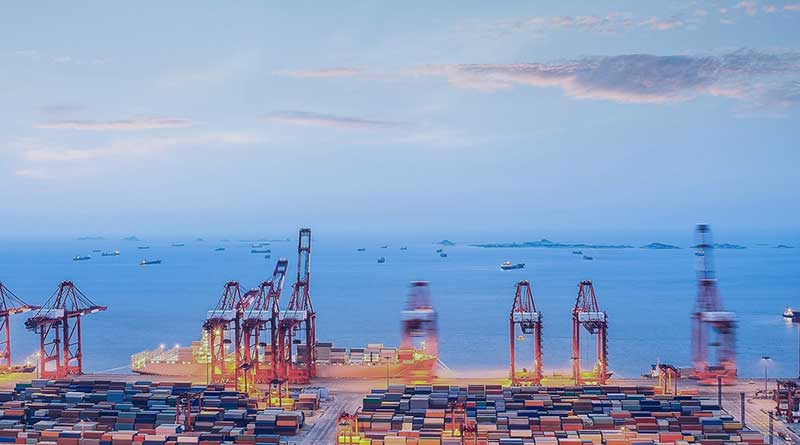 The group is a privately held, private equity-backed provider of commodity financial services. They specialise in commodity trading, supply chain financial services, futures brokerage, industrial finance and modern logistics.
According to the group's website www.maikegroup.com they have more than 20 operating organisations and offices in mainland China, Hong Kong, Singapore, London and other locations, covering six continents.
Their international marketing network in more than 20 countries and regions has more than 1,000 direct employees.
For more than 20 years, the group has focused on connecting customers with the global economy and is committed to building a bulk commodity supply chains.
It connects global miners, smelters and refined metal processors through investment in logistics, provides financial services to create value for customers and partners, and successfully realise their own value through the promotion of trade.
A spokesperson for the Haikou Jiangdong New Area commented that "Maike Group's landing in Jiangdong New District not only brings together offshore trade industries, builds five-star hotels, improves regional functionality, and promotes local economic development, they will also cooperate with a global top design team to create a new landmark in the Jiangdong New Area Headquarters Economic Zone."
Related article: 613,000 Yuan tax relief on Hainan Free Trade Port first "zero-tariff" aircraft