Meishe River Wetlands Park in Photos
We last visited the Meishe River Wetlands Park back in 2018 when the reconstruction of the park had just finished. Two years later we paid the wetlands another visit to see how things were progressing.

Despite the cold and morning dew we were pleasantly surprised by how much things had changed since our first trip.
Hainan has now entered the coldest part of the year and temperatures in Haikou range from around 14 – 20 degrees Celsius. Although it's wintertime and the air is much cooler, the Mei River Wetlands Park still offered plenty of natural delights.
The park is not only a fun place for families, joggers and dog walkers but it also doubles as a water treatment area. An abundance of tropical water purifying plants clean over 5,000 tons of wastewater each day.
The park is spread over 200 acres and the river runs through Haikou city and connects with the Haidian river.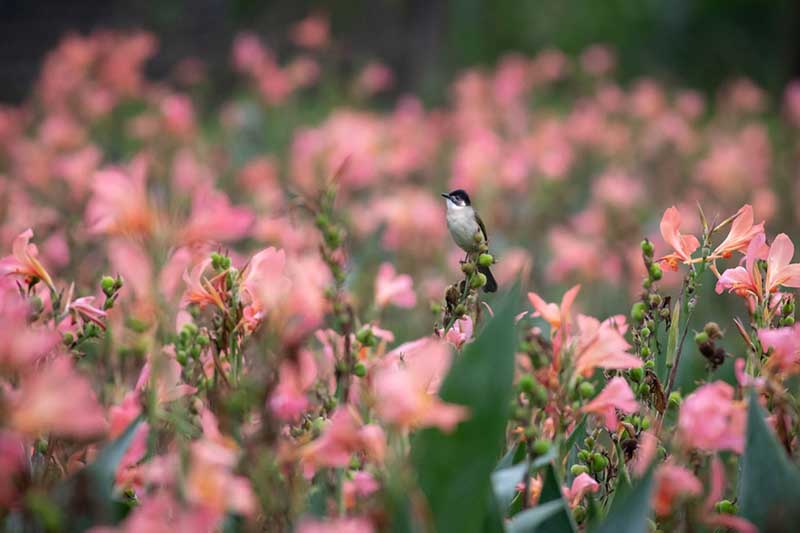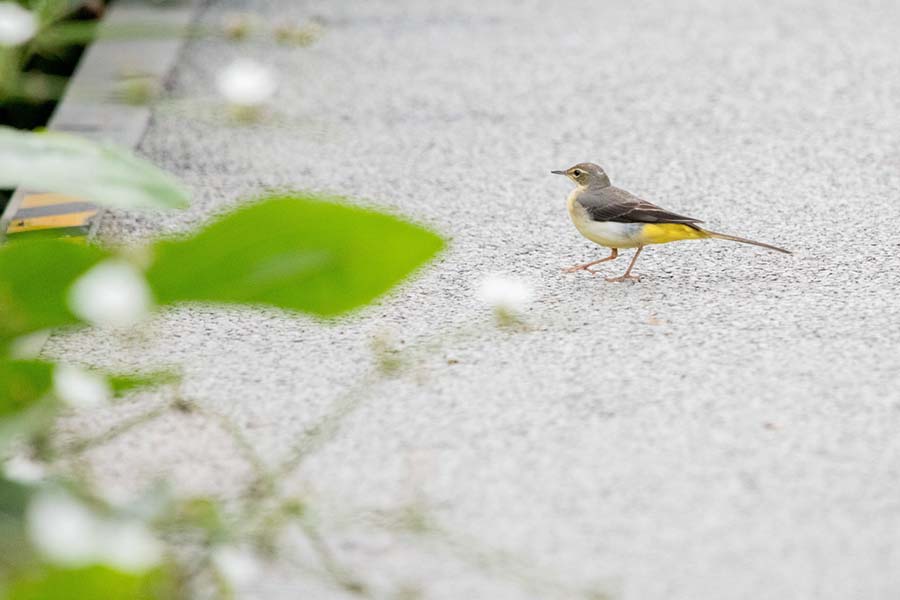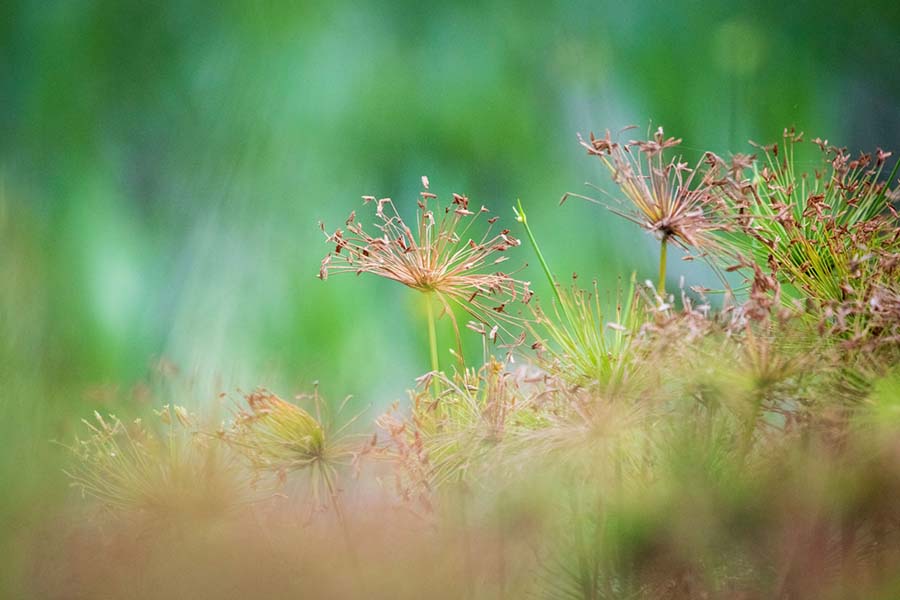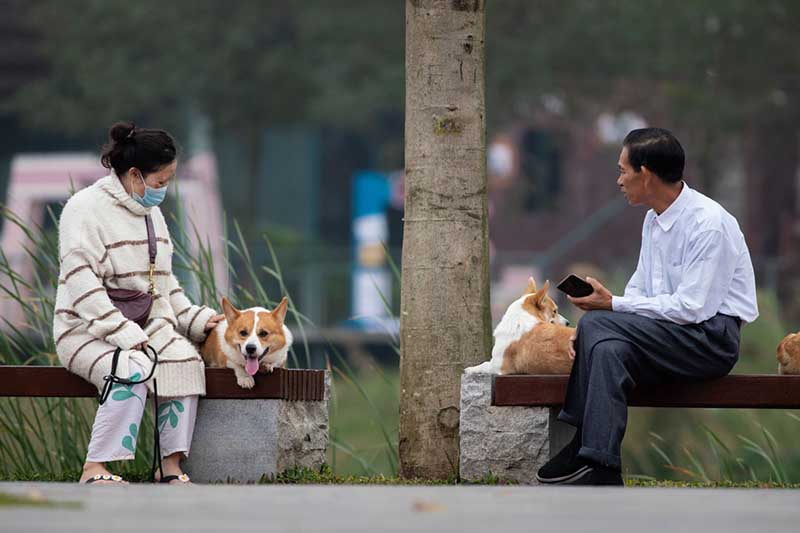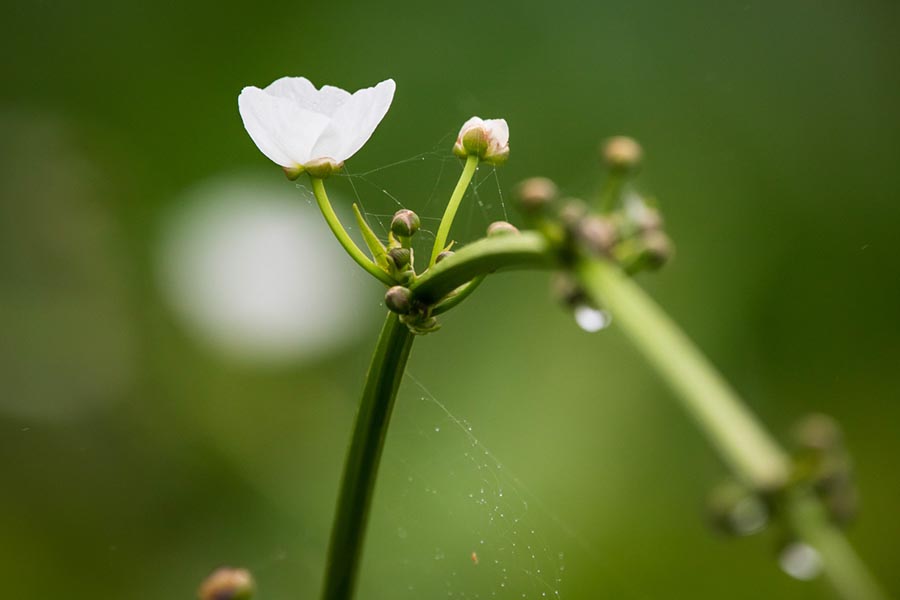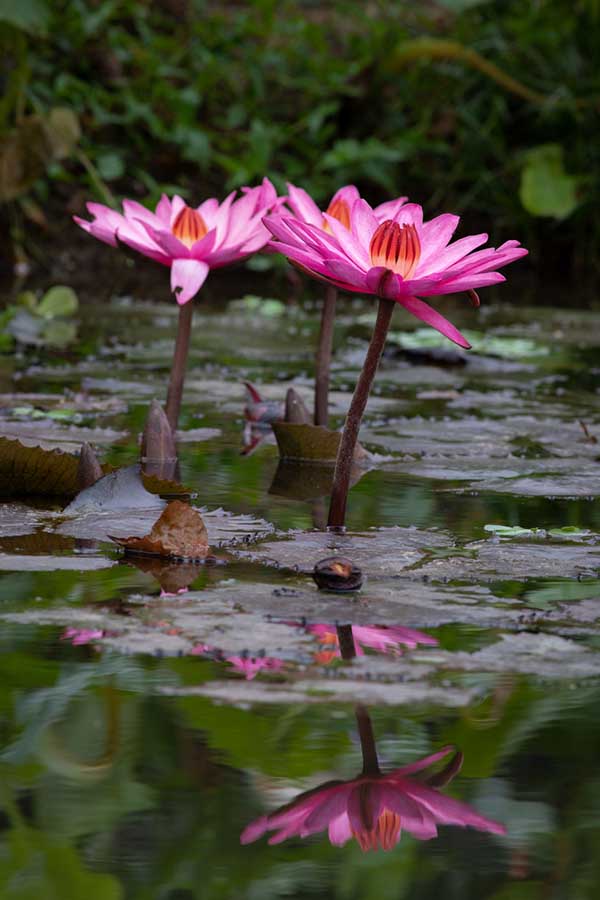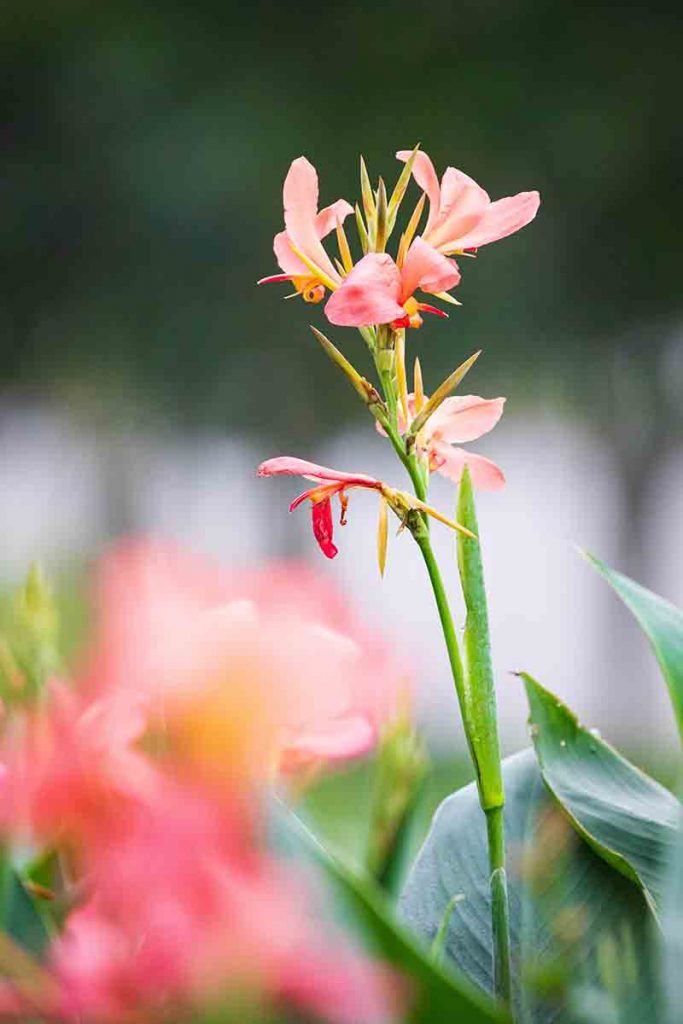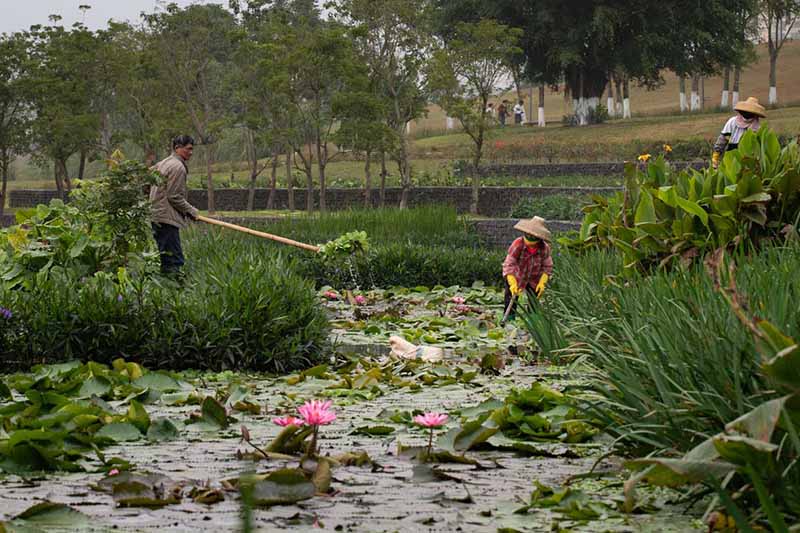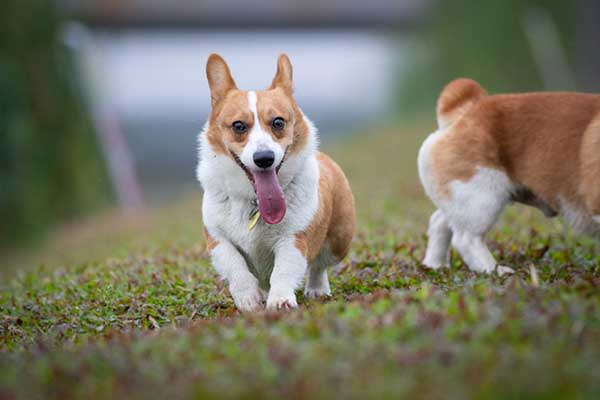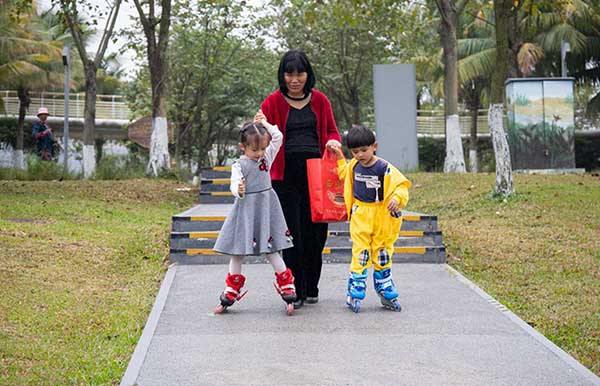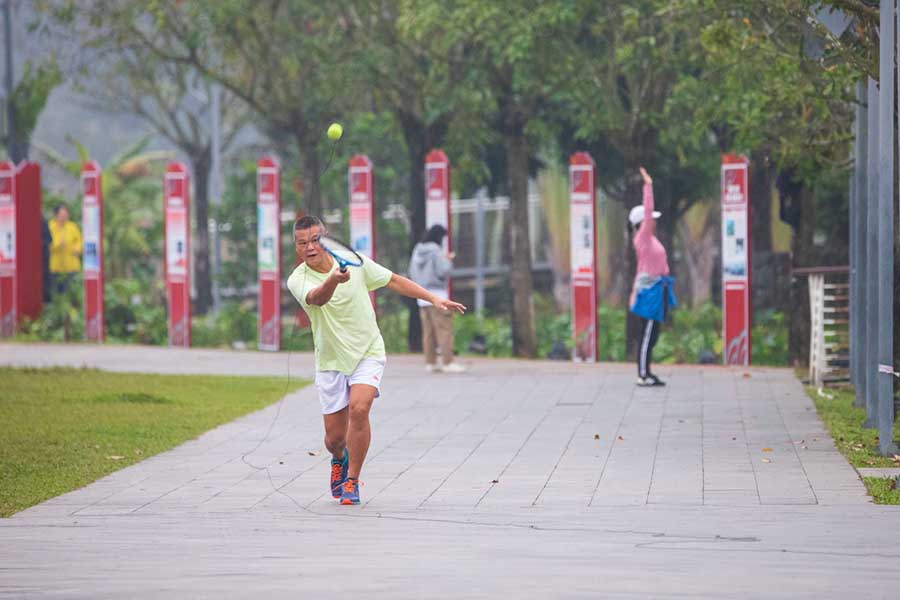 Related article: More on the Meishe River Wetlands Park
Tropicalhainan.com launched it's official mini programme and WeChat account, scan the Qr code to keep up to date with news, sports, entertainment, travel, opinion and more.