The Mei she river Feng Xiang wetland park covers an area of around 200 acres and is capable of treating 5,000 tons of wastewater from the Mei she river each day. Last weekend The Haikou Guide, visited the park to discover what it's all about.
INNER CITY NATURE
There are around 70,000 acres of wetland space in Haikou and 800,00 acres of wetlands throughout Hainan.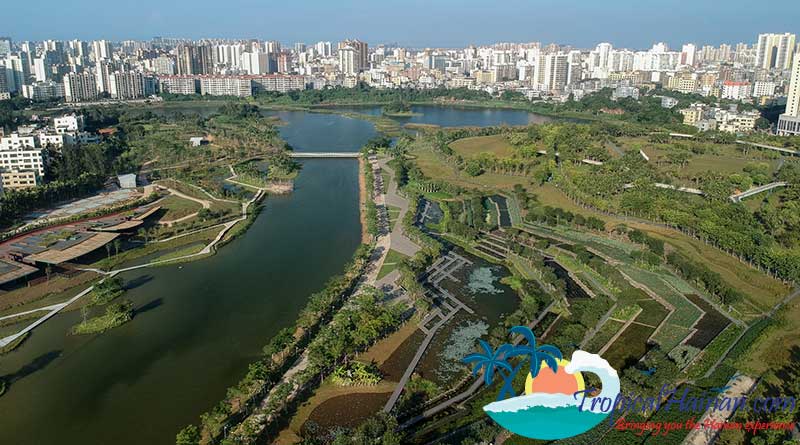 The park and terraces have become very popular with locals and it can get pretty busy both in the mornings and evenings with residents from nearby communities.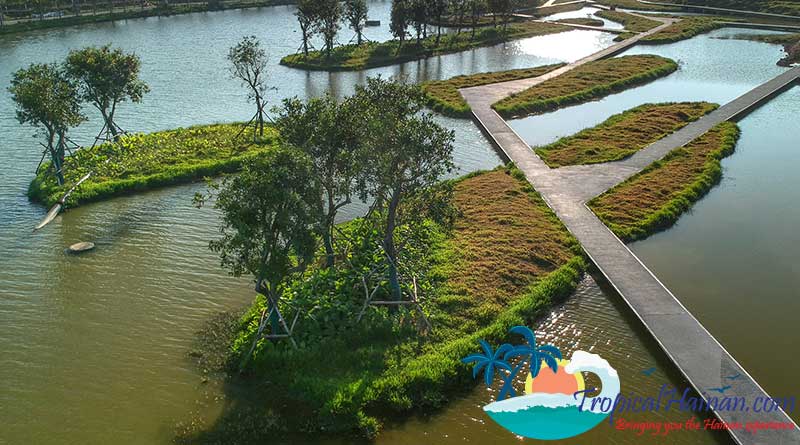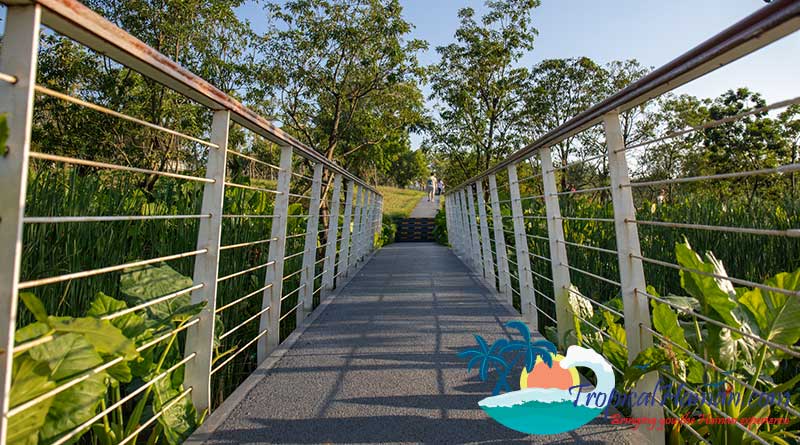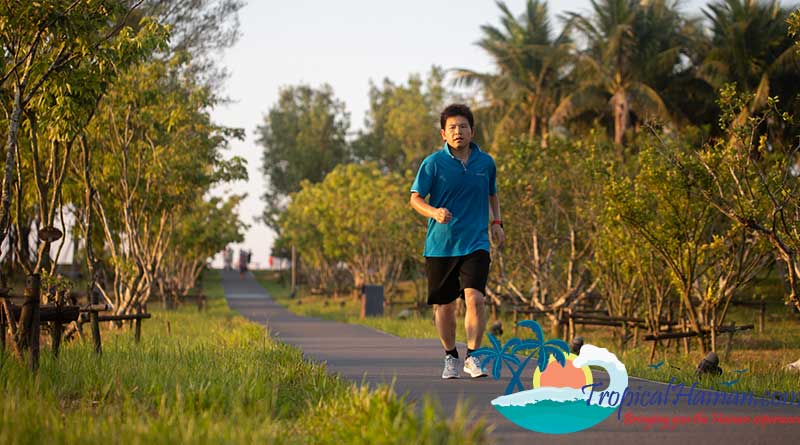 Mei she park is abundant in water purifying plants, water lilies and iris's dominate the water space. Water Lilies are especially effective at removing heavy metals from the water, they also provide shade for fish and help to reduce the growth of algae.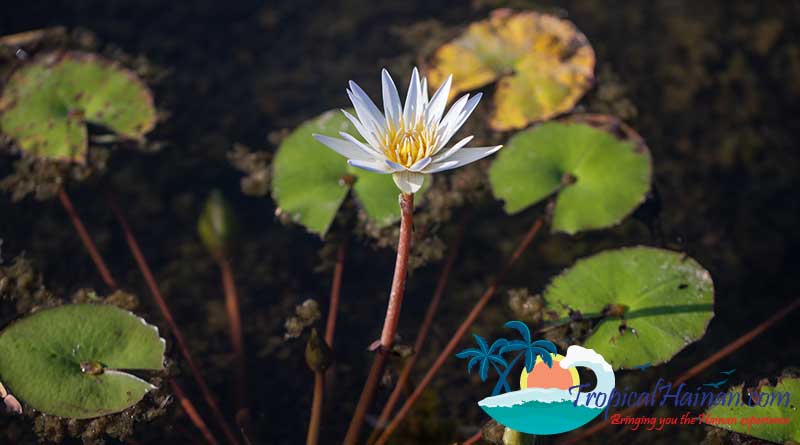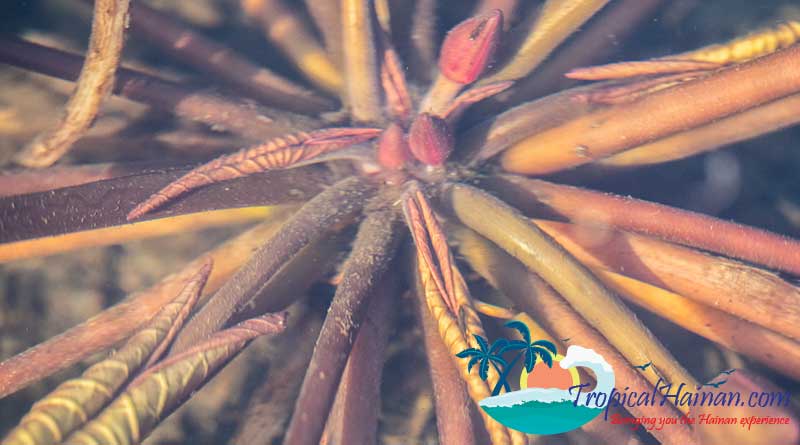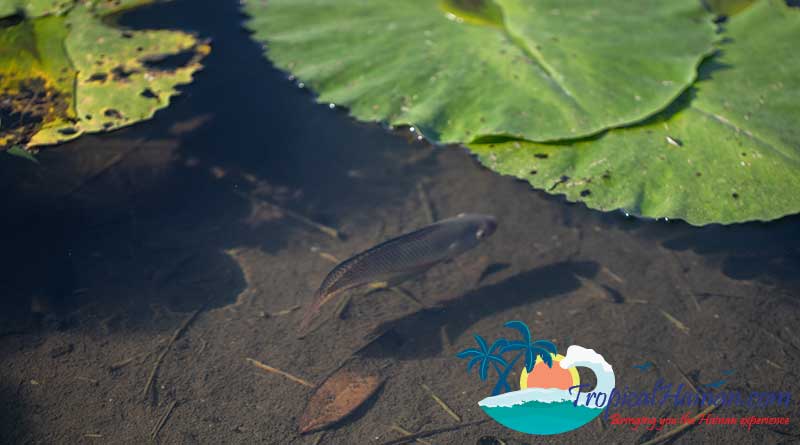 Rushes are also excellent water purifiers, which can be seen see lining the banks at the park, they remove excess nutrients from the water as well as oil and bacteria.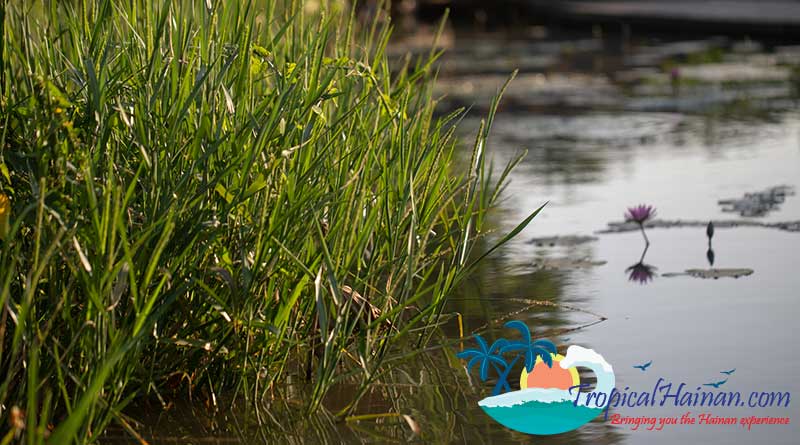 WILDLIFE
There has been a significant increase in wildlife returning to the park over recent months. If you take the time you can see egrets flying around along with other wetland birds. In small ponds, there are plenty of dragonflies, butterflies, spiders, water snails and fish. It's a great spot for children.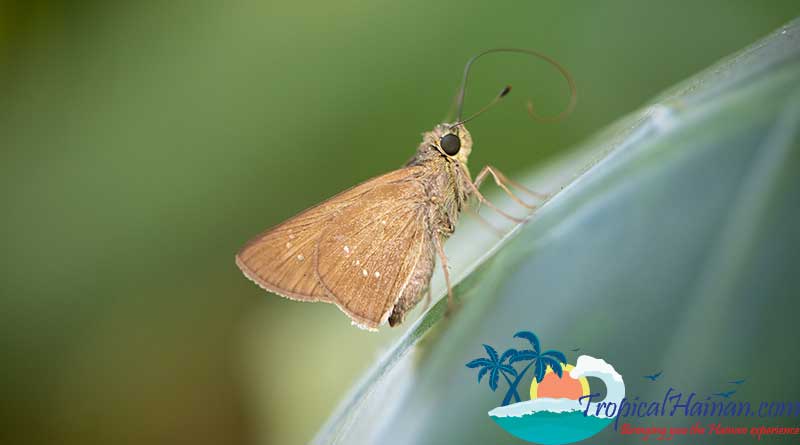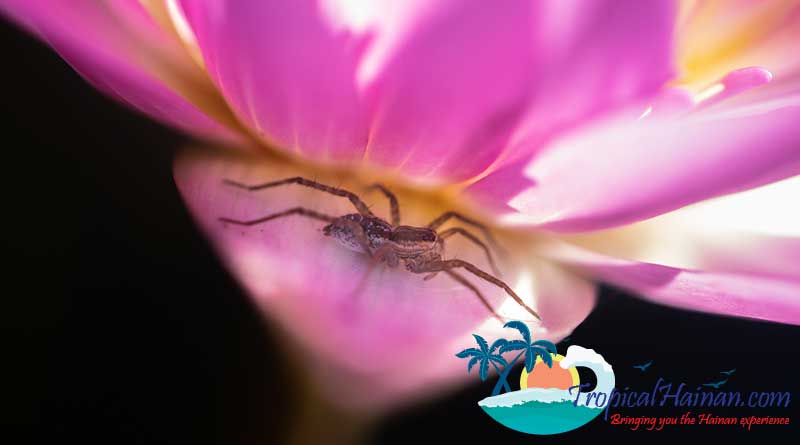 Pathways are numerous, clearly laid out and are not just for jogging or a leisurely stroll but also offer nice viewing platforms for visitors to the park.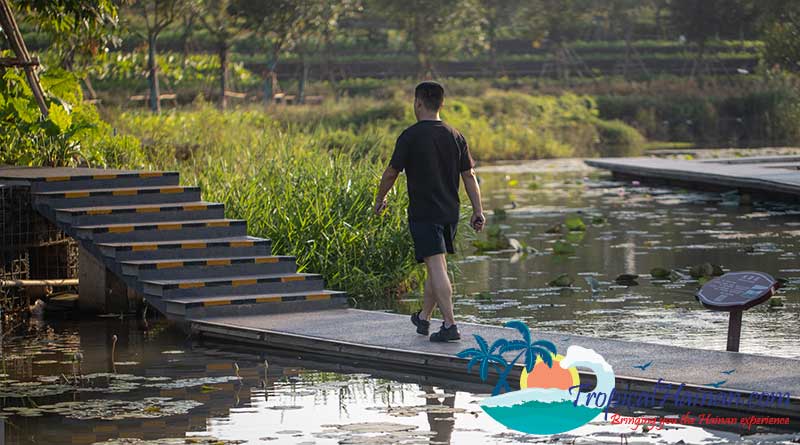 The park is located on Ye hai da dao, and the river runs all the way through the city into the Hai dian river.
美舍河凤翔湿地公园