Mission Hills Group in China was once again a major winner at the 20th Asian Golf Awards, with its integrated destination resorts spanning the Guangdong-Hong Kong-Macau Greater Bay Area and Hainan Free Trade Zone (Port) being declared the World's Best Golf Resorts.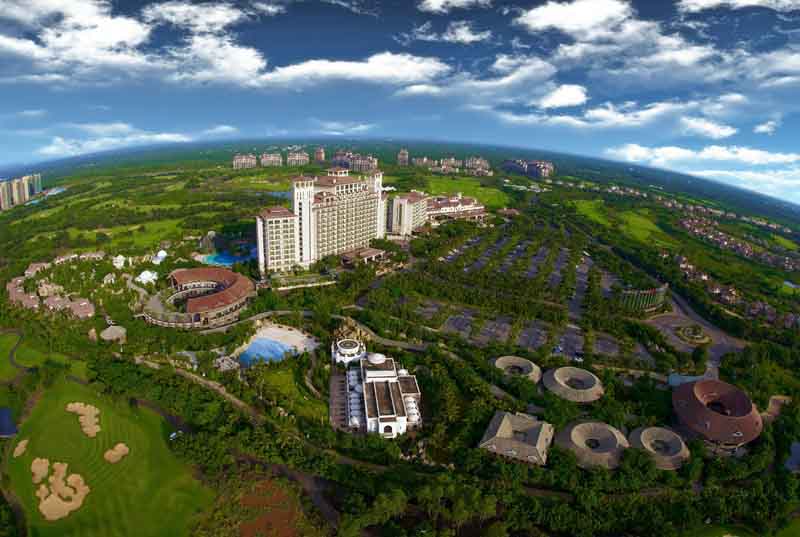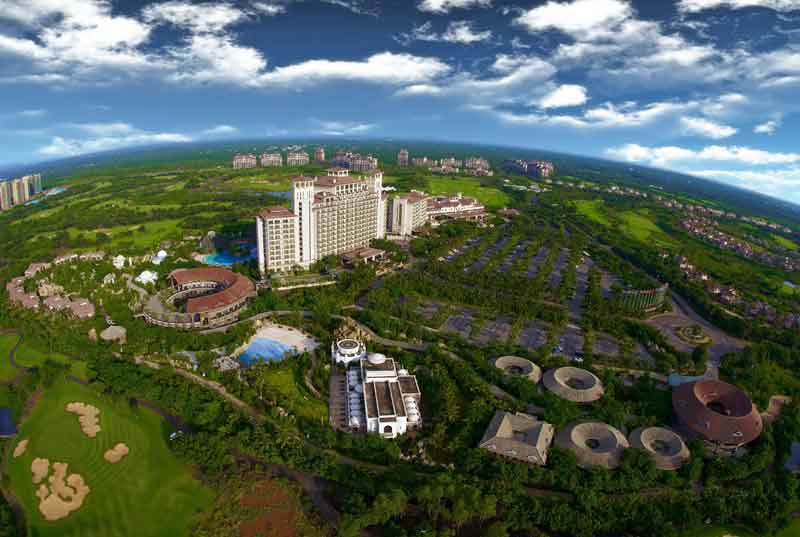 Mission Hills garnered 10 awards at the "Oscars" for the golf industry in the Asia Pacific region, including Best Course in China for its Lava Fields Course at Mission Hills Haikou, which was also voted Best Golf Club Experience in Asia Pacific.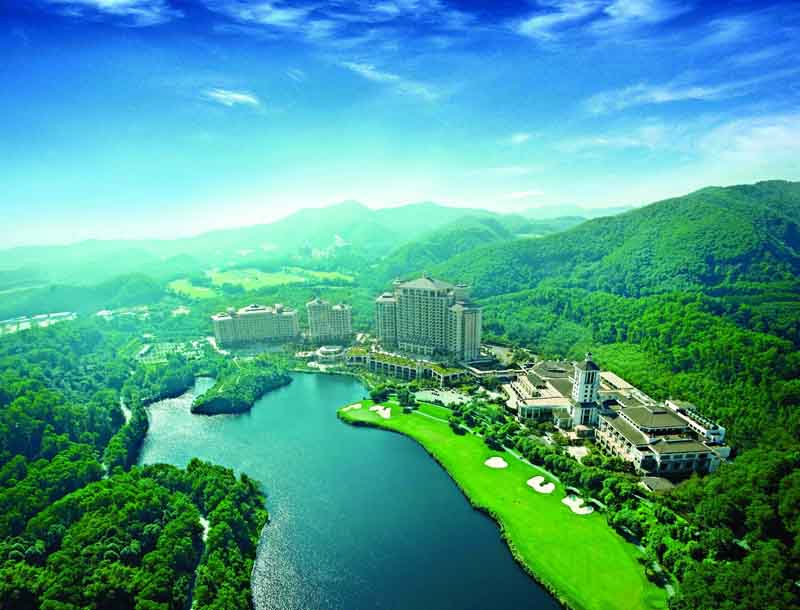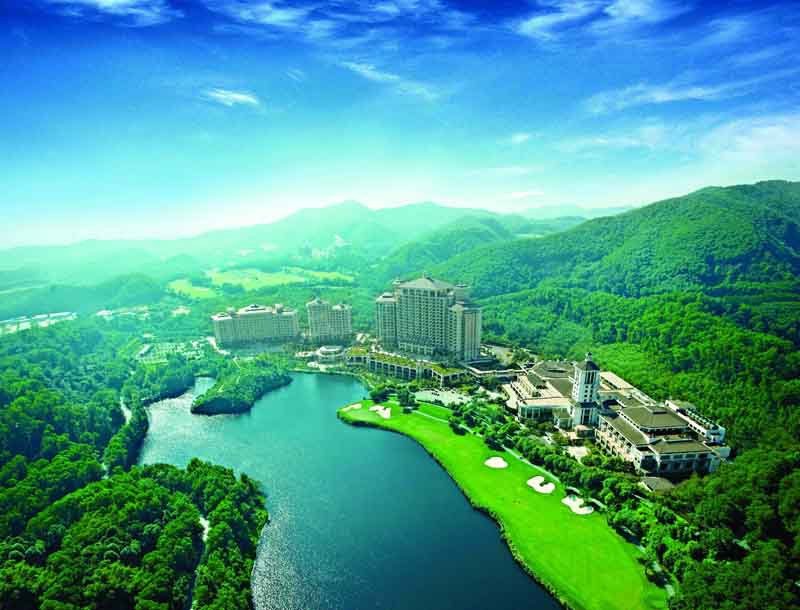 In addition, Mission Hills Dongguan was voted Asia Pacific's Best Clubhouse, Best Pro-Shop and Best Driving Range. The PGA of America Golf Academy at Mission Hills was also named Best Golf Academy in Asia Pacific, while Kevin Smeltz was named Best Professional Golf Coach.
Members of the Mission Hills team were also recognised, including Best Golf Course Superintendent of the Year, Komson Thanavuth and Simon Yang, second runner-up in the category of Best Club Manager of the Year. The Group's Chairman and Vice-Chairman, brothers Ken & Tenniel Chu were also named Asian Golf Most Powerful People for the seventh consecutive year.

Mr. Tenniel Chu, Group Vice Chairman of Mission Hills said, "We truly appreciate this wonderful honour and the recognition by golfers from across the region. We look forward in continuing our drive for the growth of the game in China."
At the Awards, it was also announced that the inaugural World Golf Expo 2020 will be staged at Mission Hills Haikou next year. With the Asia Pacific Golf Summit having run its course, this new event is aimed at addressing the promotional, educational and marketing needs of the industry. The World Golf Expo 2020 will feature a trade exposition, business summit, education workshop as well as the Asian Golf Awards.
"It is our intention to work with various stakeholders in golf to make the World Golf Expo 2020 into one of the best in the world and we will strive hard to develop this event as golf's mecca for the Asia Pacific region in particular and the world in general," added Mr. Tenniel Chu.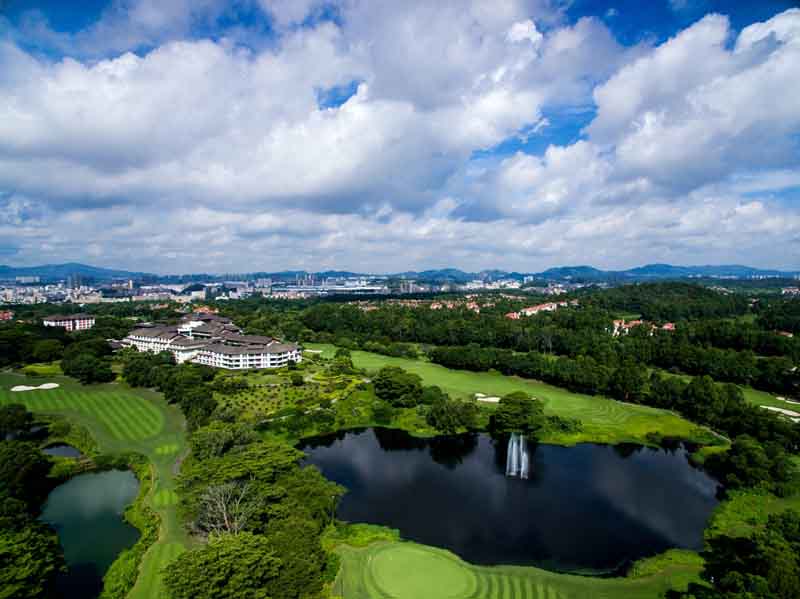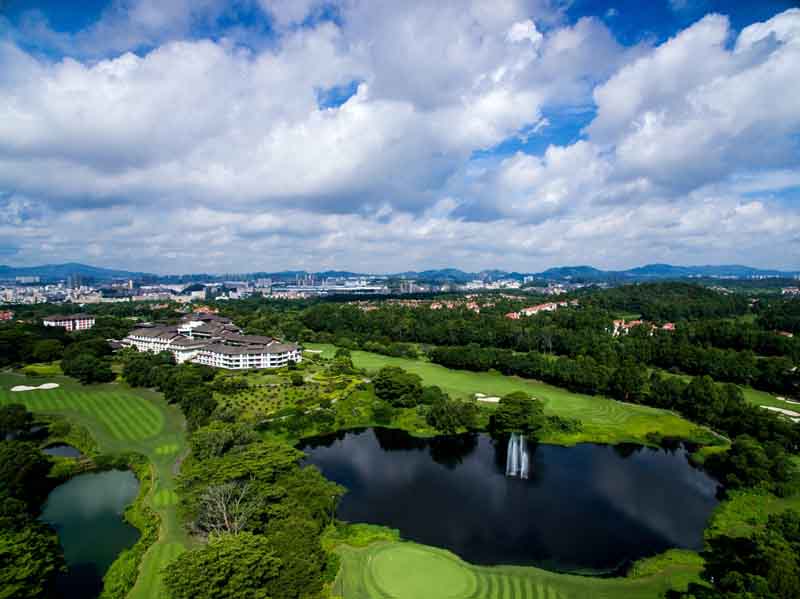 Mission Hills Group is the owner and operator of two luxury resorts in China, one in Shenzhen in southern China and the other in Haikou on the tropical tourism island of Hainan. Together, the fully-integrated facilities span a total of 40 square kilometres and 22 golf courses, making Mission Hills the largest golf complex in the world.
The Asian Golf Awards were further recognition for the Group with Mission Hills Shenzhen being awarded China's Best Golf Hotel 2019 at the 6th annual World Golf Awards, held earlier this month.
Similar article: 22 courses, 396 holes, and over 12 world-class designers; discover Mission Hills China