The Haikou government has issued a "Working Plan for Accelerating the Construction of a Tractability System for Food Products in Haikou City", which states that by September 2020, a preliminary product tractability system covering the entire city with advanced applications will be developed and rolled out.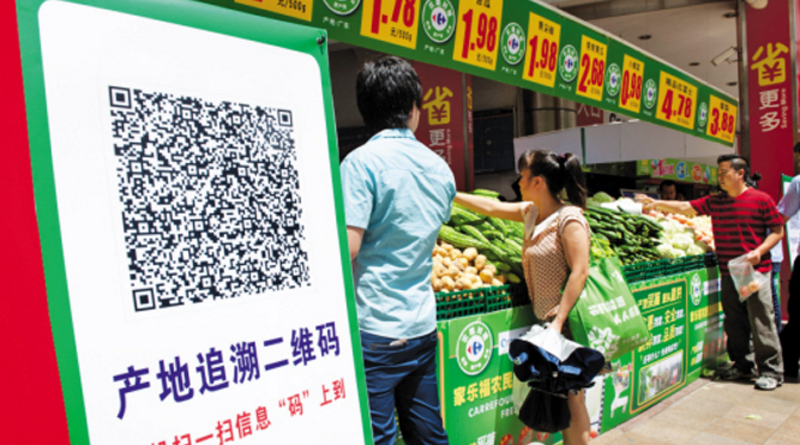 According to a spokesperson, "this means that Haikou will have achieved an important interconnected, product traceability structure to realize a full-chain traceability system for edible agricultural products "from farmland to dining table".
Supported by big data technology, the system will be a major product tractability public service platform that integrates data collection, operations and supervision systems.
Related article: Haikou becomes China's first city to enforce regulations to protect bay resources