For the next six months, there will be an increased police presence in Haikou City to crackdown on prohibited e-bike activities. Under the crackdown there are nine illegal activities that will get you in trouble.
Both rural and urban areas will be targeted. key urban areas will include, main traffic intersections, main and secondary trunk roads, commercial streets, areas surrounding schools, hospitals and business districts as well as agricultural markets and transportation stations.
Rural village and town areas include fairs, rural markets and the areas surrounding schools.
For the offenders, on-the-spot punishment will be handed out which will include, law enforcement education and the watching of educational films.
For those driving on the road without a number plate, the e-bike will be taken to a designated location for registration.
Those who have illegally modified or refit electric bikes for driving on the road shall be detained; for drunk driving, all vehicles shall be confiscated.
For those under the age of 16 who ride electric bicycles illegally, the vehicle will be confiscated, the school and parents will be notified.
Those who obstruct law enforcement or violently resist shall be dealt with strictly in accordance with the law.
Related article: Hainan To Fully Ban Petrol, Diesel Cars by 2030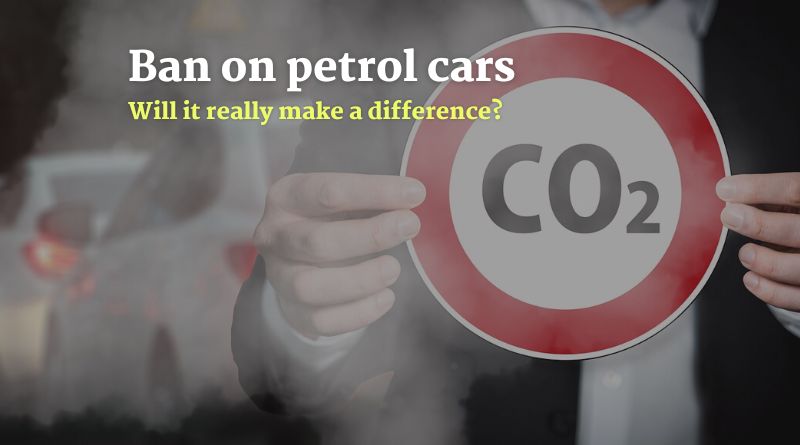 If you would like to make a comment, compliment or complaint about any aspect of living or working in Hainan Island, we'd love to hear from you. We pass all communications on to the relevant services. Please keep it polite and to the point.