The Xiatang Wetland Protection District is located in Haikou, Yanfeng town, adjacent to the Hainan Dongzhai Port National Nature Reserve.
It covers an area of about 3000 acres and it's one of the 46 wetland protection areas.
A total of 127 species of birds have been recorded in Xiatang Wetlands, 7 of which are endemic species in Hainan.
Of the 127, a total of 85 species of birds were included in the different rare bird protection lists, accounting for 67% of the total number of birds.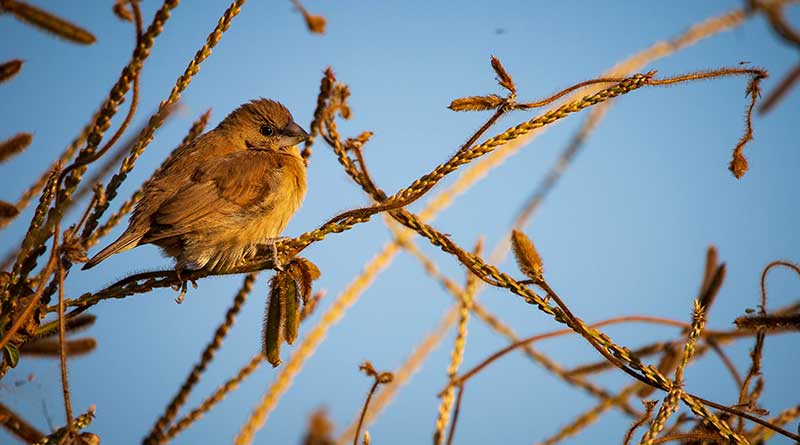 There are 11 species of second class protected birds in China. Including brown-winged cuckoo, small cuckoo, white spoonbill, owl, black-winged kite, black kite, white-bellied harrier, brown-eared eagle, kestrel, peregrine falcon, black-faced spoonbill.
There are 78 species of birds, which are under provincial protection.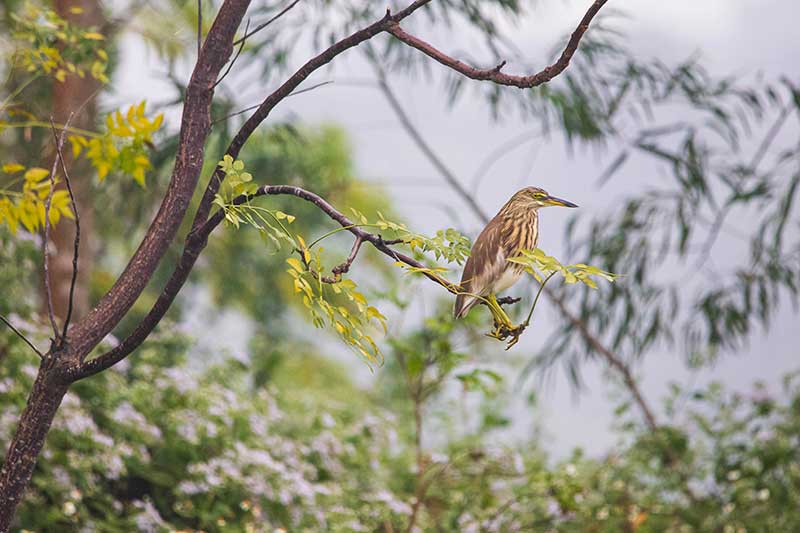 Since 2018, The Hainan Birdwatching association has continued to conduct bird monitoring in the Xiatang Wetlands, their project is funded by the Alashan SEE Bird Fly Project.
Ren Bird Fly Project
Launched by the Beijing Entrepreneurs Environmental Foundation and the Mangrove Foundation, Ren BirdFei is a comprehensive ecological conservation project to protect China's most endangered waterbirds and their habitats.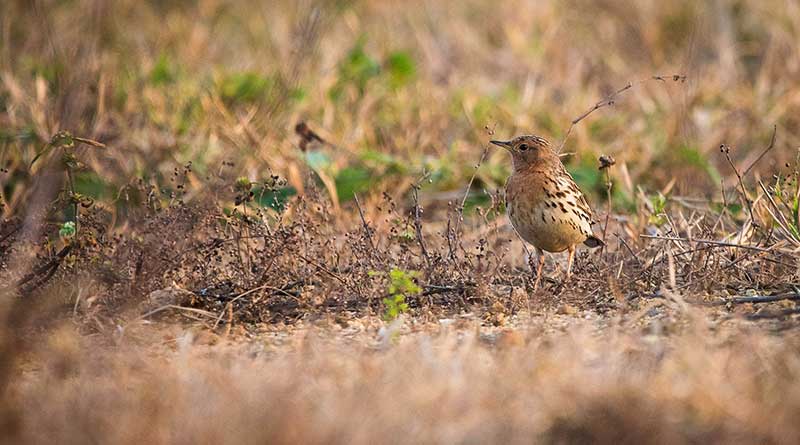 Between 2016 and 2026, the project gave priority to more than 100 wetlands and 24 rare and endangered water birds.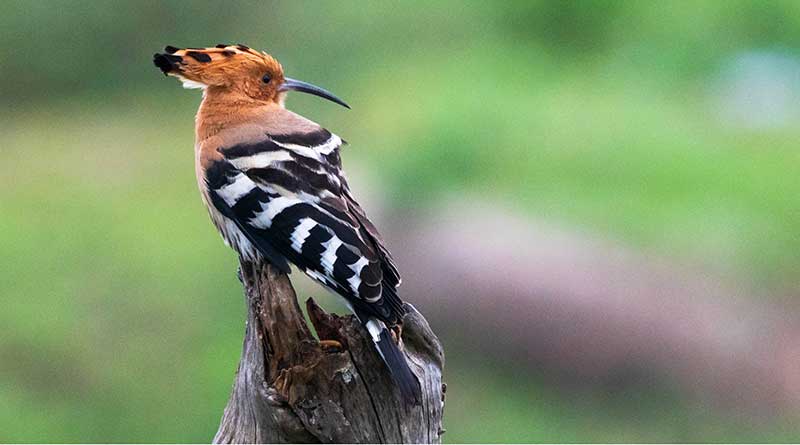 They also carry out active wetland conservation work through the "socialized participation" model initiated by non-governmental organizations, enterprise input and public participation.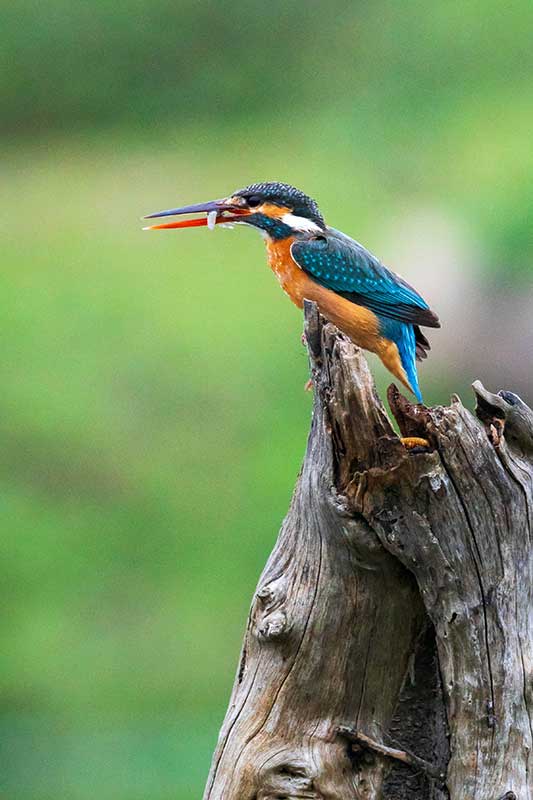 They are involved in building a civil protection network complementary to the natural protection system, establishing a conservation demonstration base and consulting with relevant departments of the government and society to jointly protect China's most endangered water birds and their habitats.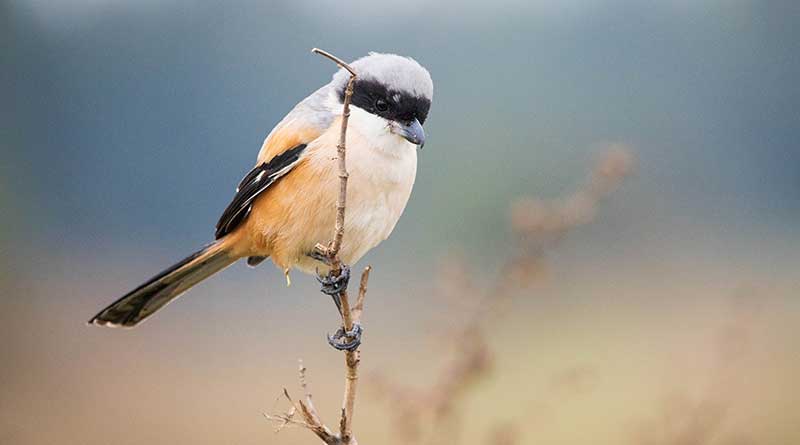 Related article: Young Nature Explorers Hainan
Tropicalhainan.com launched it's official mini programme and WeChat account, scan the Qr code to keep up to date with news, sports, entertainment, travel, opinion and more.