In the dynamic landscape of Hainan's duty-free market, the profound influence of digital systems is reshaping not only consumer engagement but also the very fabric of economic success.
As the duty-free sector in Hainan weaves digital threads into its fabric, compatibility between digital systems and business strategies becomes paramount, offering a roadmap for sustained growth.
Digital marketing, in the context of Hainan's duty-free development, involves leveraging online strategies, tools, and technologies to reach and engage consumers. This includes activities such as online advertising, social media marketing, email campaigns, and other digital tactics aimed at enhancing brand visibility, attracting customers, and driving sales.
Digital Threads in Hainan's Duty-Free Evolution:
Digital marketing in Hainan's duty-free development marks a strategic shift, encompassing the use of digital channels, platforms, and technologies to promote and advertise products or services.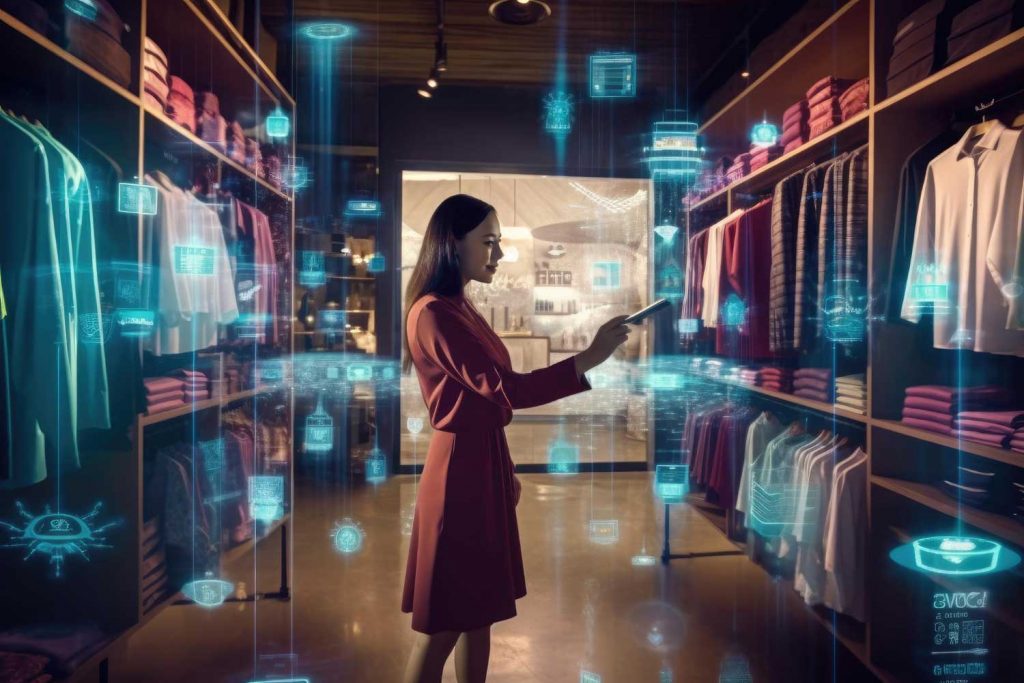 Automated marketing frameworks play a pivotal role in this paradigm shift. Automated marketing involves technologies such as artificial intelligence, machine learning, and data analytics to automate tasks like customer segmentation, email campaigns, social media posting, and other marketing activities.
The goal is to increase efficiency, reduce manual workload, and improve the overall effectiveness of marketing efforts through automated repetitive marketing tasks, streamlined processes, and personalised customer interactions.
In the case of Hainan's duty-free sector, automated marketing systems include the use of artificial intelligence and data analysis to customise marketing messages, predict consumer behaviour, and improve the efficiency of member marketing and enhance the overall effectiveness of marketing efforts.
Intelligent Energy Management: Optimising Expenditure in Duty-Free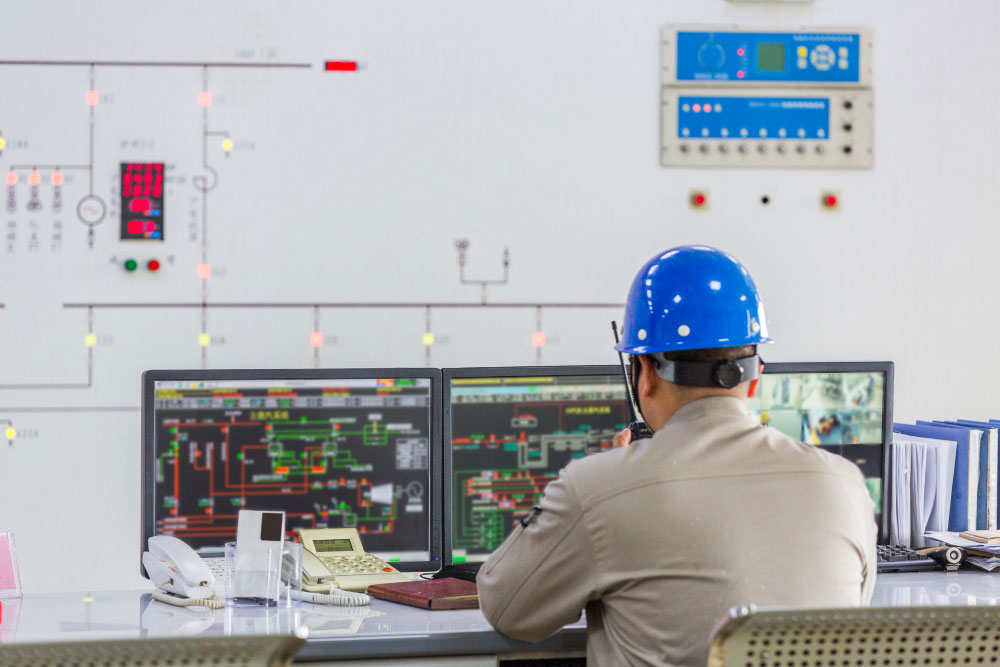 In addition to digital marketing, intelligent energy management systems, intricately designed to curtail expenditure, emerge as instrumental components. Intelligent energy management involves the use of advanced technologies and data analytics to optimize energy consumption in commercial spaces.
For example, adjusting room temperature based on foot traffic predictions and real-time adjustments to avoid energy wastage. It employs a sophisticated approach to energy efficiency through the integration of digital technologies.
CDFG's "Two-Wheel Drive Strategy": Navigating the Digital Age
Amid the challenges presented by the COVID-19 pandemic, China Duty-Free Group (CDFG) implemented a "two-wheel drive strategy." This strategic approach involved a dual-pronged method, leveraging both tax reduction and tax exemption in its duty-free operations. The primary goal was to optimise pricing structures and establish a competitive advantage.
CDFG embraced a spectrum of options, ranging from intelligent retail solutions to robust online platforms, including:
E-commerce Platforms: Online marketplaces where duty-free products are showcased, and transactions take place.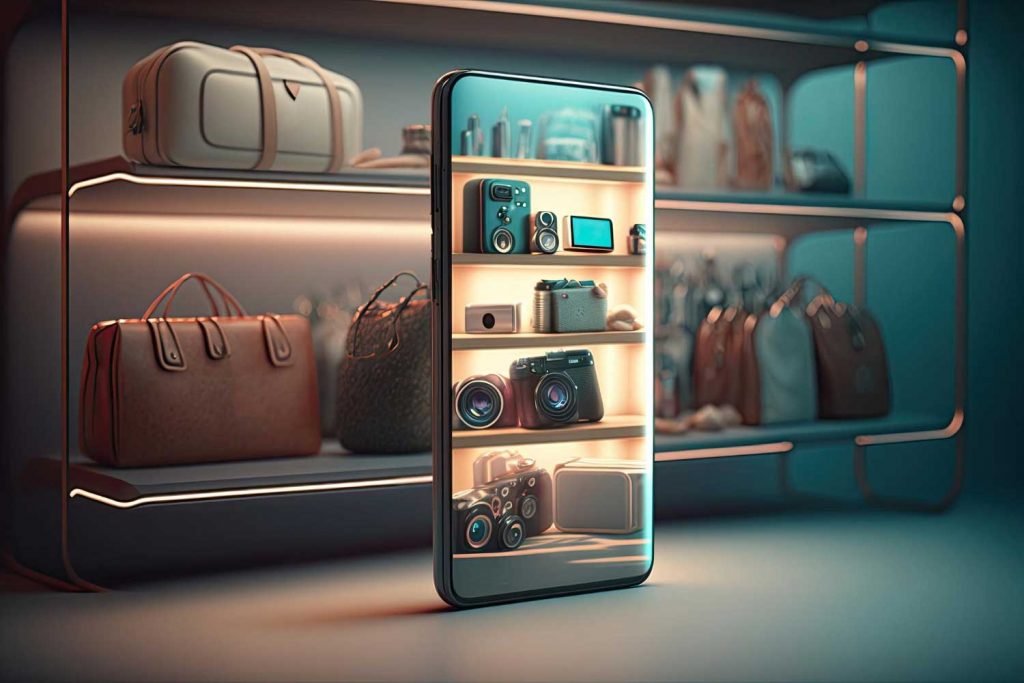 Social Media Marketing Tools: Platforms and tools specifically tailored for advertising and promotion on social media channels, considering the visual nature of duty-free products.
Email Marketing Systems: Automated systems for sending targeted and personalised promotional emails to customers, keeping them informed about exclusive duty-free offers.
Customer Relationship Management (CRM) Software: Digital systems that help manage customer interactions, analyse data, and improve overall customer satisfaction, contributing to personalised marketing efforts.
Data Analytics and Insights Platforms: Tools for gathering and analysing data from various online channels, providing insights into consumer behaviour and preferences.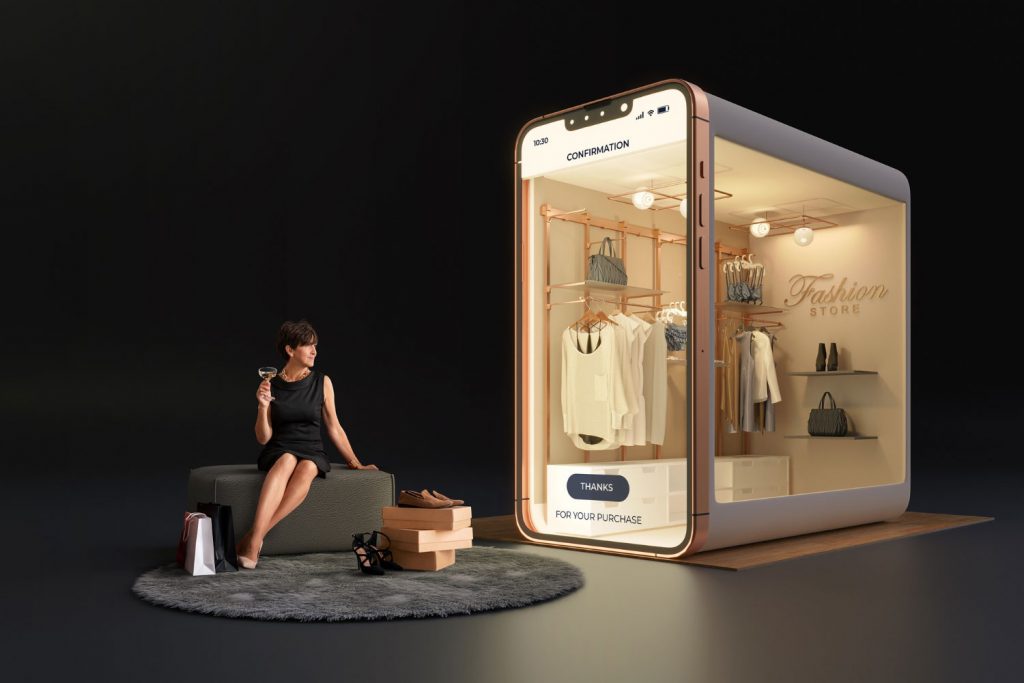 Intelligent Retail Systems: Digital frameworks that enhance the in-store and online shopping experience through features like personalised recommendations and interactive interfaces.
Digital Platforms Transforming Duty-Free Shopping Experiences:
CDFG's innovation extends to gamifying shopping experiences, transforming traditional advertising screens into interactive game screens through digital technologies. This strategic interplay reflects a fusion of digital strategies with the duty-free sector.
Policy Adjustments and Digital Agility:
As Hainan positions itself as a significant player in China's luxury consumer market, the fusion of digital strategy with policy adjustments is becoming a defining feature.
Increase in Duty-Free Shopping Quota:
The policy adjustment on June 1st, 2020, included increasing the duty-free shopping quota from 30,000 yuan per person per year to 100,000 yuan. Digital systems are becoming instrumental in managing and optimising duty-free shopping quotas. By leveraging intelligent data analytics, Hainan Duty Free tailors shopping quotas based on consumer behaviour, preferences, and real-time demand trends, providing a personalised and efficient duty-free experience.
Agile Adaptation to Expansion of Duty-Free Commodities:
Digital systems provide the agility required to swiftly adapt to policy adjustments. For instance, the expansion of duty-free commodities from 38 to 45 can be efficiently managed and communicated through dynamic digital platforms, ensuring that consumers are well-informed about the broader range of available products.
Cancellation of Duty-Free Limit for Single Commodities, Data-Driven Policy Refinement:
The cancellation of duty-free limits for single commodities such as cancelling the duty-free limit of 8,000 yuan for a single commodity, and the focus on quota management benefit from data-driven insights. Digital systems enable the collection and analysis of consumer behaviour, allowing policymakers to refine and adjust duty-free policies based on real-time data, promoting a more responsive and consumer-centric approach.
Promotion of Fair Competition through Digital Platforms:
The implementation of a new policy which aims to promote moderate competition and allow qualified enterprises to equally participate in duty-free operations is augmented by the use of digital platforms. Through transparent digital channels, qualified enterprises can equally participate in duty-free operations, fostering a competitive landscape that benefits both consumers and businesses.
Supervision Strengthened: Digital Tools Ensuring Compliance:
Strengthened supervision during and after policy implementation relies on digital tools for monitoring and compliance. Digital systems ensure a robust framework for overseeing duty-free operations, contributing to the integrity and success of the policy adjustments.
With the Hainan Duty Free currently transitioning for brands to operate duty-free stores independently, starting in 2025, the fusion of digital strategies with policy dynamics and brand management is emerging as a crucible for success, where digital/automated marketing, intelligent energy management, and the use of digital systems converge.
Related article: Haikou's foreign trade volume up 31.4% from January-September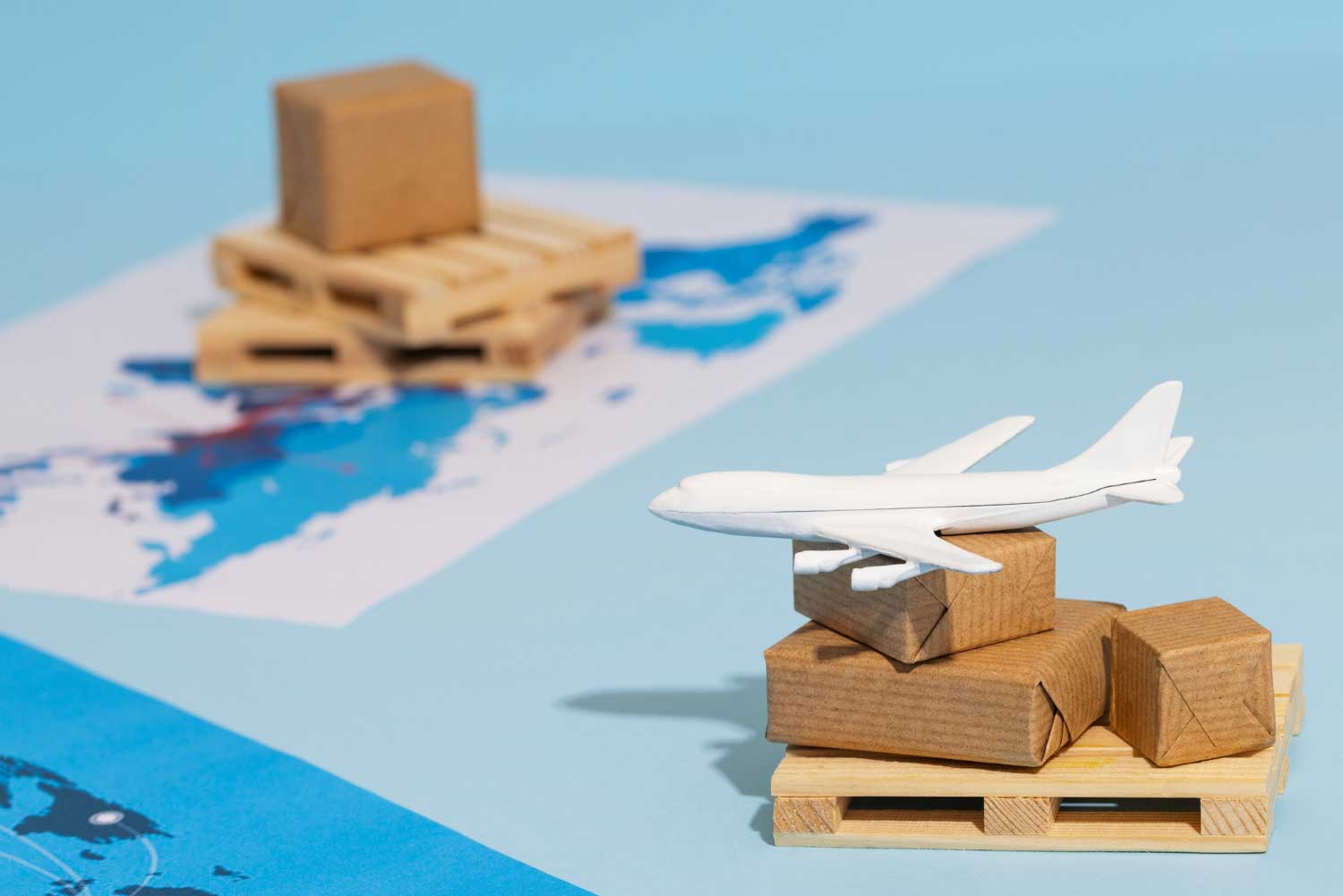 If you would like to make a comment, compliment or complaint about any aspect of living or working in Hainan Island, we'd love to hear from you. We pass all communications on to the relevant services. Please keep it polite and to the point.