​Due to the outbreak of the Novel Coronavirus Pneumonia (NCP) which is making it unsafe for people going into work/school and gathering in large crowds, companies and schools are asking their staff and students to work or study from home.
If your daily work routine isn't at home, then "going into work" for a productive day at the home office could be problematic.

Below are some hints and tips for getting started with your new routine at your home.

1. Start early

The commute to work or school can be enough to completely wake you up and start the day, the transition from bed to the home computer is not so easy and can be a little tricky getting used to.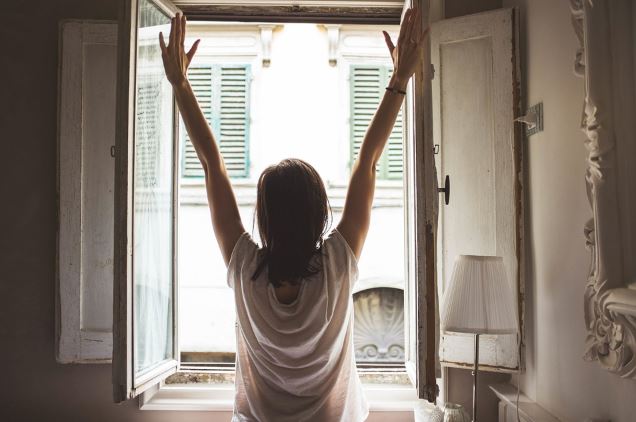 Getting up a little earlier will give you the time to make coffee, have breakfast and allow your body the time to wake up completely before starting the day's graft.

You'll be amazed by what you can achieve by starting the day early with a fresh mind and a big cup of coffee. Use this time to think about what you want to achieve for the day and set your goals.
2. Make a working space and lose the distractions.

You'll need a clear, comfortable working space. Try and set up in an area with lots of natural light.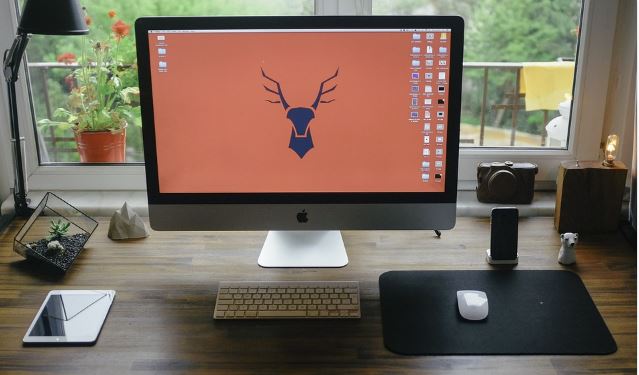 Clear your working space of any distractions. Working from home for the first time, it's easy to become distracted. Whether that be with video games, mobile phones, housework or a DIY project you've just started. Out of sight out of mind!
3. Dress for work
You don't need to wear your uniform but it certainly helps by getting changed in the morning and not working in your nightwear.

Getting dressed for work will help shift your mind into work mode making that transition from bed to the home office much easier.

4. Make a list of what you want to achieve and structure your day
Plan the working day out and make a list of what you need to achieve throughout the day, no matter how small the task might be. As you complete each goal, then tick it off the list.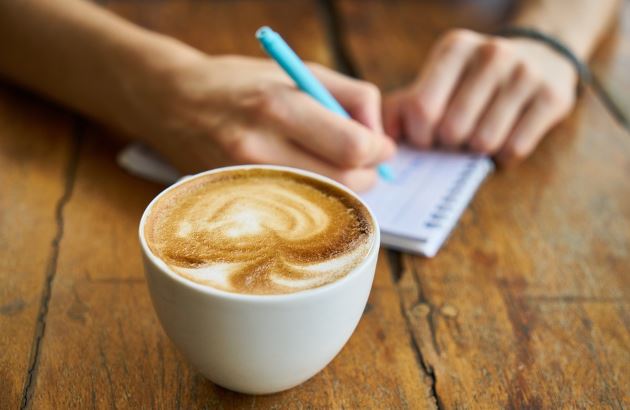 Accomplishing small milestones throughout the day will really help with your sense of achievement and keep you motivated.

5. Set boundaries with housemates
You may live with someone else, and whoever that may be, let them know you are in your work zone now and from what time you'll be working from and till.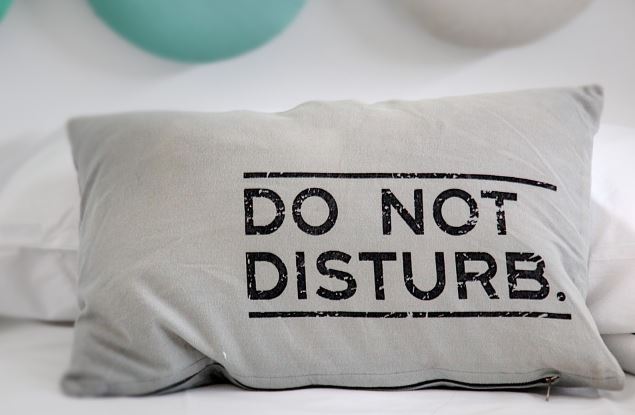 It can be easy for roommates, partners and kids to come into your workspace for a quick chat or ask you to do something non-work related.
They'll need time to adjust to your new work routine, but should also be aware that you are working. Having someone interrupt you with non-work-related discussion/tasks can easily throw you off for the day.

Starting earlier in the day before others are awake, is a good time to get most of your work done before the interruptions.

6. Take short breaks… away from your working space.
Move away from your working area, walk around, stretch and grab a drink. Use this time to speak to others in the house and have a break from the computer.
Try not to flick on the TV, delve into social media or get wrapped up in housework, as it will be much harder to get back into work.
7. Communicate with colleagues

Chat daily with your boss and work colleagues, if you are working on a project, it's essential for keeping everyone on track.
In the office environment, colleagues will usually bounce ideas to and from each other, at home, it's not so easy. A couple of calls a day will keep everyone in the loop and keep you sane!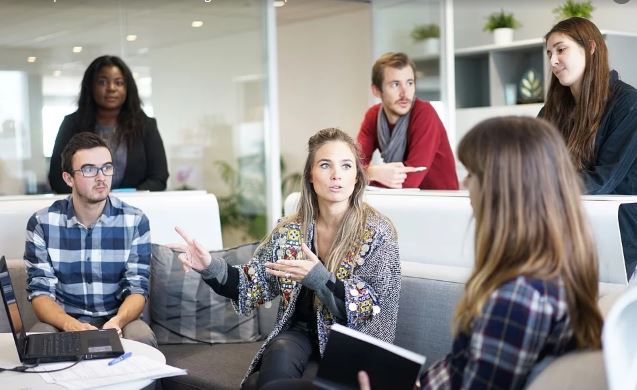 Related article: Map to track the latest Novel Coronavirus Pneumonia confirmed cases within your area.