As one of the key projects of the Wenchang International Aerospace City, the Wenchang Aerospace Supercomputing Centre is expected to be delivered and put into operation by the end of this year.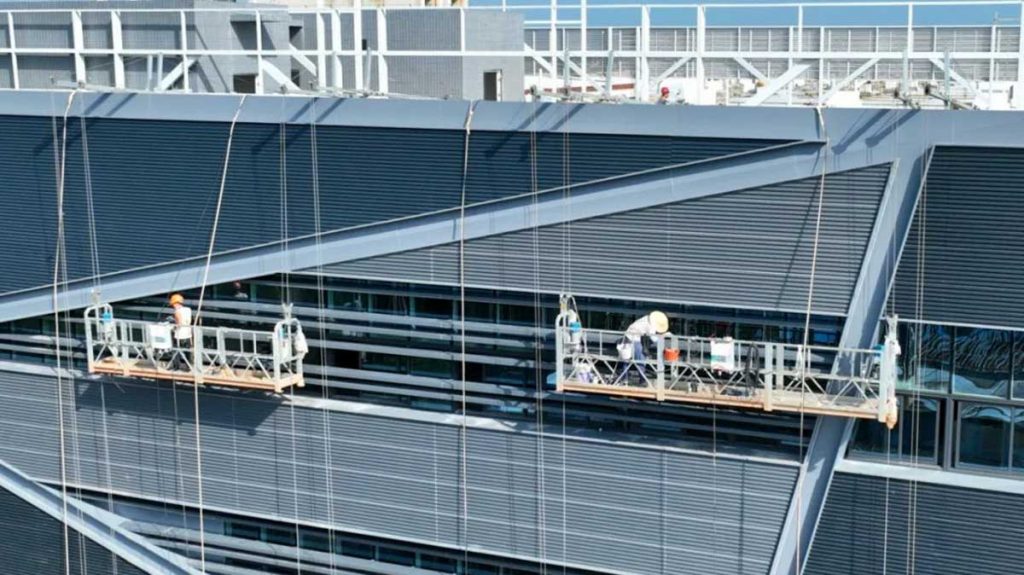 According to Liu Zhenxiang, the on-site construction director of the Wenchang Aerospace Supercomputing Centre, "Our current facade curtain wall is basically completed, now we are engaged in the construction of outdoor pipe network and the installation of electromechanical equipment. We will ensure that it can be delivered and operated by the end of this year.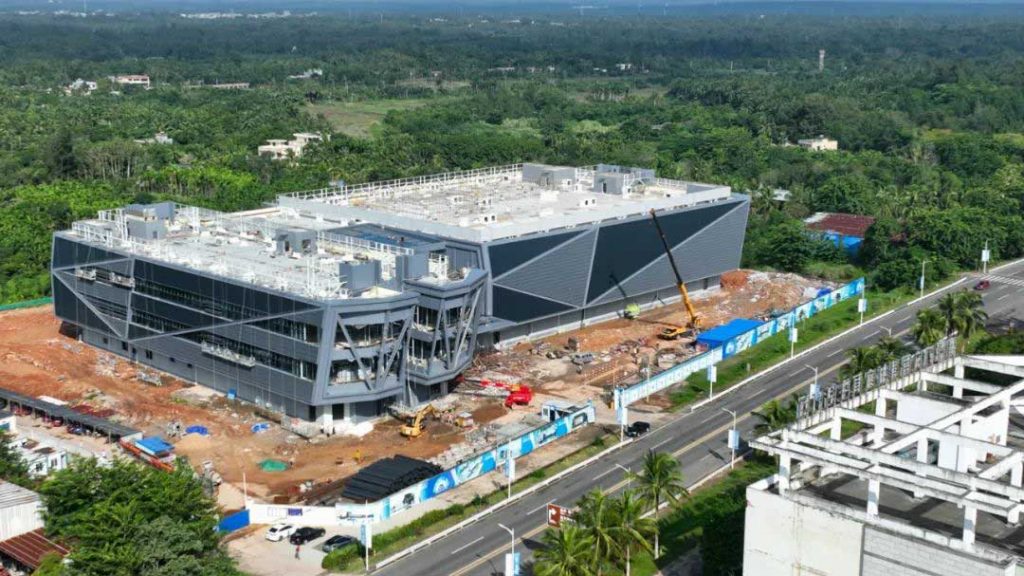 The Wenchang Aerospace Supercomputing Centre covers an area of about 60 mu (10 acres), a total construction area of ​​more than 20,000 square meters, (5 acres) and has a total investment of about 1.2 billion yuan.
It is planned to be completed and put into operation by the end of 2022.
Wenchang Aerospace Supercomputing Centre's "autonomous and controllable" supercomputing software and hardware technology platform, space launch capabilities and space industry resources will form the core platform of the space information infrastructure for the International Space City, so as to provide supercomputing and big data analysis for emerging aerospace fields such as satellite launch, commercial aerospace, space information, remote sensing and telemetry, aerospace science and innovation, life sciences, equipment design, and terminal manufacturing, and will gradually form an aerospace big data industrial cluster centre.
Talking to reporters, Ye Shiyang, general manager of the Wenchang Aerospace Supercomputing Smart Technology Co., Ltd said that the "Wenchang Aerospace Supercomputing Centre, will accrue massive aerospace data in the future, which can be applied to a 'smart Hainan', including smart agriculture, smart forestry, smart transportation and smart land etc.
It's understood that Wenchang Aerospace Supercomputing Centre plans to invest another 1 billion yuan to build the Wenchang Aerospace Supercomputing Big Data Industry Service Headquarters Base, further improving Wenchang's Aerospace supercomputing ability.
Additionally, the project will also support the construction of an NFT digital art museum with art exhibition and trading functions.
Related article: Haikou City's Comprehensive Transportation System Plan 2020-2035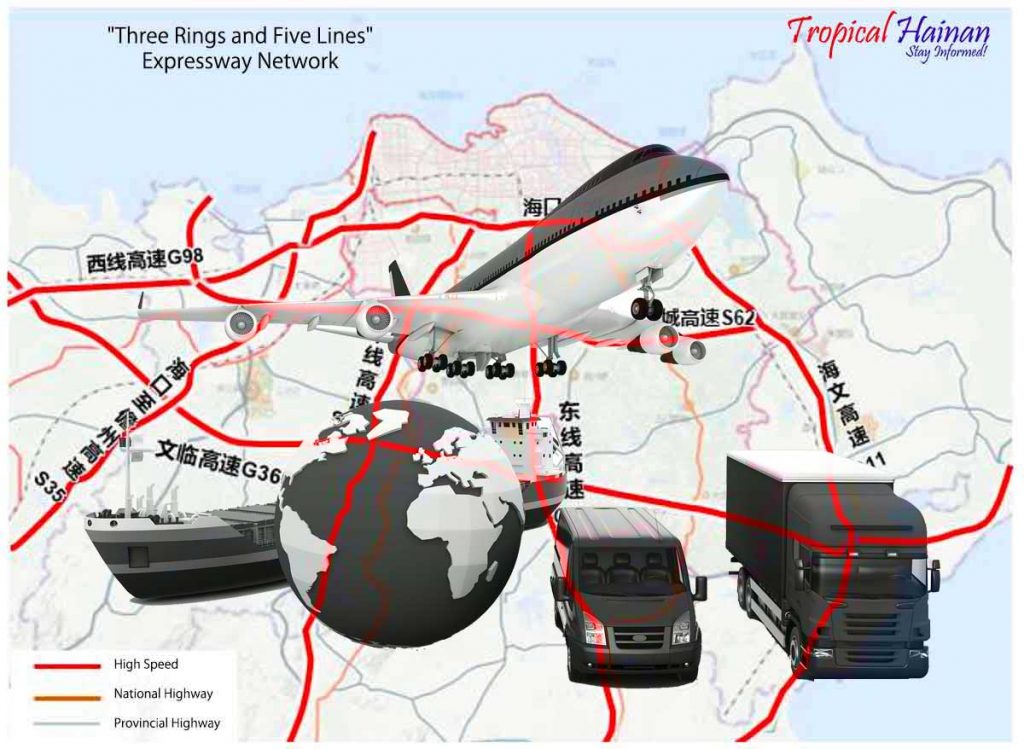 If you would like to make a comment, compliment or complaint about any aspect of living or working in Hainan Island, we'd love to hear from you. We pass all communications on to the relevant services. Please keep it polite and to the point.