Qi Lou Bookstore, Haikou old town.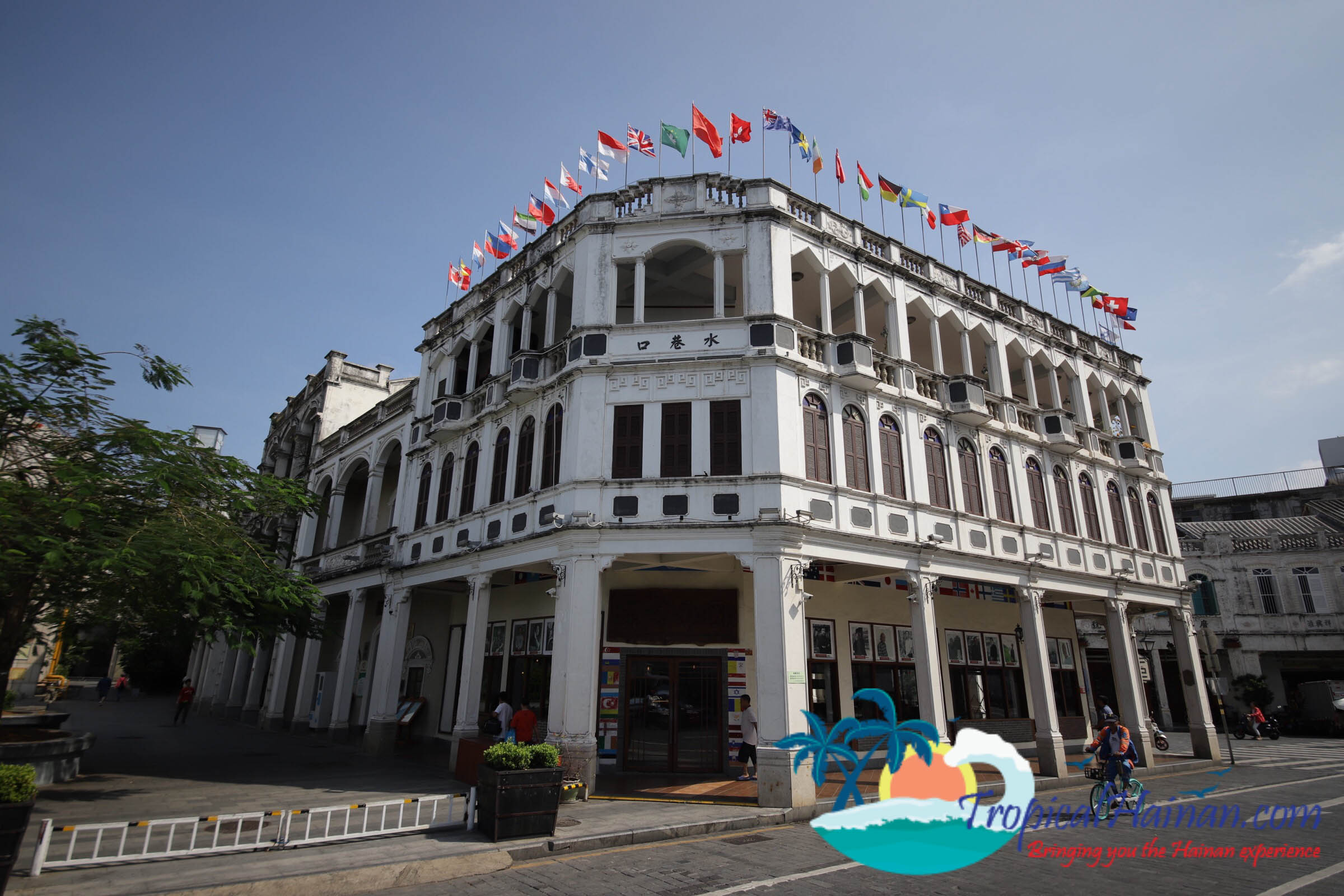 Like coffee, art and books? Then the Qi lou bookstore maybe for you. Located on the edge of old town (Qi lou) over the years it has become a meeting point for many before venturing into the arcade street.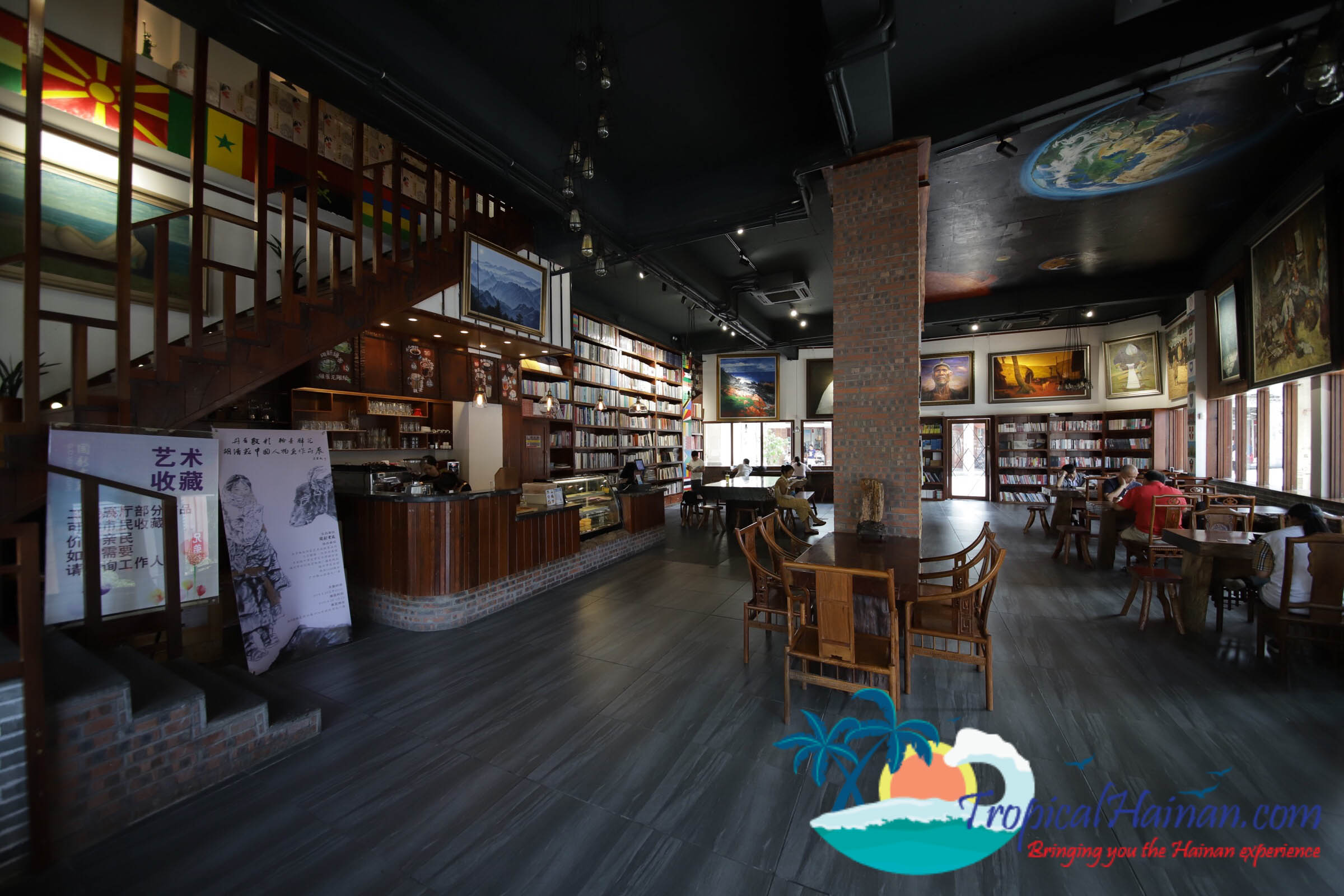 There are 3 floors in the building, on the 1st floor there's a bookstore / coffee shop, 2nd floor an art gallery and on the 3rd a tea room which also has a bunch of cool art pieces hanging on the walls.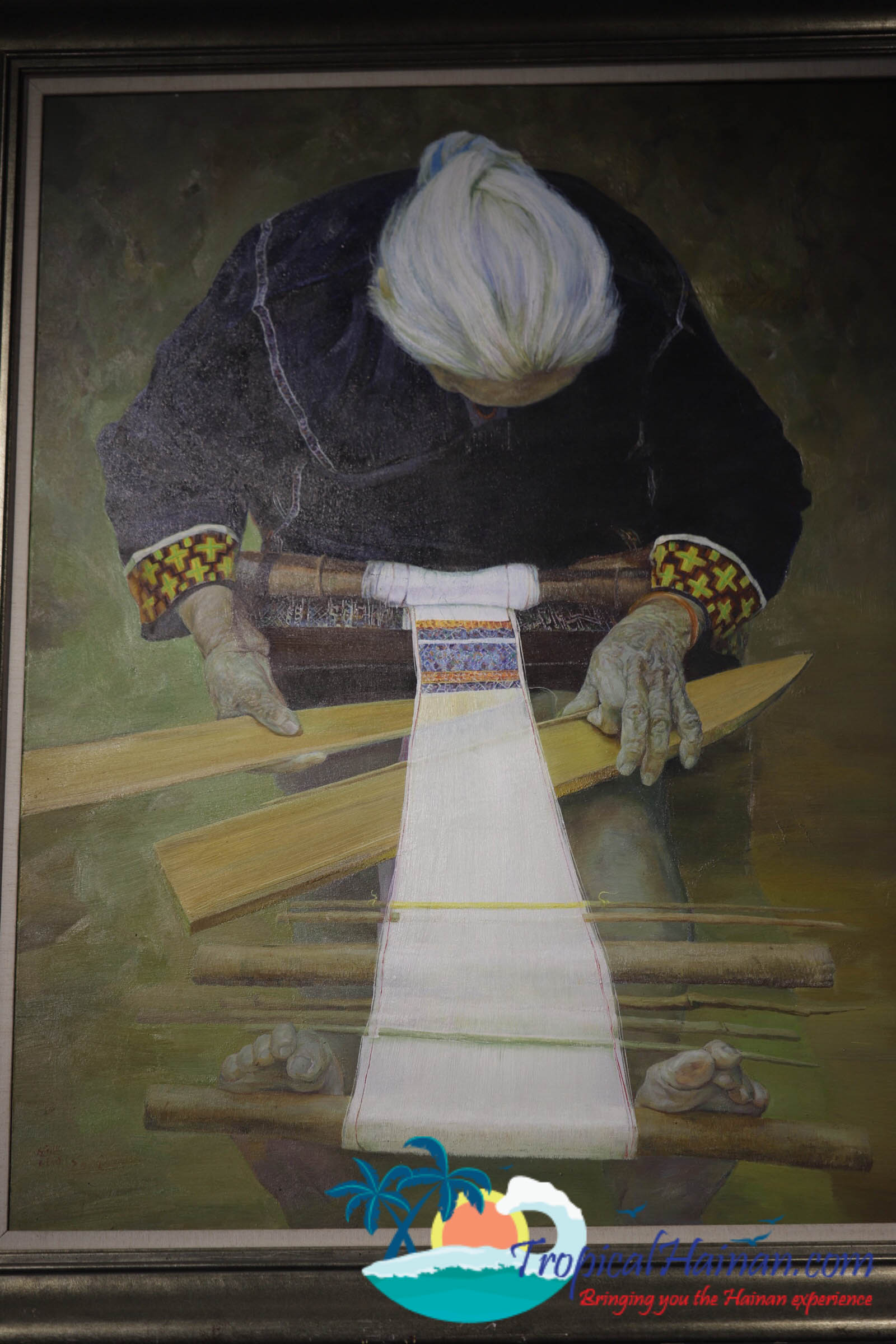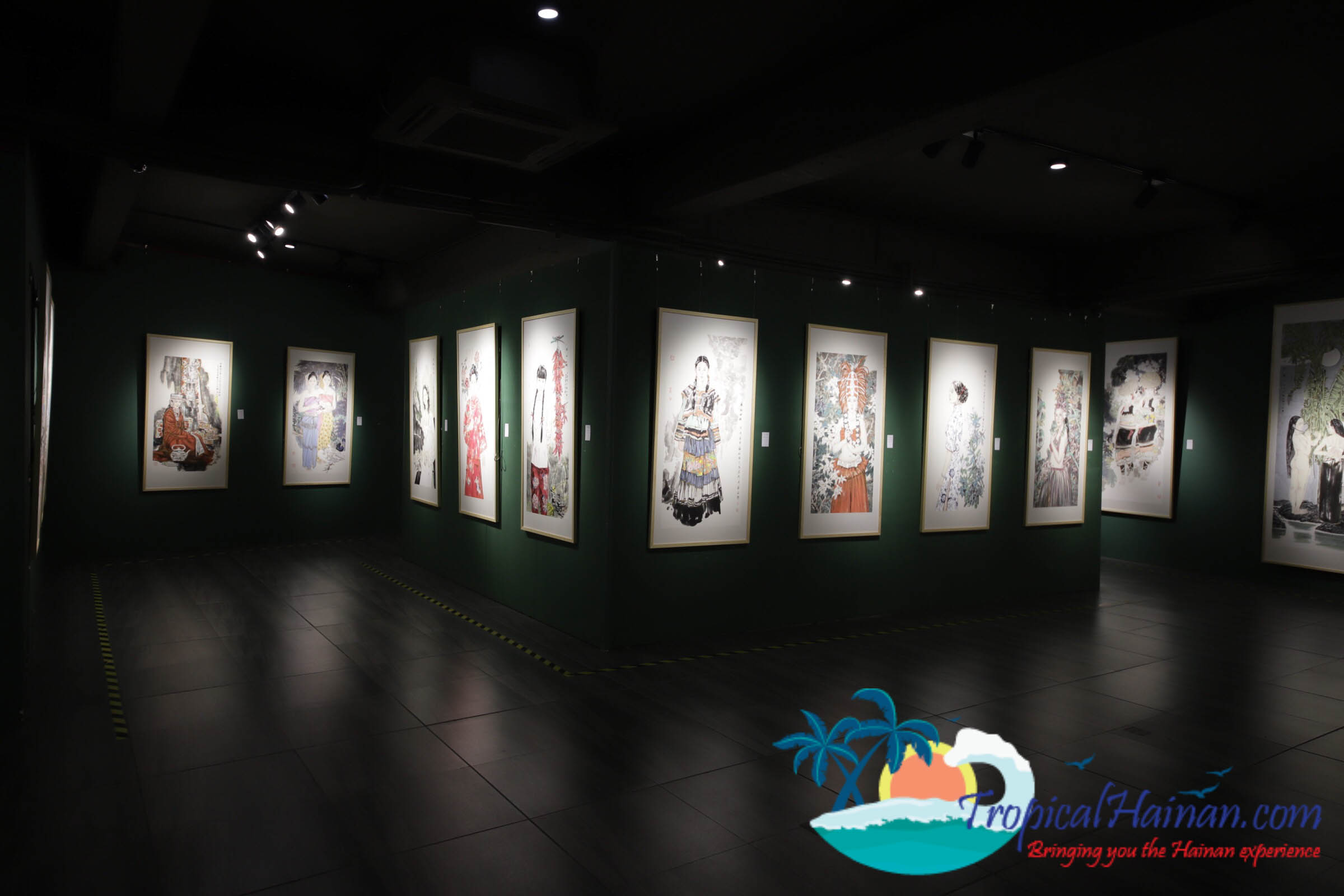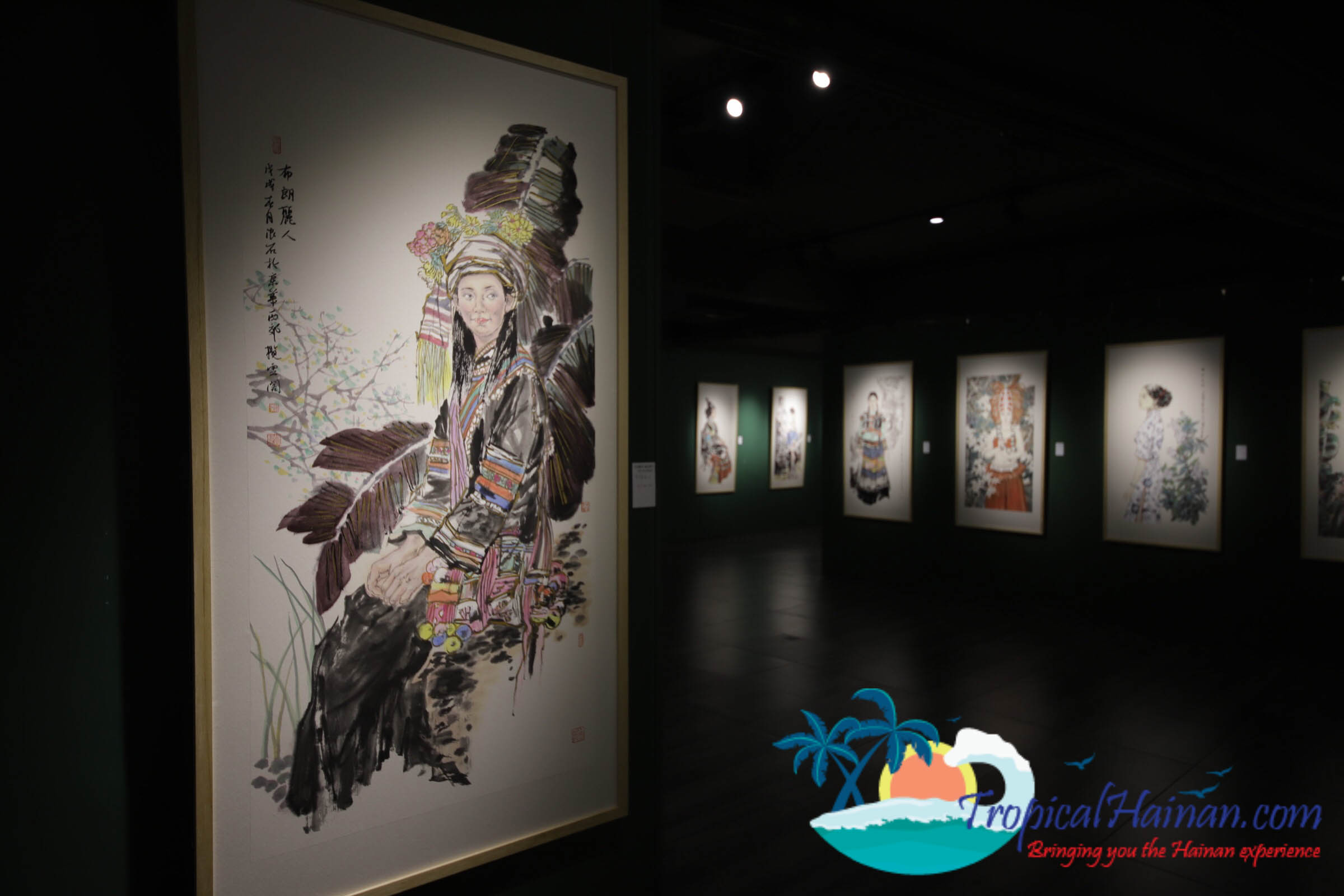 Opening times are from 09:00 - 22:30, 7 days a week.
There's a huge selection of books at the store, they are all in Chinese of course, but even if you can't read Chinese then there are plenty of Chinese art and photo books under the 'art' section to keep you interested.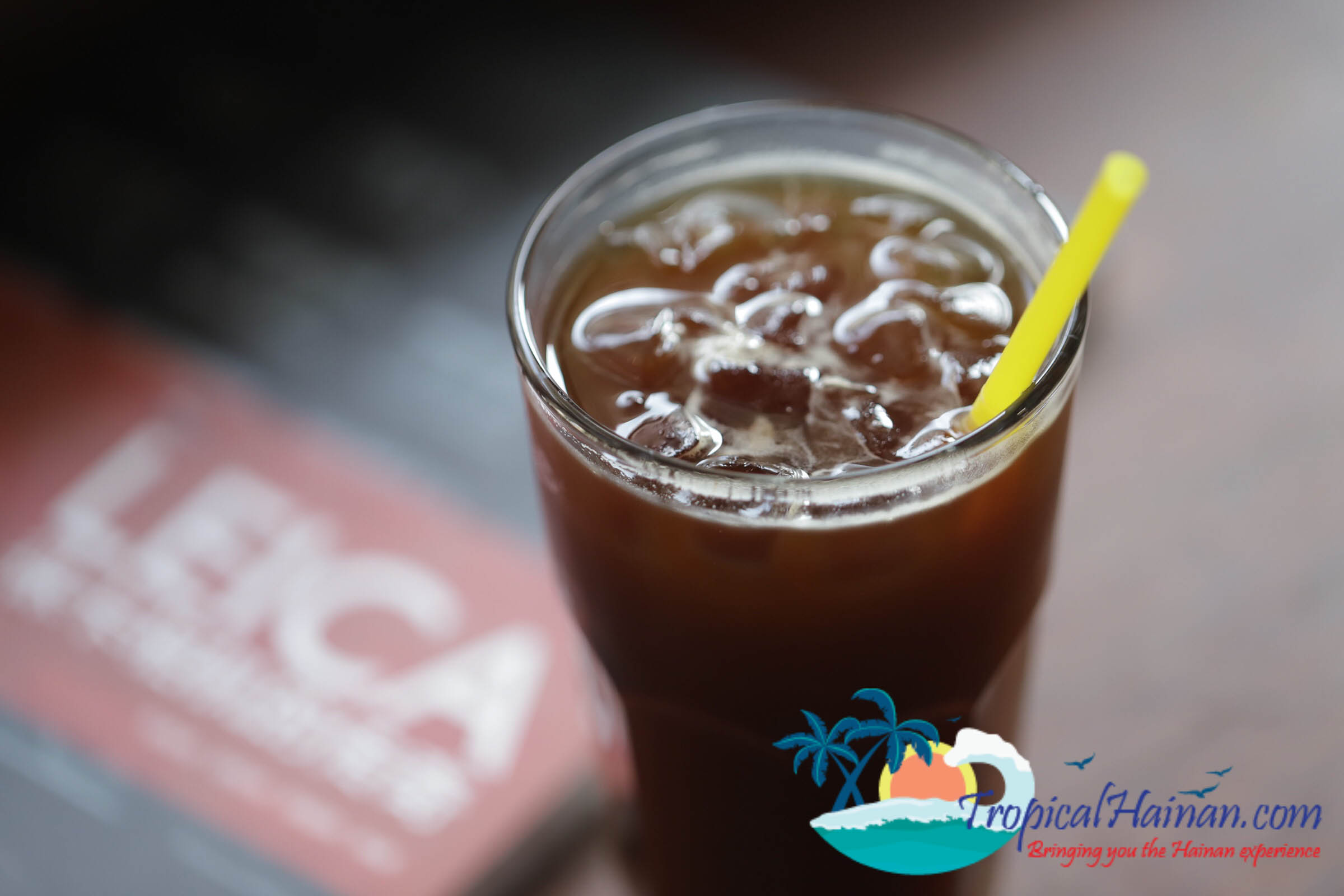 A coffee will set you back a very reasonable 20 RMB
On the second floor there is an art exhibition hall and every month there is a new exhibition to keep you coming back for more, some of the pieces may even be for sale.

On the walls, you can see paintings depicting local life from all around Hainan, produced by local artists.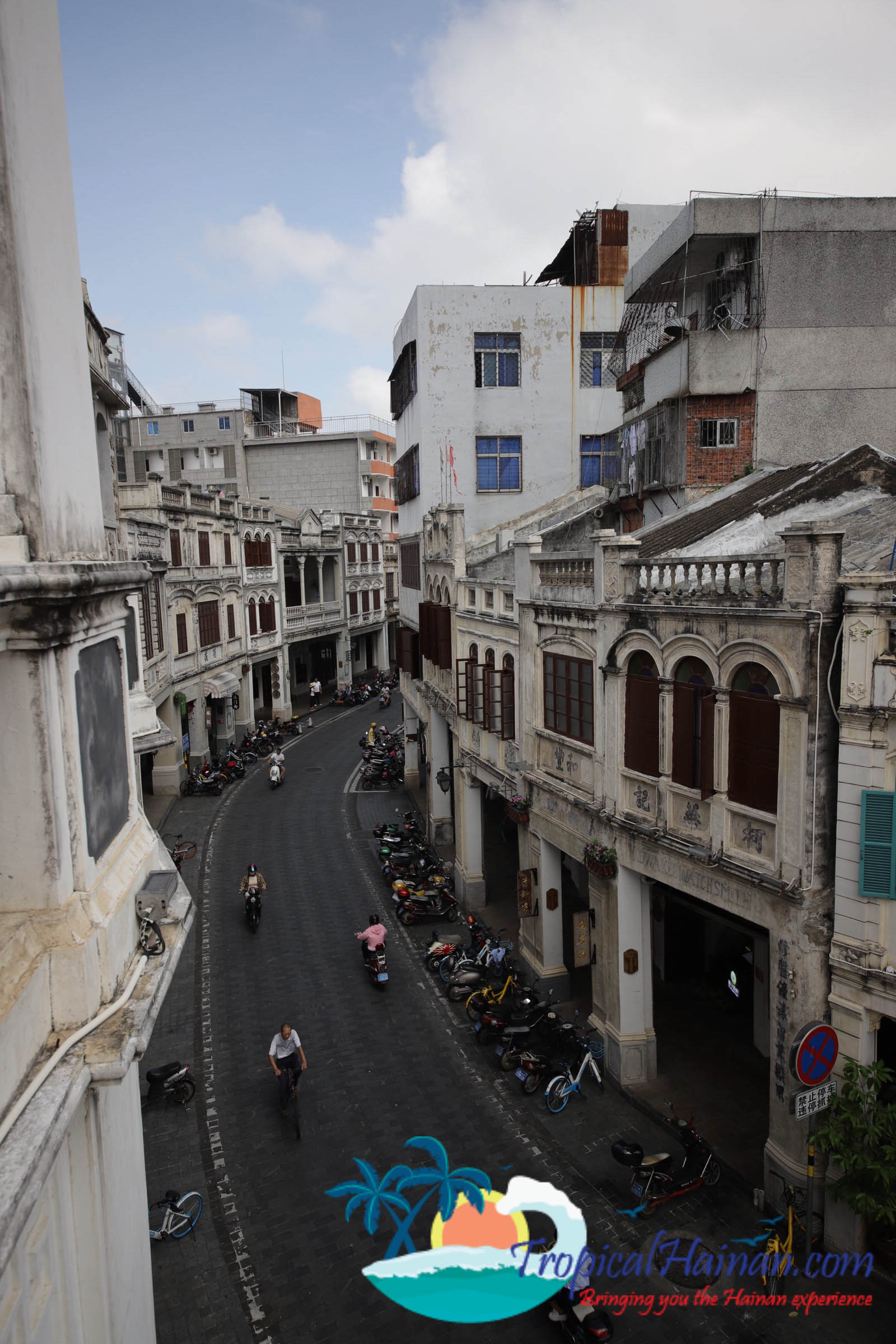 On the 3rd floor, there is a balcony which gives you a nice view of the classic Qi lou architecture, a great place to relax with a quiet cup of coffee or tea.
Where is it?
How to get there:
Taking a taxi? Then show the taxi driver this: 我要去骑楼老街
Taking the bus? Then you can catch bus numbers 3, 6, 9, 14, 37, 39 and 43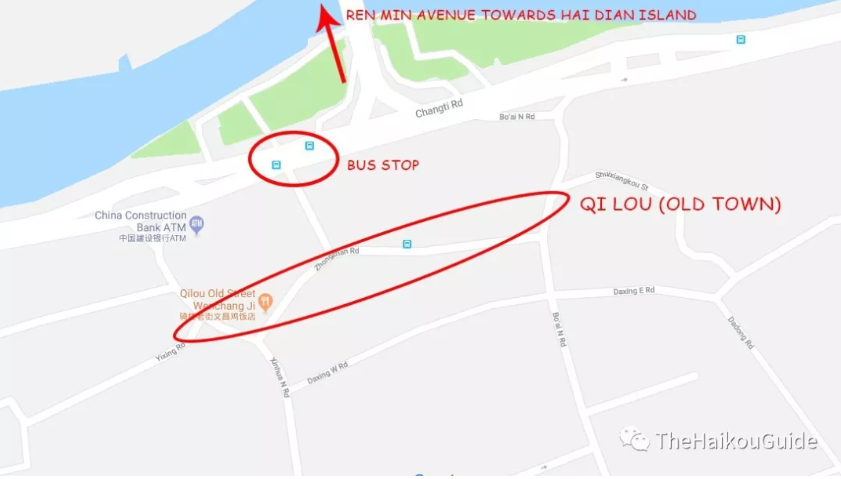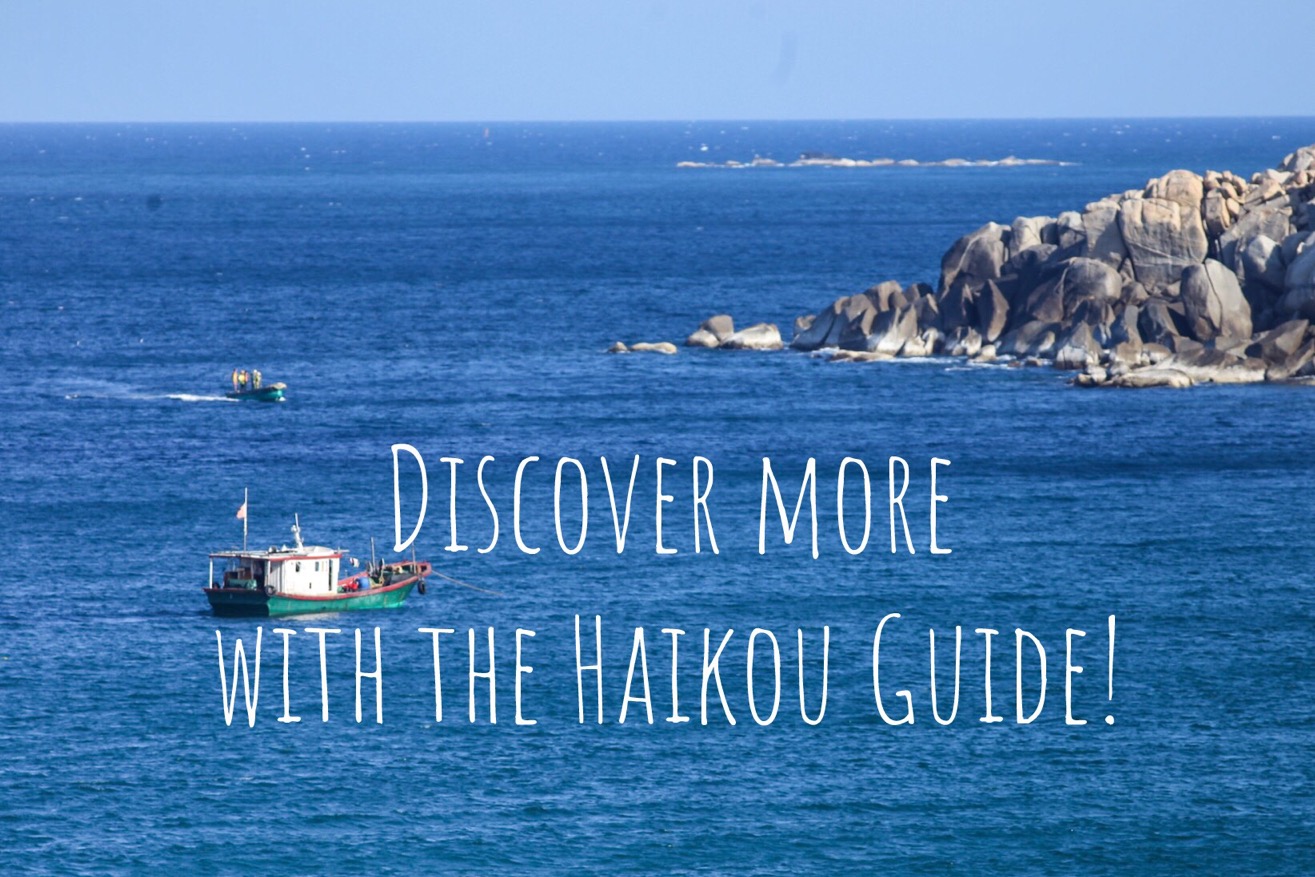 Published by the Haikou Foreign and Overseas Chinese Affairs Office and the Haikou Bureau of Foreign Experts Affairs
海口市外事侨务办公室
海口市外国专家局
主办
Scan the QR code to follow The Official Haikou Guide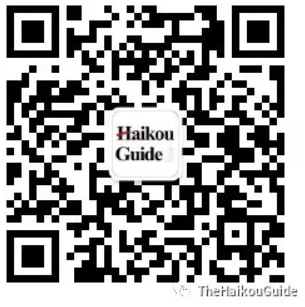 (c) Copyright HaikouGuide all rights reserved, images or text may not be copied in part or full without express permission in writing. For permission contact haikouguide@tropicalhainan.com
所有内容版权所有,未经授权,严禁转载。授权请联系 haikouguide@tropicalhainan.com