The 2019 Wuzhizhou Island Cup, the 10th International yacht race around Hainan Island kicked off this morning at 10 o'clock. The race exceeds 1,000 nautical miles for the first time.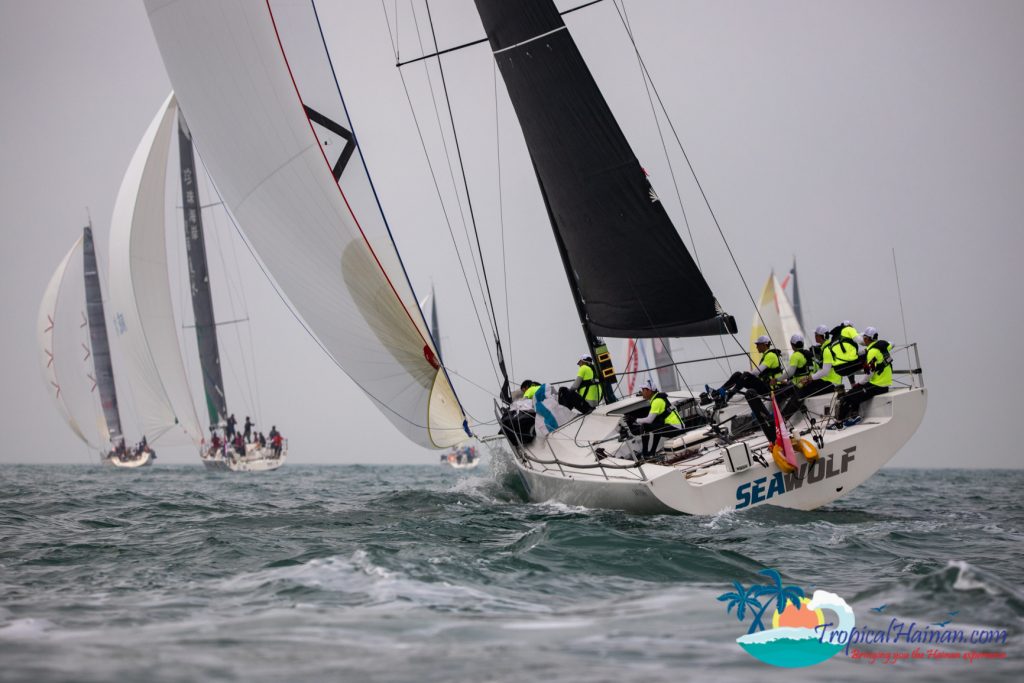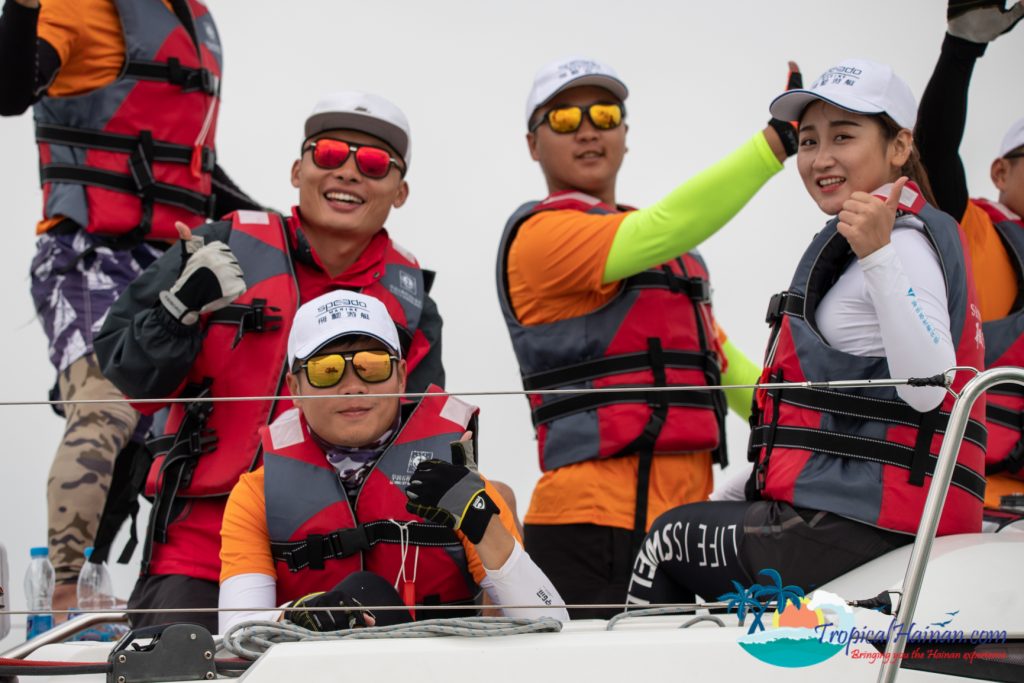 56 teams (38 full circuit, 18 semi circuit) with more than 600 athletes from 18 countries will take part in the eight day event.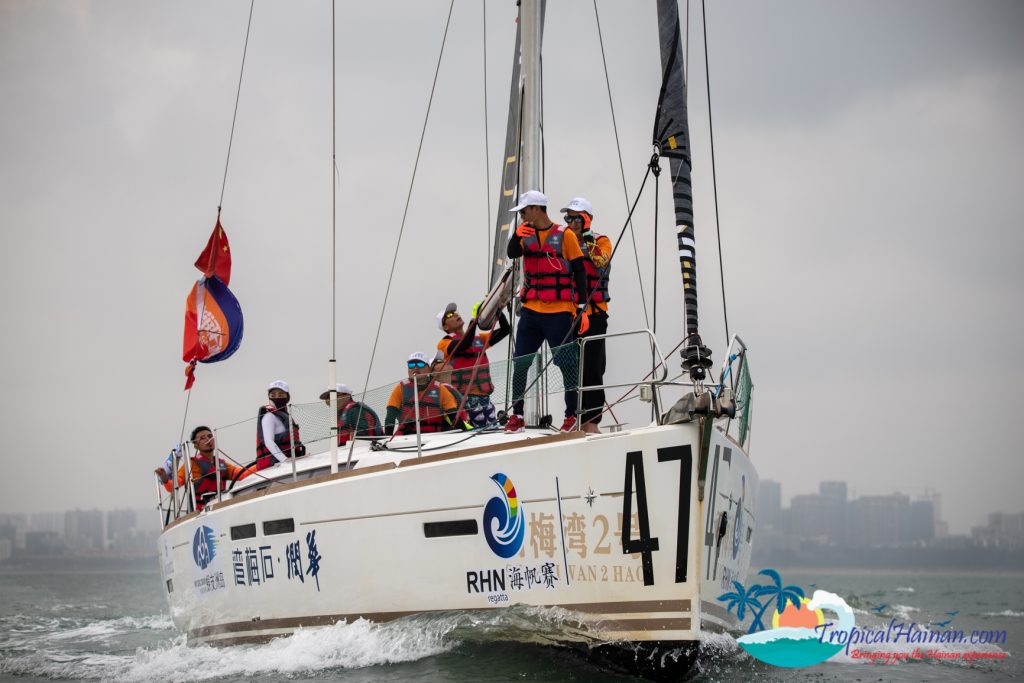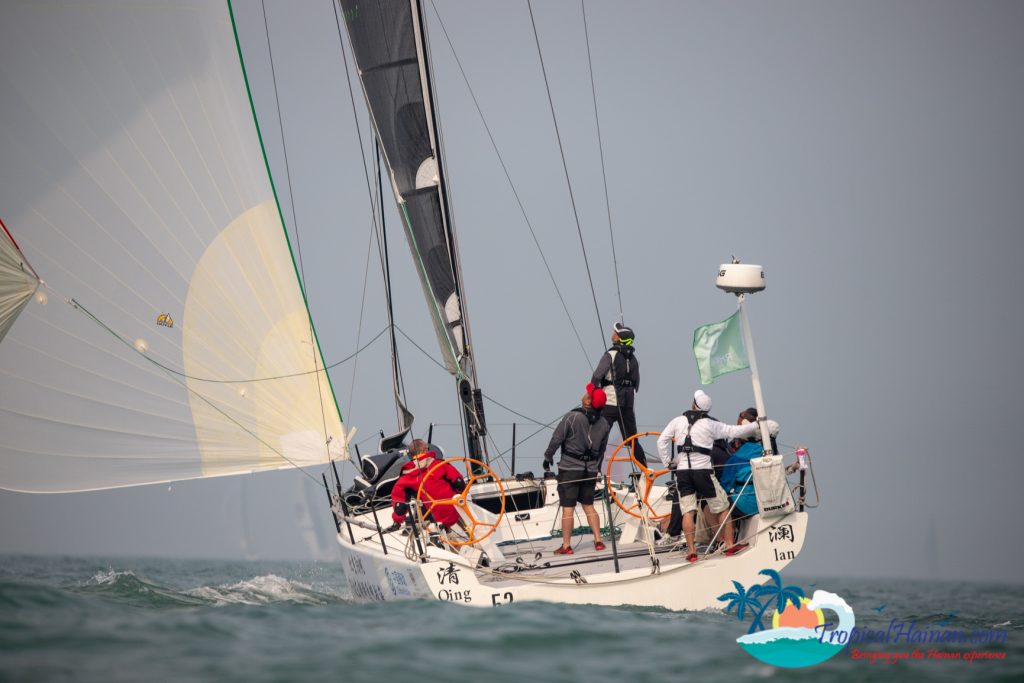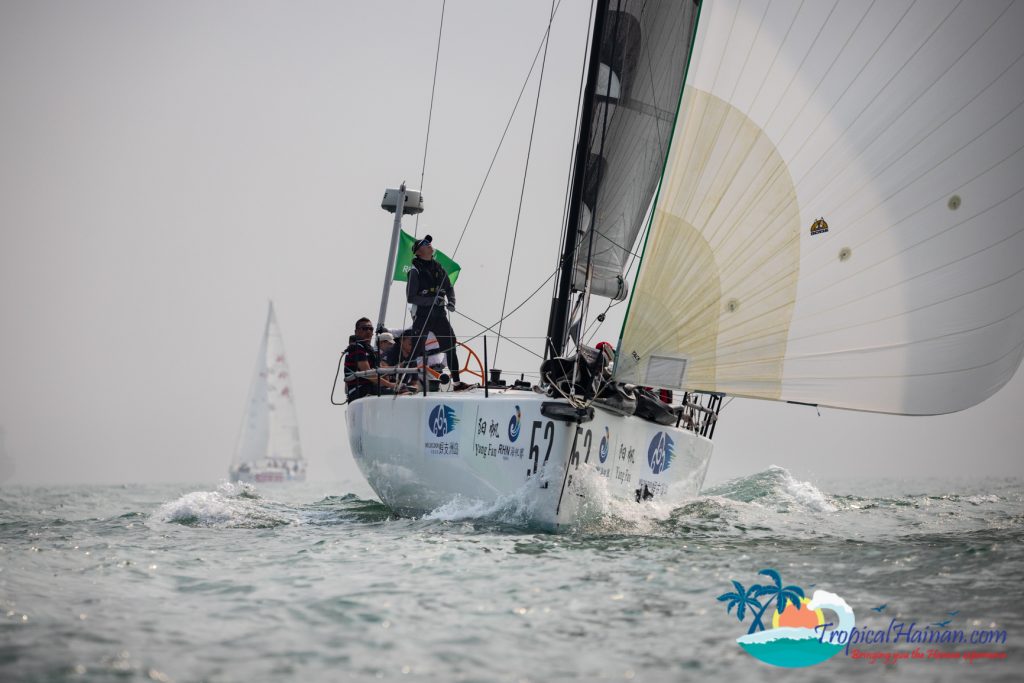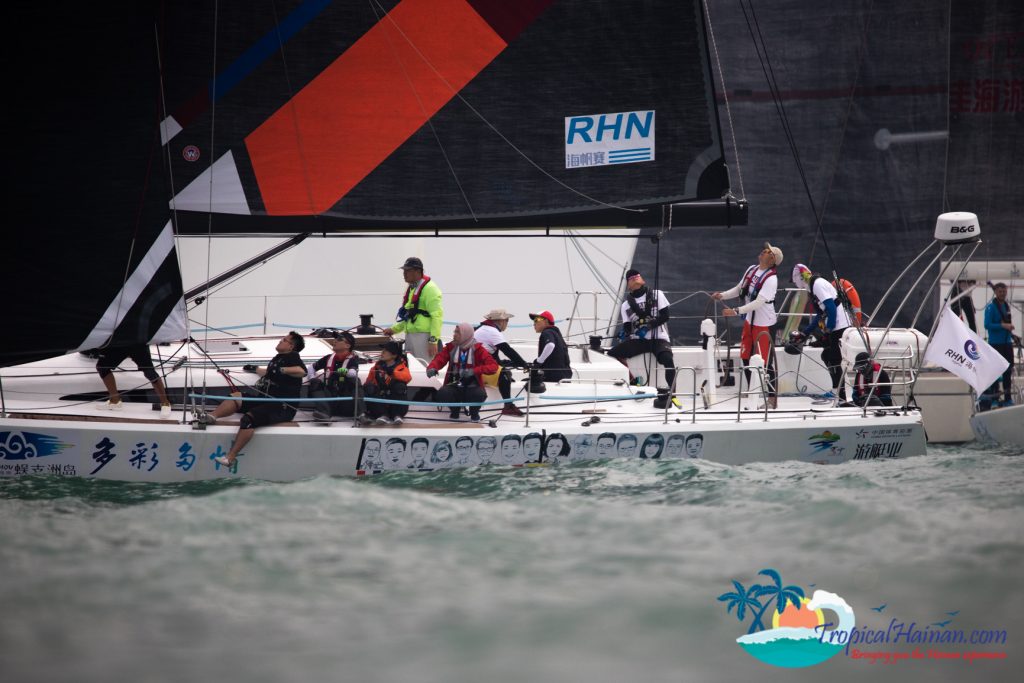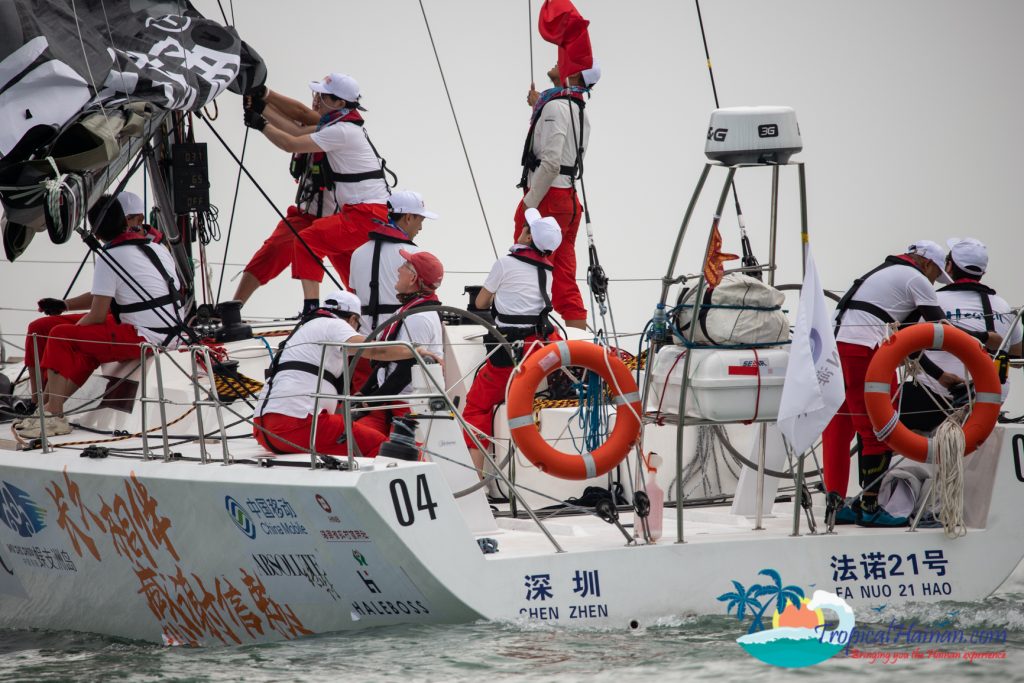 Far from a clean start, there were a series collisions with a number of boats having to withdraw with varying degrees of damage.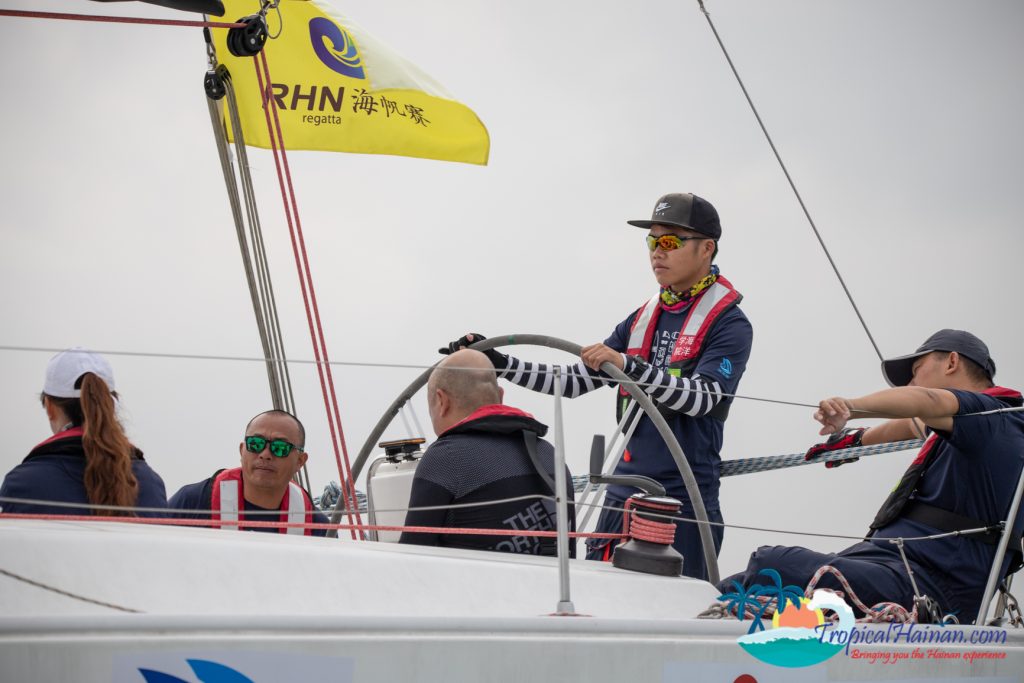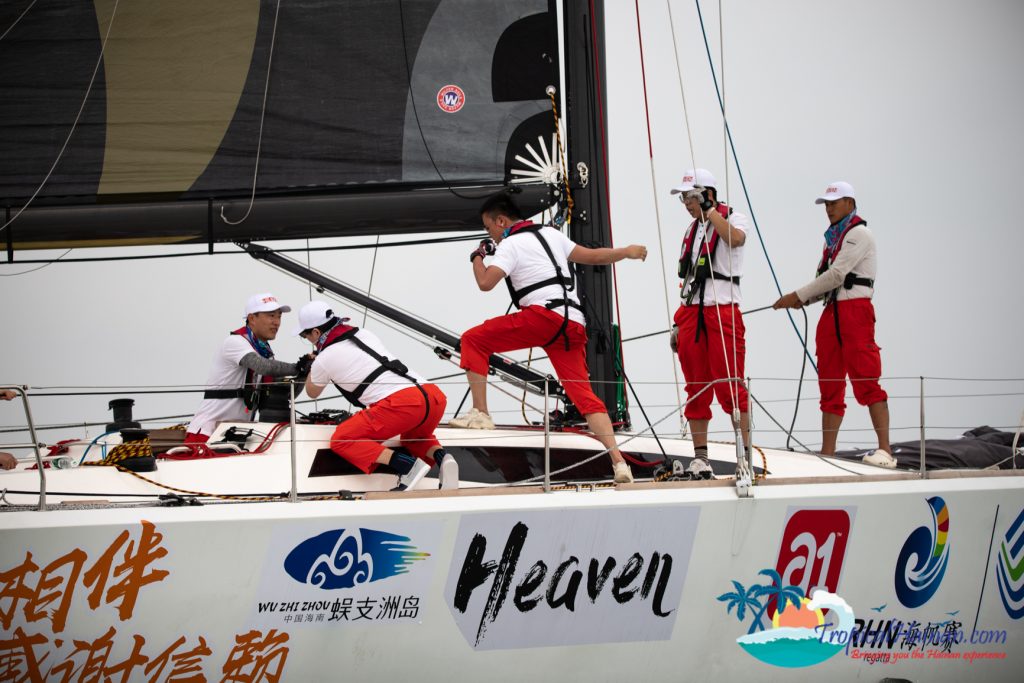 Officially, boats are scheduled to arrive in Sanya in the afternoon of 19th, however crew from the faster boats hope to complete the leg in 28 hours or less.
(c) Copyright tropicalhainan.com all rights reserved, images or text may not be copied in part or full without express permission in writing. For permission contact admin@tropicalhainan.com