At a recent press conference, it was announced that the 2021 China (Hainan) International Tropical Agricultural Winter Fair will be held at the Hainan International Convention and Exhibition Center from 16-19 December.
The total area of the 2021 Winter Fair is about 100,000 square meters. The indoor exhibition will cover an area of 70,000 square meters and the outdoor exhibition area will cover 30,000 square meters.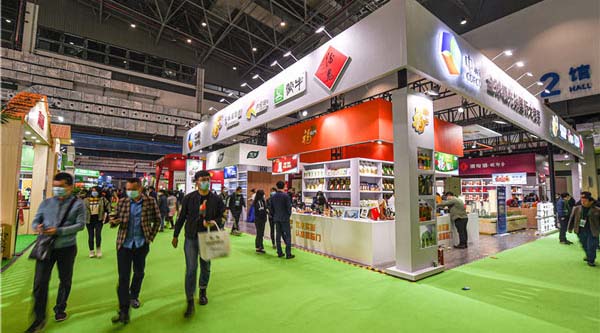 Throughout the exhibition area, there will be a number of themed pavilions on display from a range of agricultural areas, such as the modern seed industry and digital agriculture, branded agricultural products, rural revitalization, international agricultural products, and a national supply and marketing boutique.
There will also be a food street, a cooking competition block and a Haikou brand section.
The winter fair will bring together Fortune 500 companies, leading agricultural companies, and the top 100 companies from various provinces and exhibitors from all over the country.
Nearly 2,000 companies from 21 domestic provinces have signed up for the exhibition, and more than 50 domestic agents from nearly 15 countries and regions have signed up for the international exhibits.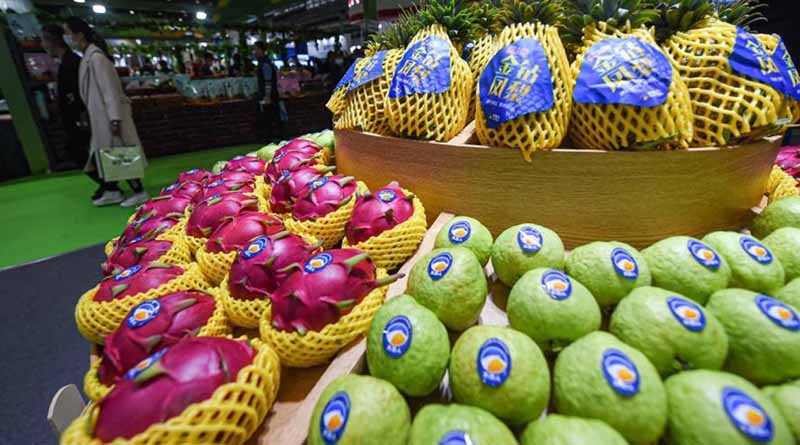 Over the four-day event, the exhibits will focus on fruits and vegetables, grains and oils, aquatic products, animal husbandry, wine, tea, coffee, agricultural and sideline products, agricultural materials, agricultural technology, agricultural machinery, cross-border e-commerce, leisure agriculture and other related products.
Related article: Christmas dinner, specials, and events on this month

If you would like to make a comment, compliment or complaint about any aspect of living or working in Hainan Island, we'd love to hear from you. We pass all communications on to the relevant services. Please keep it polite and to the point.