In an official announcement, the 2023 Haikou Cup Regatta (Elite Race) is scheduled to take place during the National Day Golden Week. This exciting event promises a fusion of speed and adrenaline on the water, alongside a host of other activities, making it a must-attend for water sports enthusiasts.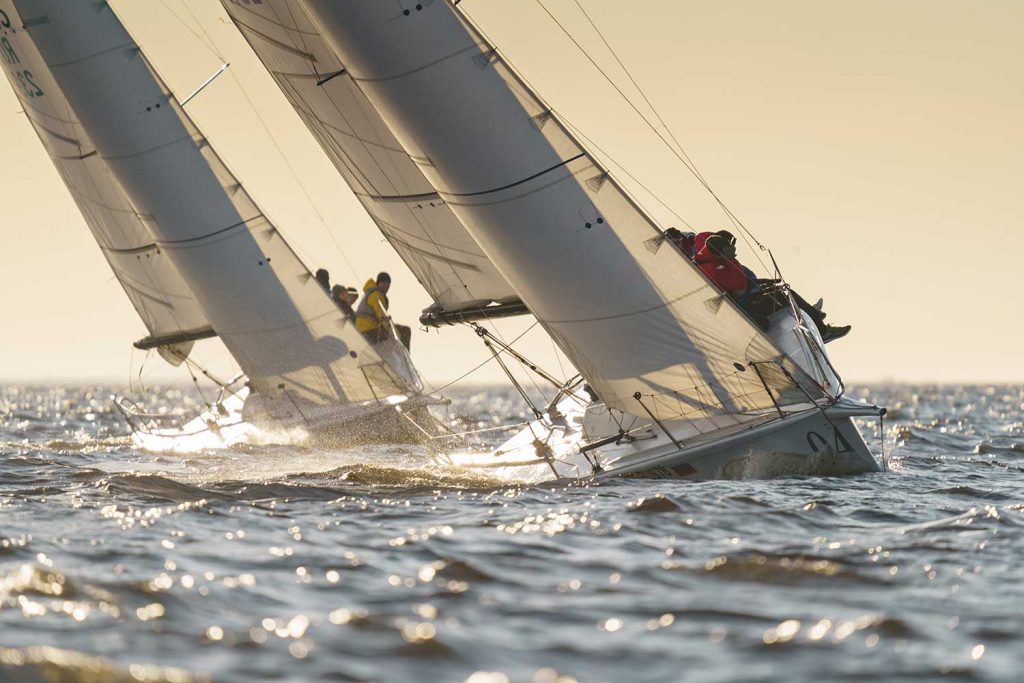 Scheduled from October 2nd to 4th, this sailing event will feature a spectacular lineup of 30 dragon boat teams, competing in various categories, including course racing, long-distance sailing, and speed contests. Additionally, 50 stable board teams will participate in their respective competitions.

Beyond being a spectator, participants also have the opportunity to join the competition by forming their own teams. Captains are already calling on enthusiasts to join in, and the best part is, no prior sailing experience is required. So, gather like-minded friends and step into the world of sailing to fulfil your sailing dreams.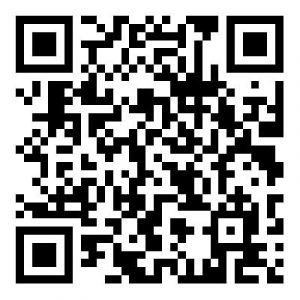 Apart from the intense competitions, the Regatta Village at the dock will offer a vibrant carnival atmosphere with surprises like mystery box prizes, parties and a creative market, ensuring a lively and dynamic seaside gathering for all attendees.
ASA Sailing Special Training Camp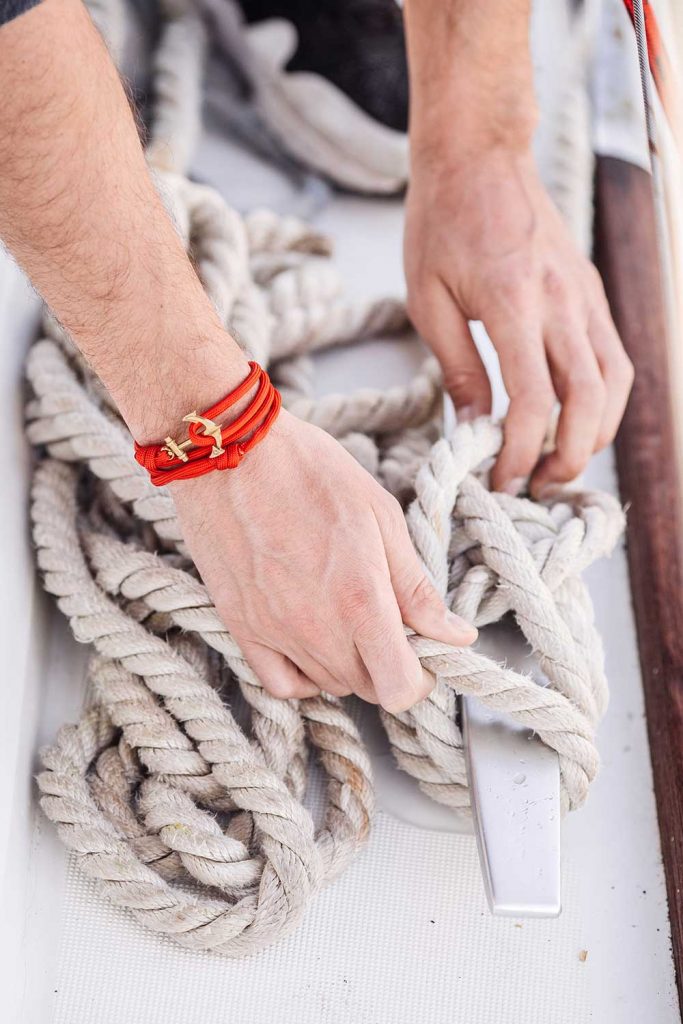 This segment of the event will introduce participants to a series of challenges and games, including knot-tying challenges and balance board challenges. Exceptional performers will be rewarded with the opportunity to board a sailing ship and experience the thrill of sailing first hand.
Summer Sports Themed Events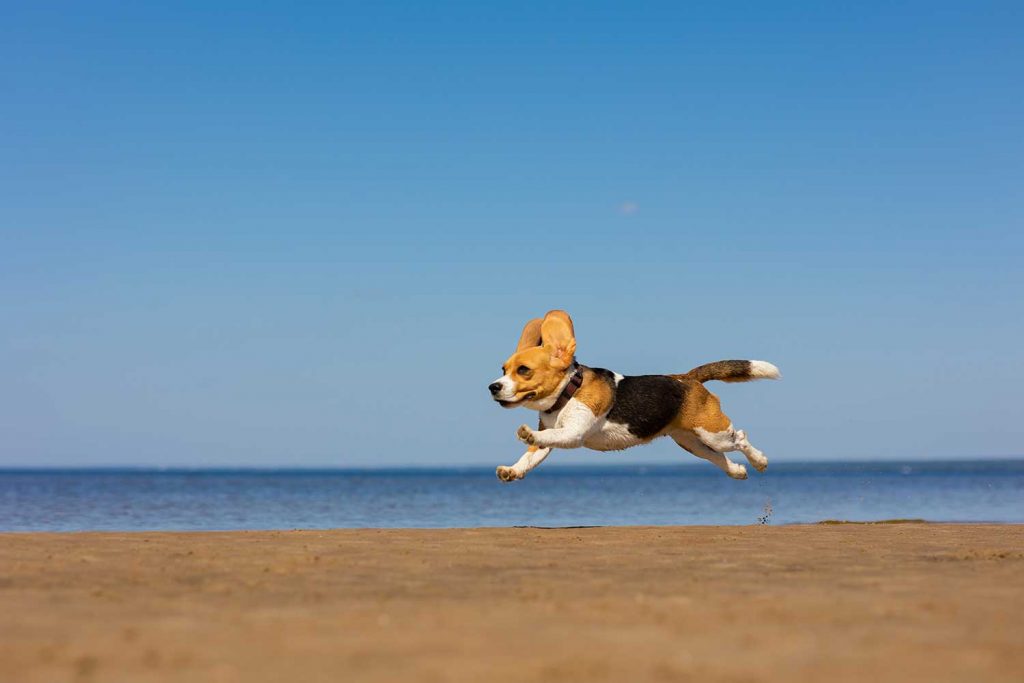 Prepare to be entertained by the cool and energetic street dance competition that will immerse you in the rhythm and magic of dance. There will also be pet dog races and sandboarding challenges, so don't forget to bring along your four-legged friend for some action.
Dock Parties and Creative Market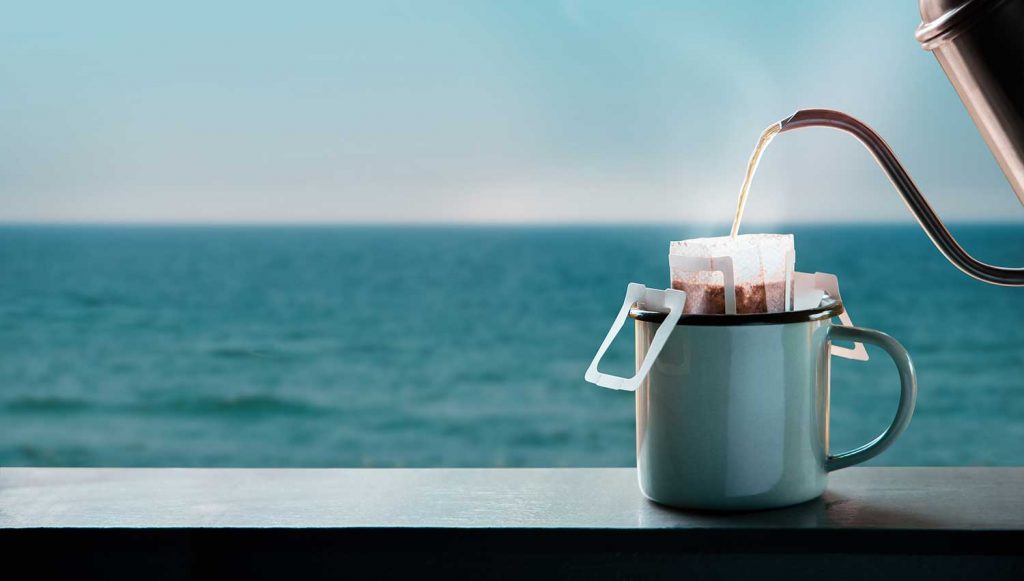 Indulge in a one-stop experience that includes savouring Haikou café drinks, discovering unique handmade souvenirs, and savouring diverse and delicious Hainan cuisine.
Swing Dance Party
Under the moonlight at the harbour, enjoy live bands and swing dance at the free dance party, creating memories by the seaside.
With a plethora of exciting activities lined up, the 2023 Haikou Cup Regatta promises to be an unforgettable event. Don't miss your chance to participate!
Related article: Click here for more events