5G and industrial internet across China, which key industries are benefiting
Significant importance has been placed on the development of 5G and industrial internet in China with General Secretary Xi Jinping having issued instructions many times to speed up the construction of new infrastructures such as 5G and industrial internet.

Integrating 5G and Industrial Internet is seen as critical to speeding up the construction of a digital China and a smart society, accelerating the process of China's new industrialisation and injecting new momentum into China's economic development.

From October 18th to October 24th, 2017, the 19th National Congress of the Communist Party of China was held in Beijing.

During which, General Secretary Xi Jinping again outlined the importance of accelerating the construction of manufacturing power, the development of advanced manufacturing, and promoting deep integration of the Internet, big data, artificial intelligence and the real economy.

key industries of the national economy include the electronics manufacturing industry, the manufacturing industry, the steel industry, the mining industry and the power industry.

The electronics manufacturing industry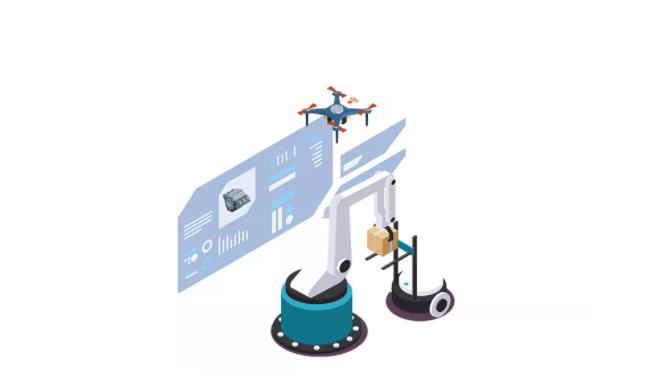 The electronics manufacturing industry has a high level of automation, a good foundation for digitisation and networking as well as rapid product iteration.

The industry has urgent needs such as reducing labor costs, reducing material inventory, strictly controlling product quality and responding quickly to different customer requirements.
During the conference electronics manufacturers Huawei, Haier, Gree, and ZTE were noted as actively utilising and benefiting from 5G technology. They have significantly improved manufacturing efficiency, reduced production costs, and improved system flexibility.
Manufacturing industry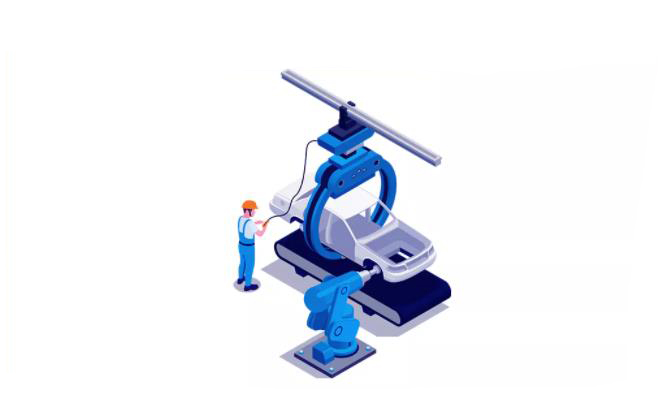 The manufacturing industry involves aviation manufacturing, shipbuilding, automobile manufacturing and engineering machinery manufacturing among other important fields.
Generally, the product structure in equipment manufacturing is highly complex, the product size is large with highly technical requirements and strict production safety standards have to be enforced. Equipment manufacturing takes large amounts of capital investment and is very labor intensive.  

At the same time the industry faces the dilemma of "labor shortages and high costs". Sophisticated assembly and processing capabilities and quality inspection methods are required to support the long-term development of enterprises.

There is great potential for the development of platform-based designs, intelligent manufacturing, networked collaboration and digital management.

COMAC, Shanghai Waigaoqiao, Sanya Heavy Industry and Foton Motor were mentioned as companies that have advanced the application of 5G technology, and achieved results in improving quality, reducing costs, increasing efficiency, and reducing personnel. It has injected new momentum into the rapid development of the equipment manufacturing industry.
Steel Industry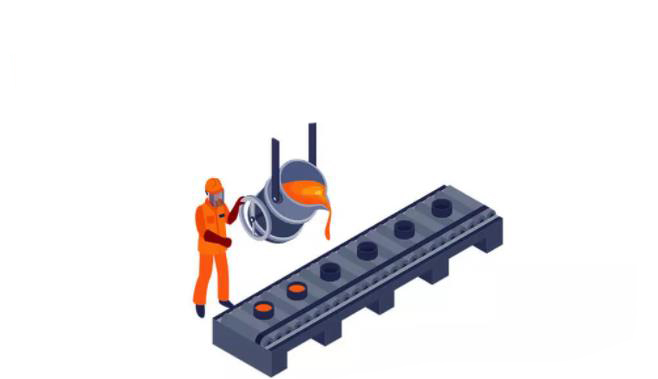 The steel industry mainly includes iron, steelmaking, cast steel, steel rolling, warehousing and logistics.
The steel industry has long and complex production processes. Currently, it faces many difficulties, such as low equipment maintenance efficiency and high pressure for greener production.
Within the industry, there is great potential for the development of intelligent manufacturing and digital management.

Valin Xiangtan Iron and Steel, Anshan Iron and Steel, Baosteel, Maanshan Iron and Steel have applied 5G technology to explore typical application scenarios such as remote equipment control, machine vision quality inspection, equipment fault diagnosis, and production site monitoring, which promoted industrial upgrading and industry transformation.
Mining Industry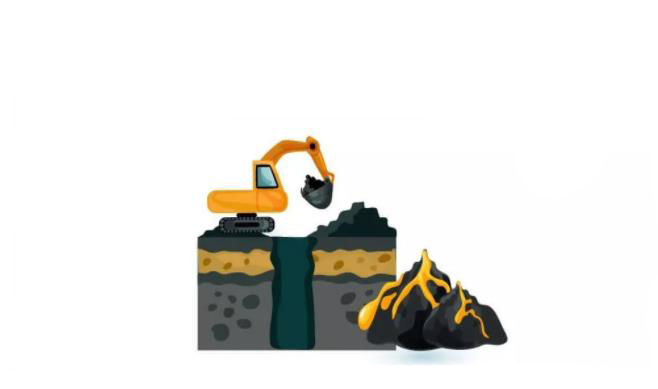 The mining industry includes open-pit and underground mining. Safety is the top priority in the mining industry.
In an open-pit mine environment, mining personnel are exposed to being injured or killed by falling rocks. There are often accidents such as landslides, gas explosions and rock bursts.

In an underground mining environment, there are harsh working environments such as high temperature, high humidity and dust.
Long-term and high-intensity underground operations for workers pose a greater threat to health.

Xinyuan Coal Mine, Qianye Cement, Pangpangta Coal Mine, and Baodian Coal Mine have used 5G technology to carry out applications such as remote equipment control, equipment collaborative operations, unmanned intelligent inspections, and production site monitoring with remarkable results.
The Power Industry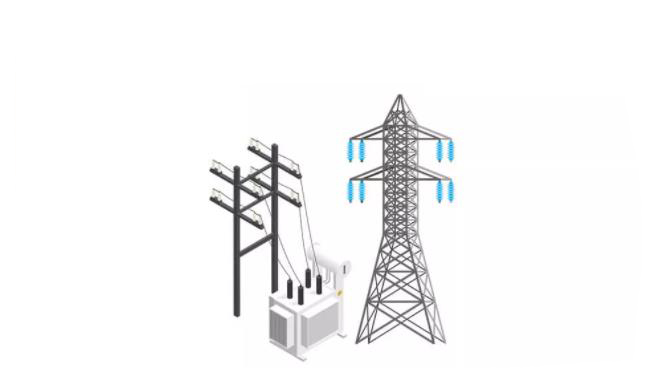 The power industry mainly involves power generation, transmission, transformation, power distribution and electricity consumption.

Issues include safety supervision, high environmental protection requirements, information islands, difficulty in real-time supervision of the equipment and difficulty in refined management.

The transformation applications of low-carbon, high-efficiency, safety and intelligence, the development of intelligent manufacturing, digital management, and other models have great potential.

According to a spokes person, China National Nuclear Corporation, State Grid, and China Southern Power Grid have used 5G technology to implement applications such as on-site auxiliary assembly in the power generation link, unmanned intelligent inspection in the power transmission link, equipment fault diagnosis in the power distribution link and production site monitoring in the power use link.
On July 5, 2021, ten departments including the Ministry of Industry and Information Technology, the Central Cyberspace Administration of China, and the National Development and Reform Commission jointly issued the "5G Application "Sailing" Action Plan (2021-2023)" for information consumption and the real economy.

Within the areas of people's livelihood services, the focus will be on promoting the application of 5G in 15 industries, including industrial Internet, car networking, smart ports, and smart mining,and a 5G innovative application system has been formed in three years.
Related article: World's first 5G smart logistics park starts construction in Haikou Jiangdong New Area