The Haikou Jiangdong New Area Management Bureau have announced that Phase 1 of the Jiangdong Intelligent Industrial Park (located in the Airport Economic Zone, southeast of Meilan International Airport), has started construction.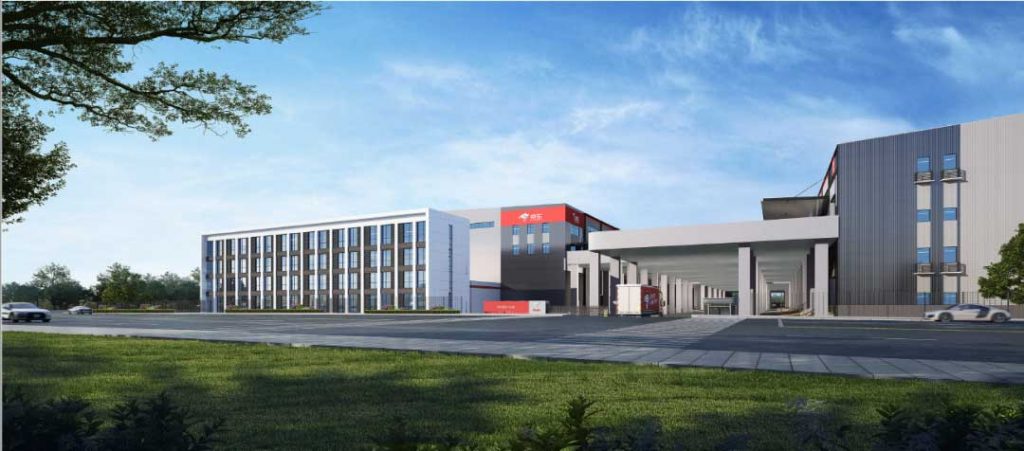 According to reports, the project covers an area of 116.23 mu, including 65.79 mu in phase I and 50.44 mu in phase II.
The logistics park will comprise of an order production centre, large distribution centre, and large scale transfer centre, large storage centre and building plans include three warehouses, a cold storage and refrigeration room, a comprehensive building, a switching station, two overhead platforms, an equipment room and a non-motor vehicle shed.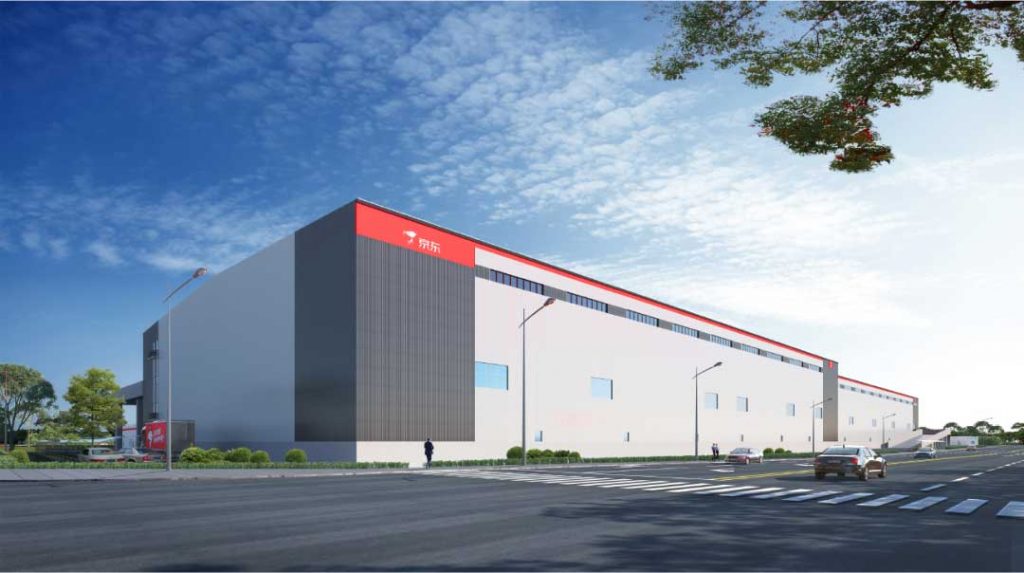 On June 30 this year, Hainan Zhisheng Logistics Co., Ltd. funded by Jiangdong Group Co., Ltd. acquired the K09-10-01 plot in the Haikou Airport Economic Zone for RMB 31,274,300, and will build the world's first 5G smart logistics park for the Jiangdong Group.
According to a Jiangdong New Area spokesperson, this project will help in the construction of the Hainan Free Trade Port aviation hub and provide a guarantee for the construction of the Hainan International Tourism Consumption Centre.
It is reported that the project (phase one) is scheduled to be completed and put into production in April 2023.
Related article: Haikou Jiangdong Huandao Experimental School will start autumn 2022