Bo'ao; focus of digital RMB to lower costs, be more efficient and promote domestic use
April 17th, the slogan "Support Digital RMB Payments" could be seen at merchant stores in Bo'ao Town, Qionghai City.
Currently, Qionghai has more than 1,200 stores accepting digital RMB transactions with commercial banks supporting over 70 digital RMB stores in Bo'ao Town.
Bo'ao State Guesthouse, Bo'ao Holliyard Hotel, Bo'ao Airport and Bo'ao Lecheng Easeheal Wellness Resort are all carrying out pilot projects.
Qionghai it seems is taking full advantage of the Bo'ao Forum for Asia annual 2021 conference to promote the digital RMB focusing on hotels and shopping malls in Bo'ao and the Bo'ao Lecheng International Medical Tourism Pilot Zone to actively expand B-end merchants and C-end users.
On April 18, a "Digital Payment and Digital Currency" sub-forum of the Bo'ao Forum for Asia 2021 Annual Conference was held.
Li Bo, Deputy Governor of the People's Bank of China, at the Boao Forum on Sunday remarked that "the current focus of the development of the digital Yuan is to promote its domestic use."
China's former central bank chief and Vice-Chairman of the Board of the Bo'ao Forum for Asia (BFA) Zhou Xiao chuan said in the session that China's digital currency started out with a focus on its massive retail market.
The goal was to design a system, to set up one that lowers costs and is more efficient. The idea of it going global was really not part of the consideration, Zhou Xiao, Vice-Chairman of the Board of the Bo'ao Forum for Asia (BFA)
At present, digital RMB payment in Hainan province is still in the pilot stage, and users need to apply to join a "trial whitelist" and download a digital RMB APP to use it.
The Bank of China, China Construction Bank, Industrial and Commercial Bank of China, Agricultural Bank of China, Bank of Communications and Postal Savings Bank of China have now all begun distributing their own digital Yuan wallets to customers who apply to join the white list.
Cross border use of the digital currency
Zhou Xiao chuan at the sub-forum commented that, "each country has control over its own economy and currency sovereignty, therefore, if the central bank's digital currency was to be developed, many countries will have their own digital currencies, which are based on their own currency and under their own rules. In this case, cross-border use of digital currency will be very complicated."

He also said that the digital currency in China was not created for cross-border payment, but more for the domestic wholesale scenario.
"Perhaps in the long run there will be a move towards monetary integration, but it doesn't work yet."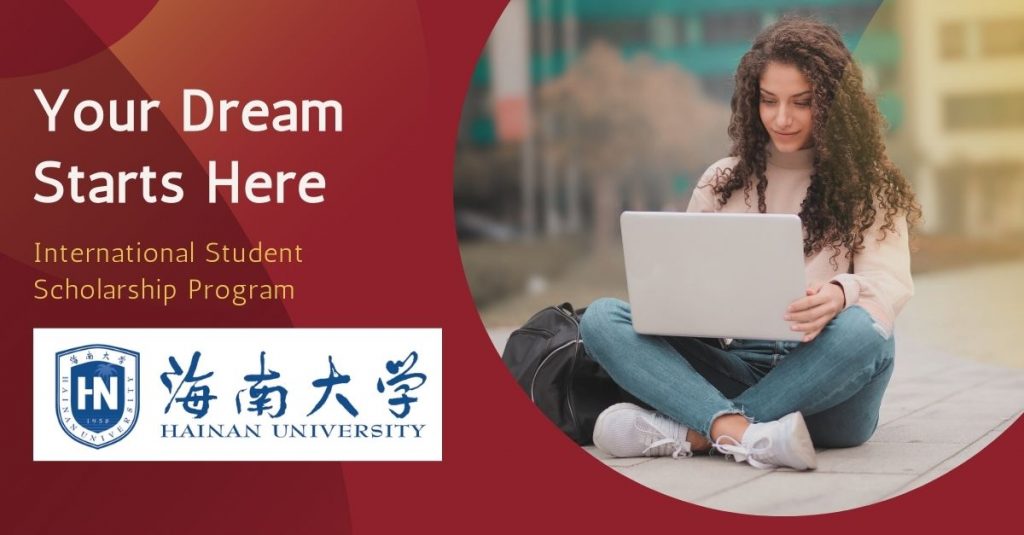 Related article: New policies, including increased yuan convertibility and market access for foreign investors in Hainan
Tropicalhainan.com launched it's official mini programme and WeChat account, scan the Qr code to keep up to date with news, sports, entertainment, travel, opinion and more.