Event Name: Cocktail Academy
Venue Name: The Happy Monk
Venue Address: Unit 18, Level 1, HCC HAIKOUWAN, 86 Bihai Avenue, Meilan District, Haikou, Hainan. (碧海大道86号华彩海口湾L1层18号商铺)
Event Description:
Embark on a flavour-filled journey next Thursday, November 23rd, as The Happy Monk Haikou proudly reintroduces its Cocktail Academy – where passion meets the shaker!
What's In Store:
Professional Mixology Skills: Unleash your inner bartender with hands-on guidance.
Leisure and Laughter: Relax, unwind, and savour the art of cocktail crafting.
Connect with Like-Minded Friends: Meet a community that shares your love for great food and delicious cocktails.
👀 How to Join:
Simply scan the flyer for all the details!
Whether you're a seasoned mixologist or a cocktail enthusiast, this is your invitation to an evening of mixing, learning, and making new friends. Elevate your Thursday night at The Happy Monk Haikou – where the art of cocktail creation becomes an experience to remember!
Contact Information: Echo 13181319362
Event Start Date / Time: 11/23/2023 8:00 PM
Event End Date / Time: 11/23/2023 9:00 PM
Cost Per Person: $ 0.00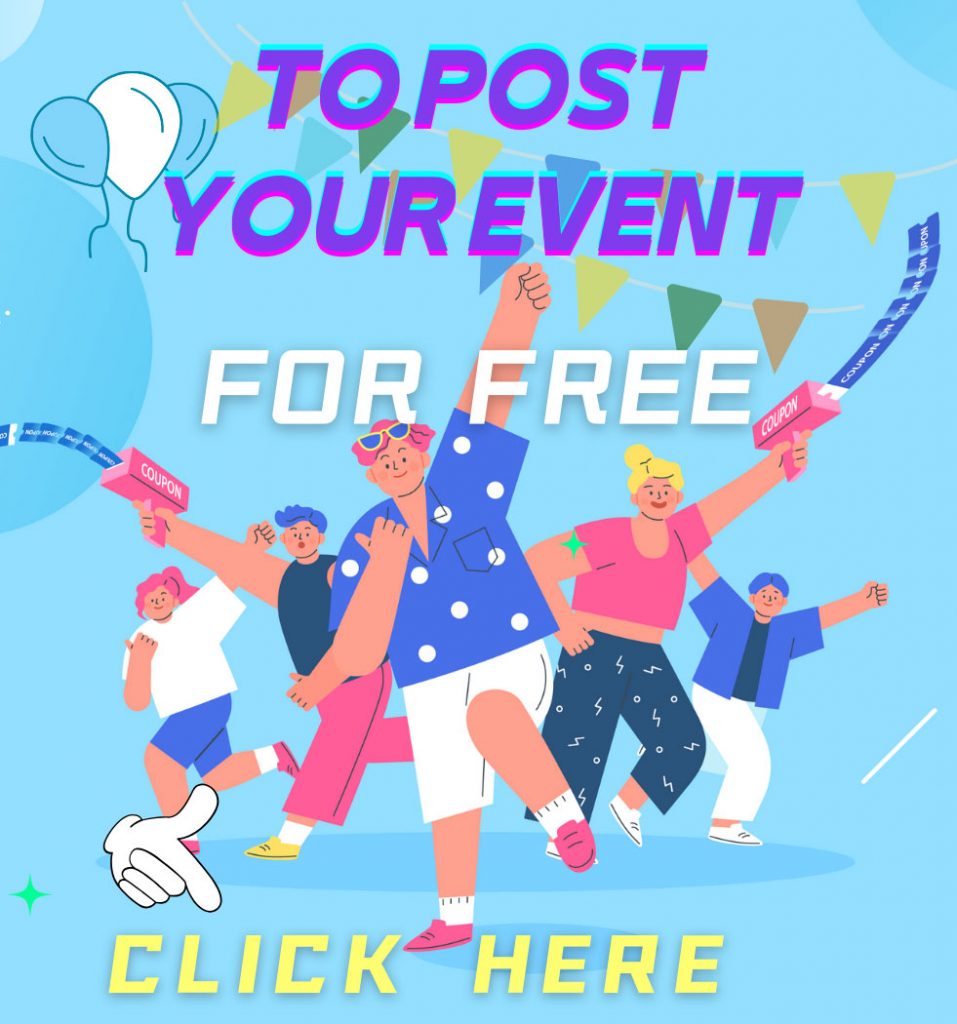 Related article: Click here for more events

If you would like to make a comment, compliment or complaint about any aspect of living or working in Hainan Island, we'd love to hear from you. We pass all communications on to the relevant services. Please keep it polite and to the point.