China reported more than 8,600 new domestic COVID-19 cases for Sunday, with over 1,000 in Guangzhou and more than 130 in Shanghai. With COVID-19 testing no longer mandatory however and many people choosing to hunker down and ride out infections at home these figures are all but meaningless.
According to Zhang Wenhong, director of infectious diseases at a tier-1 hospital in Shanghai, the city of 25 million will likely see its infections peak in three to four weeks, while it could take three to six months to get through the pandemic.
Zhang added that, the city has enough hospital beds to admit patients for now, but it's important to keep health staff infections at a low level to make sure medical institutions can function properly.
In southern Guangzhou, the current outbreak is expected to peak between mid-January to mid-February of next year, that's according to a research model created by a team led by Zhong Nanshan, a prominent Chinese epidemiologist known for his expertise during the SARS outbreak.
Speaking to media in Guangzhou on Friday, Zhong and his team said the current trend suggests the city may be able to return to pre-pandemic conditions during the first half of 2023, after the outbreak reaches a plateau in March.
Zhong, who is also director of the National Clinical Research Center for Respiratory Disease, doesn't think the number of Covid-related deaths will be as high when compared to Hong Kong when it was hit by the fifth wave earlier this year as the vaccination rate for the elderly is significantly higher on the Chinese mainland.
Related article: Sanya kindergarten, primary and secondary schools set winter vacation dates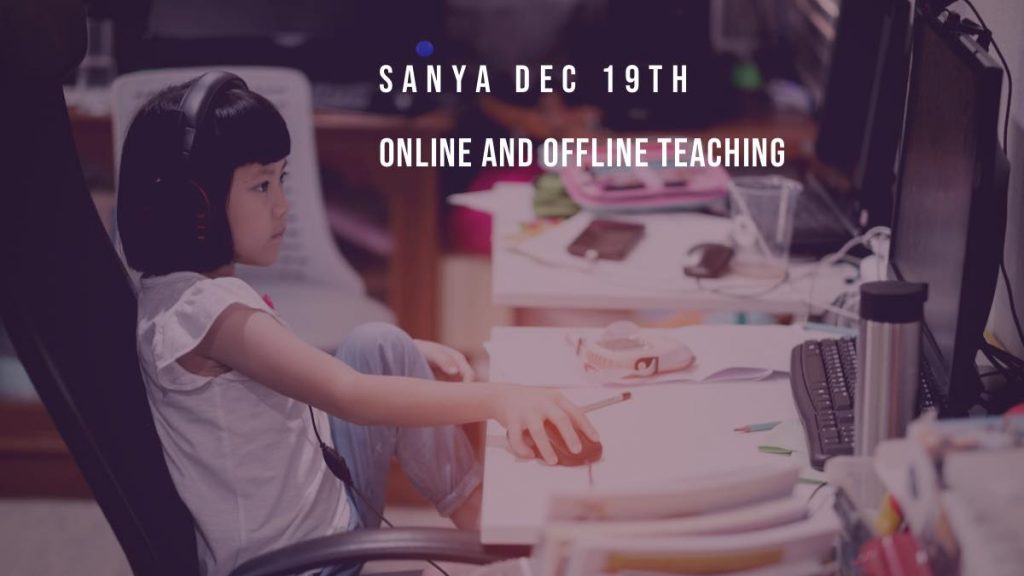 If you would like to make a comment, compliment or complaint about any aspect of living or working in Hainan Island, we'd love to hear from you. We pass all communications on to the relevant services. Please keep it polite and to the point.