Free shares! A trap or a windfall?
Hansel and Gretel are the founders of a coffee shop called Starsucks. Hansel owns 40% of the shares, while Gretel holds the other 60%. The registered capital of the company was 1 million, but Hansel and Gretel only paid a hundred thousand as they obviously didn't have that amount at that time.
Starsucks was a major success, and they opened 10 new stores in the course of only 5 years. Hansel suddenly came up with a new idea. He wanted to expand the company further and make more money. Indonesian coffee was a rather new concept, and Hansel knew that his customers would love it, so he decided to introduce it to his shops and see how well it did.
It was Kopi Luwak, which is Indonesian for civet coffee, the coffee can cost up to £51 a cup and is often substituted for cheaper beans. It is created by feeding the coffee cherries to the Asian carnivore, which is also known as a toddy cat. They digest the soft fruit and then excrete the hard bean inside. Now, this isn't your regular cheap coffee. The coffee beans are then plucked from civet excretions.
Well, things didn't go that well for this new product. Hansel got scammed and the coffee beans he was given were picked from the faeces of actual cats, the furry ones you have at home. Knowing they had messed up, Gretel suggested that they abandon ship. But they didn't want to carry an enormous amount of debt with them. It was time to find a scapegoat.
They declared to their general manager, Ken and his assistant Ben that they wanted to retire and go travelling, and gave them all their shares. Ken and Ben were so happy to receive the shares, thinking that their 5 years of loyalty had paid off. Little did they know that their expensive coffee was actually a knockoff.
One month later, it was time to actually serve Kopi Luwak. Ken had also signed a contract with a 5-star hotel to be their supplier of coffee beans. The poor customers got a horrible shock when they found out that the Civet Coffee was made from actual cat excretions, and Starsucks got sued for 1 million.
Law In A Minute
By transferring their shares over to Ken and Ben, Hansel and Gretel are no longer responsible for anything that happens in the company. They successfully pulled it off. Ken and Ben are responsible for paying that 1 million because the amount of registered capital in the books is 1 million. Not only did they waste 5 years of their life, but they are also now suddenly indebted with 1 million. There is no such thing as a free lunch in the world. If someone suddenly offers you free shares, ask a lawyer to check it for you before accepting such windfall.
Legal Basis
Company Law of the People's Republic of China
Article 3
A company is an enterprise legal person, which has independent legal person property and enjoys the right to legal person property. It shall bear the liabilities for its debts with all its property.  
For a limited liability company, a shareholder shall be liable for the company to the extent of the capital contributions it has paid. For a joint-stock limited company, a shareholder shall be liable for the company to the extent of the shares it has subscribed to.
Edgar Choi is author of "Commercial Law in a Minute" and host of a legal-advice account "Law in a minute" on WeChat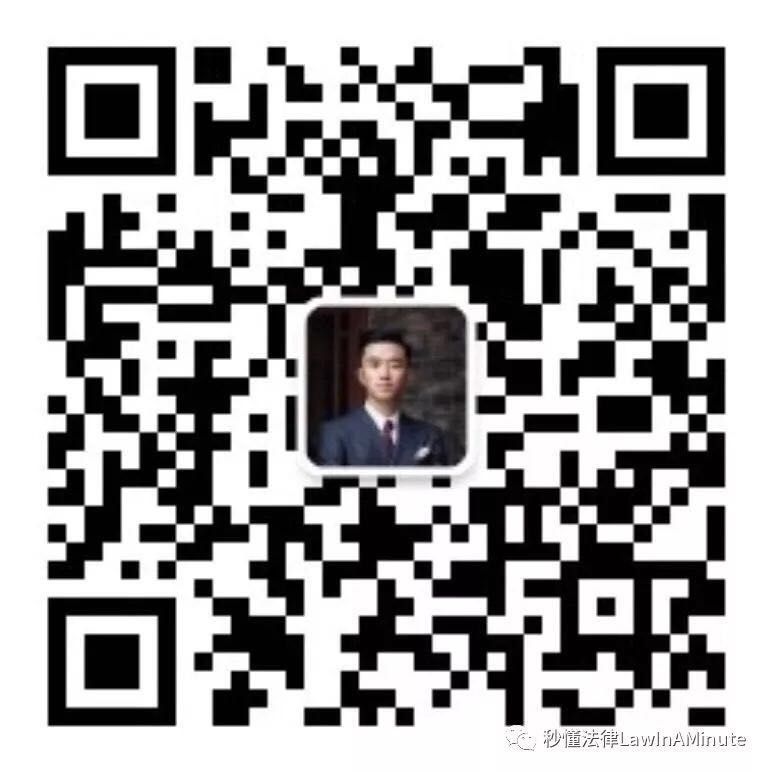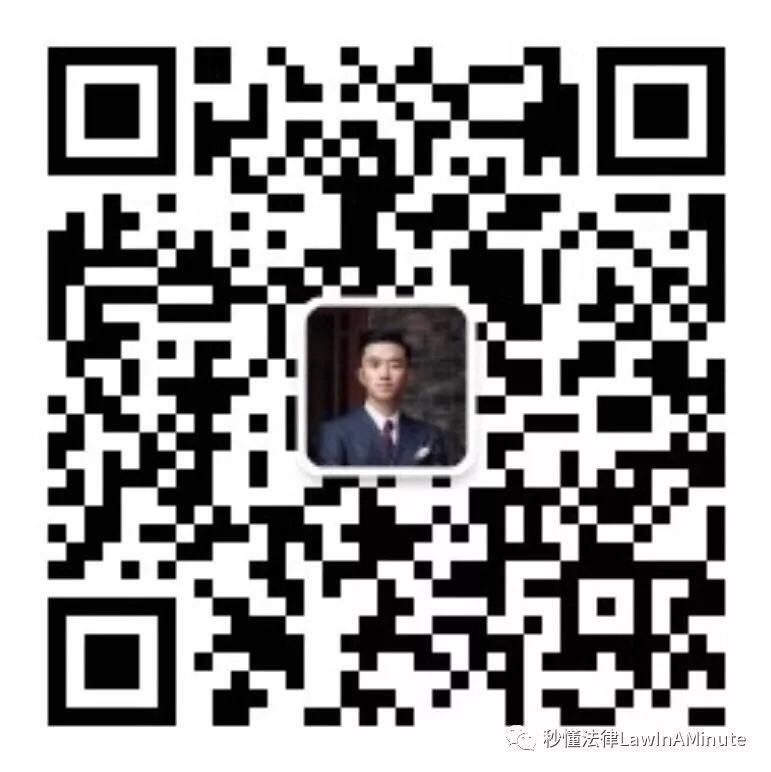 Related article: Can you recover agency fees if your agent has hidden facts?
Tropicalhainan.com launched it's official WeChat account, scan the Qr code to keep up to date with news, sports, entertainment, travel, opinion and more.