Since its establishment in 2010, the International Clinic at Haikou People's Hospital has been committed to providing high-quality, comfortable, and person-centred medical services to Chinese and international patients, serving high-level talents and international friends from over 70 countries who work, establish businesses, and live in Hainan with their families.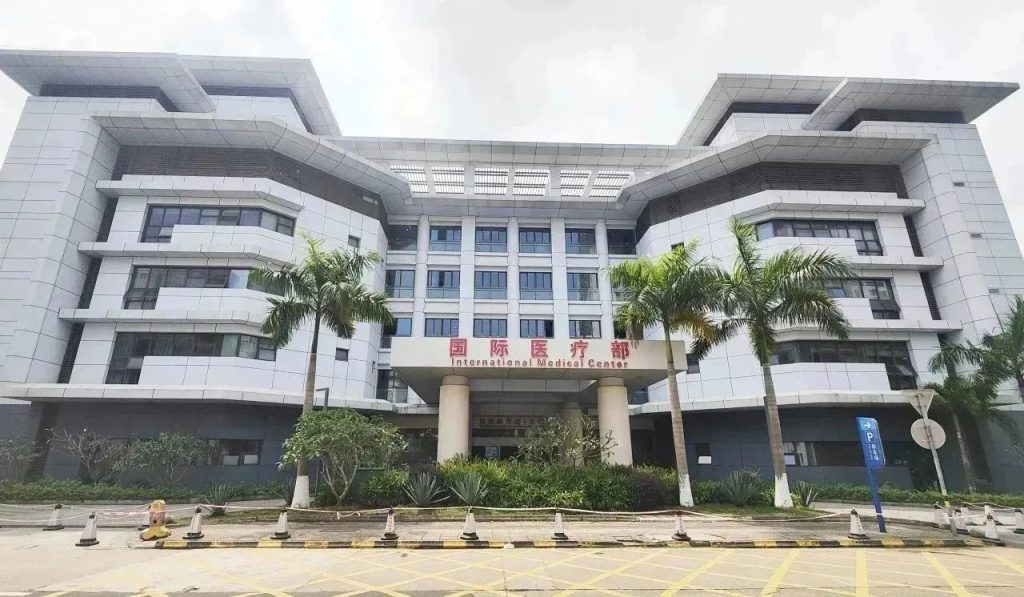 Dr. Timothy Stephens is a board-certified family physician from the United States who serves as Deputy Director of the International Medical Centre.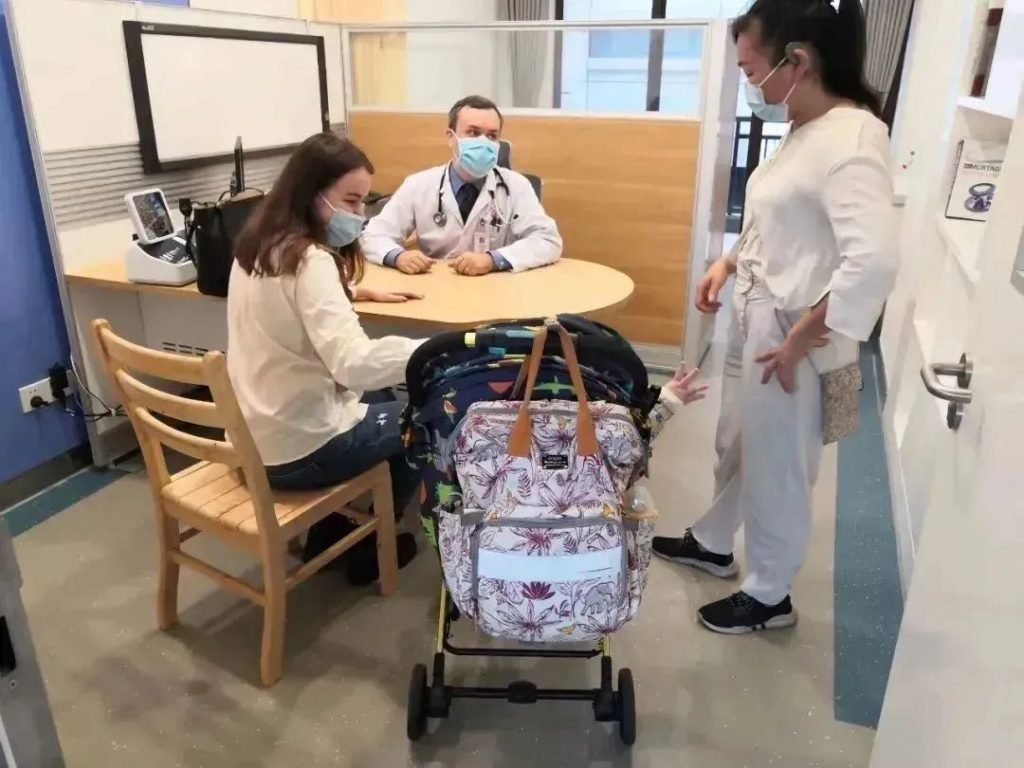 Dr. Stephens is responsible for overall management of the International Clinic and specialises in the diagnosis and treatment of common health issues for adults and children, including disease prevention, mental health, insomnia and sleep-related breathing disorders, complex cases, undifferentiated illnesses and multimorbidity, chronic disease and health management for all age groups from new-borns to the elderly. He can provide medical services in fluent English, Chinese, Spanish, and French.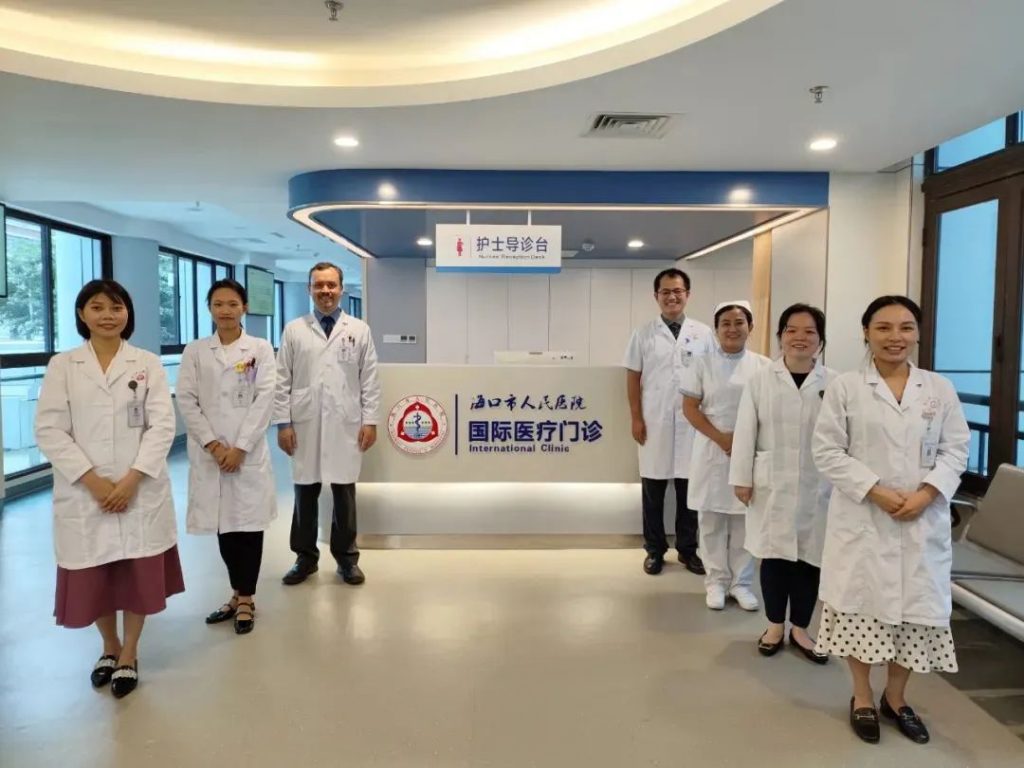 The International Clinic physician team is comprised of a core of general practitioners, and all medical staff have proficient English communication skills. The scope of diagnostic and treatment services includes various common and chronic diseases of adults and children, gynaecologic, prenatal, and psychological health problems, as well as preventive health management and consulting services.
Haikou International Medical Clinic Visit Guide
Patients may schedule International (VIP) Clinic appointments by telephone in English or Chinese, via the hospital WeChat public account, or in-person.
The International (VIP) Clinic does not provide emergency services. Patients with a medical emergency should proceed to the emergency department or call 120.
Hours of Service: Monday to Friday, mornings 08:00am-12:00pm, afternoons 2:30pm-5:30pm (except official Chinese holidays).
Free parking is available for patients who have booked an appointment with an International (VIP) Clinic expert physician (visit fee 200 CNY or above). Please call 0898-66151024 in advance during work hours to reserve a parking space.
Address: Haikou People's Hospital International Medical Centre (Building 3) 2nd Floor, 43 Renmin Avenue, Haikou
Bilingual Telephone for Appointments & Inquiries: 0898-66151024
International Medical Clinic Featured Medical Services 
The International (VIP) Clinic medical and nursing staff can use fluent English and Chinese to communicate with international patients. According to a 'GP + Subspecialty + Multidisciplinary' model of care, the International (VIP) Clinic medical staff includes an international family physician and high-level medical experts from 20+ specialties including medical and surgical subspecialties, obstetrics and gynaecology, paediatrics, dermatology, orthopaedics, rehabilitation, sleep medicine, and mental health.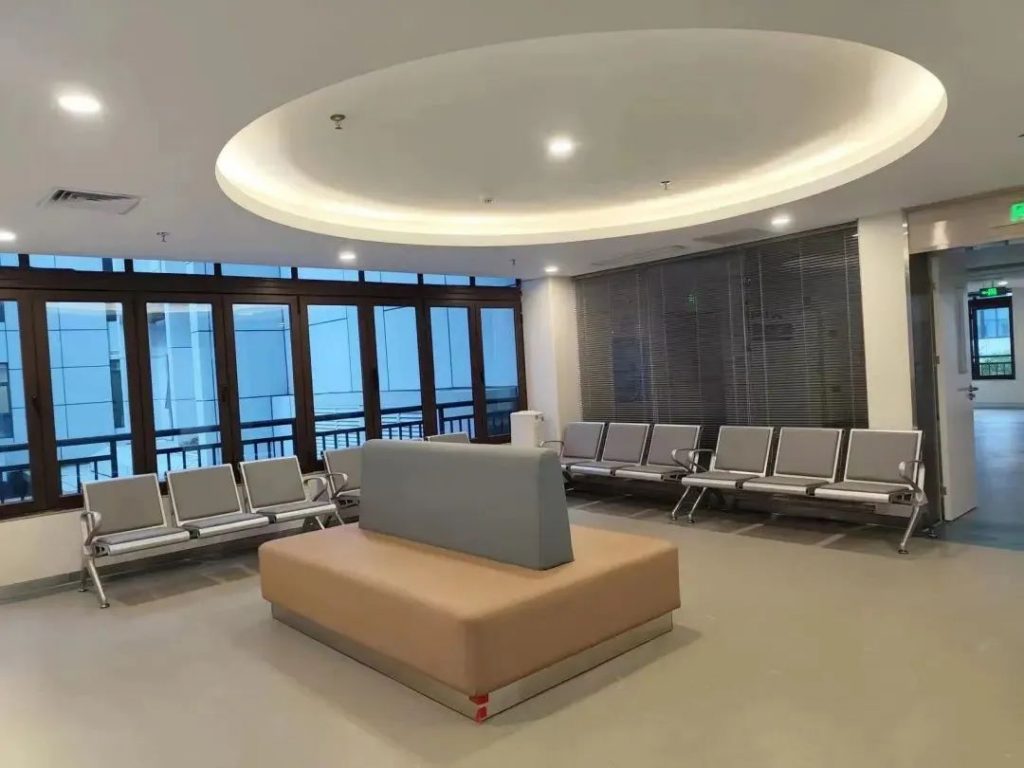 In a comfortable, modern environment with a separate children's waiting room and breastfeeding room, families of children can enjoy a relaxed 'family-centred healthcare experience.
Providing 'one-on-one' bilingual nurse accompanying service, nurses can accompany patients throughout the entire process of registration, evaluation, tests and examinations, assistance in receiving test reports, follow-up visits, medication, explanation of medical advice, and (if necessary) arrangement of hospitalisation.
International Medical Clinic Visit Process
After scheduling an appointment, patients can call the international clinic at 0898-66151024, and staff can explain how to prepare for the visit, including time and location, required documents (valid ID document or passport, social insurance card), etc.
When patients visit the International (VIP) Clinic, they should present a valid ID or passport. If they participate in public health insurance, they should provide their social insurance card information.
Bilingual nurses can assist patients with visit registration and accompany them throughout the treatment and examination process.
After the visit, the nurse can assist the patient in printing electronic medical records, retrieving medication, and arranging referrals, consultations, or follow-up visits based on the patient's condition. If hospitalisation is required, staff will assist the patient in handling admission procedures. 
International clinic staff will provide personalized health education based on the patient's situation and provide health record mailing services if necessary.
Appointment and Registration: 66151001 / 66151002
Emergency Contact: 66151100 / 66151200
Referral Contact: 66151123,
Complaints: 66189607
Discipline and Supervision Hotline: 66189509
Address: 43 People's Avenue, Haidian District, Haikou City
Postal Code: 570208
Related article: List of 174 fever clinics (clinic rooms) in Haikou, addresses and opening times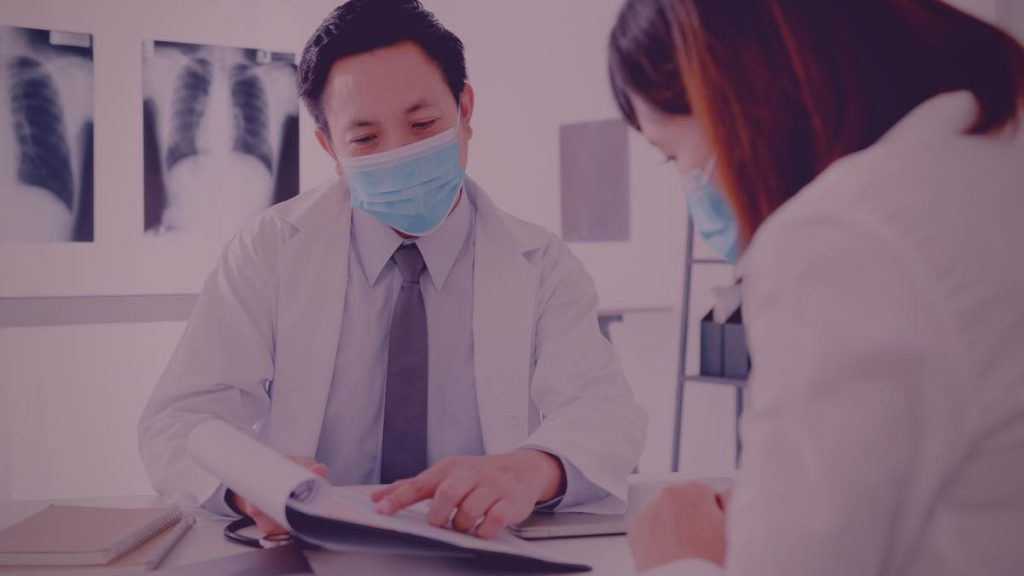 If you would like to make a comment, compliment or complaint about any aspect of living or working in Hainan Island, we'd love to hear from you. We pass all communications on to the relevant services. Please keep it polite and to the point.