Haikou, capital of south China's Hainan Province, will work to have all buses in the city run on clean energy by 2020, according to Hainan Daily.    
Haikou is expected to have a total of 4,000 buses by 2020, and the city is striving to achieve "zero emissions" by then, said Wang Yanxiong, head of the local bus group.    
Battery-electric buses have noticeable environmental benefits over diesel and natural gas buses in the form of fewer greenhouse gas emissions, even when taking into consideration the electricity generated to operate and charge the buses.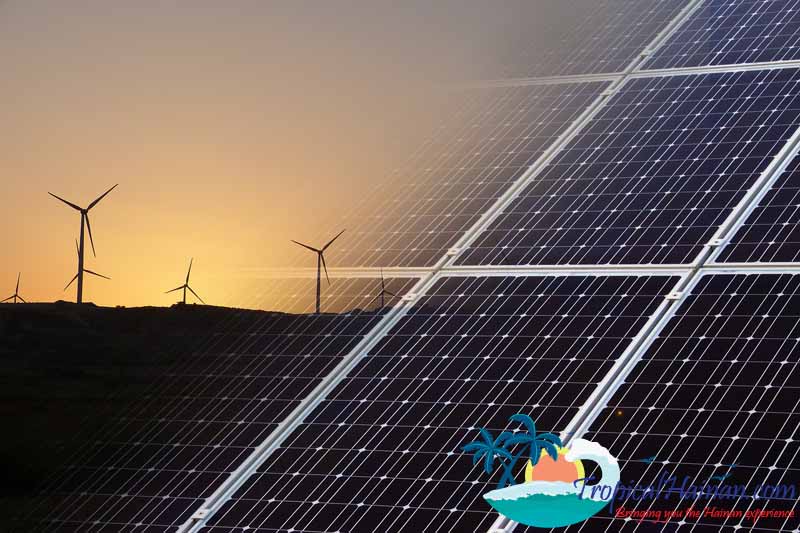 Studies examined electricity generation and factored that into the environmental friendliness of electric buses throughout their lifecycle, found that when averaging results, electric battery buses are 2.5 times cleaner in terms of lifecycle emissions than diesel buses.
Operating electric buses in areas where the amount of hydro, wind and solar power used to generate electricity are higher produce still fewer emissions.
Currently, Haikou has 2,320 buses with 2045 of them being clean-energy, accounting for 88 percent.    
Wang said each clean-energy bus could save around 40,000 yuan (5835.2 U.S. dollars) on fuel costs.
The move is in line with a broader push for green car use in the island province, which was announced as a pilot free trade zone last year.
In March, Hainan required all government vehicles, except cars providing special services, to use clean energy by 2028.
The province had previously announced the ban of oil-fueled automobile sales throughout the province by 2030.
Hainan had 37,100 clean energy vehicles by the end of 2018, accounting for about 2.9 percent of the province's total, among which 22,800 were NEVs. More than 4,500 charging facilities for electric cars have been built.
Source: Hainan Daily