Haikou International Duty Free City will open on October 28th (Friday), where traffic flow and parking demand on the roads surrounding the Duty Free City will increase significantly.
On October 27th, the Haikou Traffic Police issued a traffic travel warning for people intending to visit the area.
Self-driving cars
Vehicles heading to the Duty Free City from Binhai Avenue from east to west please enter the Convention and Exhibition Centre to park, and take a bus to the Duty Free City in front of the Marriott Hotel, and get off at the intersection of Xin'an Road and Yunsan Road. Return by the original route when leaving the duty-free city.
Vehicles from Haixiu Expressway → Yuehai Avenue → G15 Access Road → Fubo Road from west to east to the Duty Free City, shall park and leave the venue according to the on-site signs.
Non-Motorised Vehicles
Non motorised vehicles enter the north parking lot along Yunsan Road and leave from Xin'an Road to Yueming Road.
Taxi, ride-hailing
Taxi and online car-hailing temporarily pick up and drop off passengers on Xin'an Road, stop, drop off and leave immediately. The waiting point is set on the west half of Haise Road.
Warm tips
1. With the duty-free city opening, traffic flow on the surrounding roads will increase significantly. Citizens are advised to navigate the travel route and parking lot through their AutoNav map, and obey the instructions of the on-site traffic police, and pass in an orderly manner.
2. The duty-free city opens today (Friday 28th Oct), people who go to the duty-free city should arrange their travel plans reasonably and try to avoid the rush hour (17:00 to 19:00) to reduce traffic inconvenience.
3. Drivers can access the Yecheng Traffic Police APP (in Chinese only), electronic map, (Baidu maps/Amap) to get updated road condition information and avoid congested road sections.
Related article: The 6th Hainan Provincial Games Surfing Competition will be held from November 6 to 8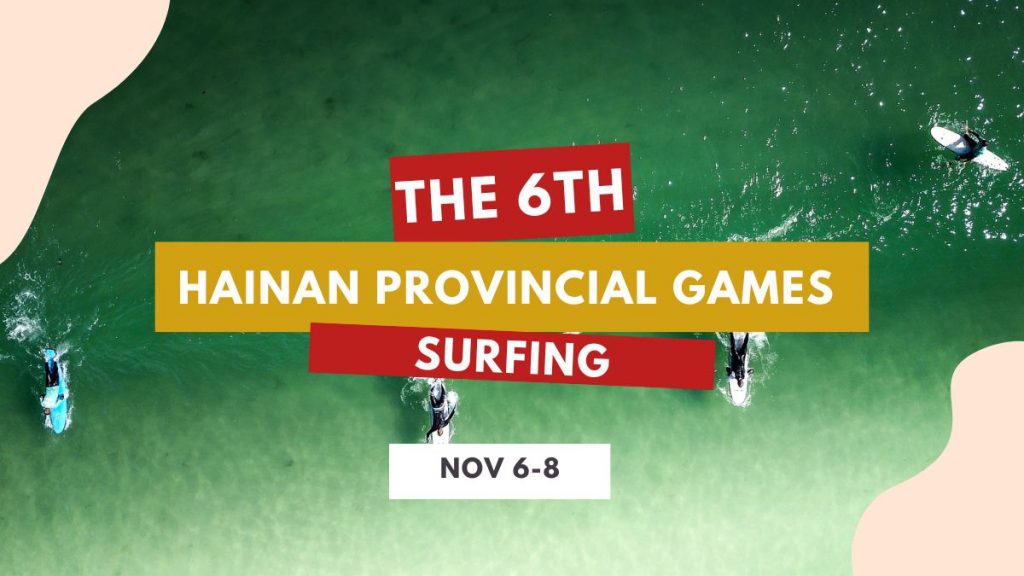 If you would like to make a comment, compliment or complaint about any aspect of living or working in Hainan Island, we'd love to hear from you. We pass all communications on to the relevant services. Please keep it polite and to the point.