October 21, the Executive Committee of the Sixth Provincial Games announced that the official surfing competition of the Provincial Games is scheduled to be held in Riyue Bay, Wanning from November 6th to 8th.
The Provincial Games, which were suspended due to the epidemic, are scheduled to resume from December 3rd to 14th.
According to reports, there will be 16 competitive sports in these Provincial Games, including sailing, windsurfing, boxing, weightlifting, track and field, beach volleyball, surfing, taekwondo, football, golf, swimming, basketball, volleyball, table tennis, badminton and cycling.
Related article: 6th Hainan Provincial Games is scheduled from December 3rd to 14th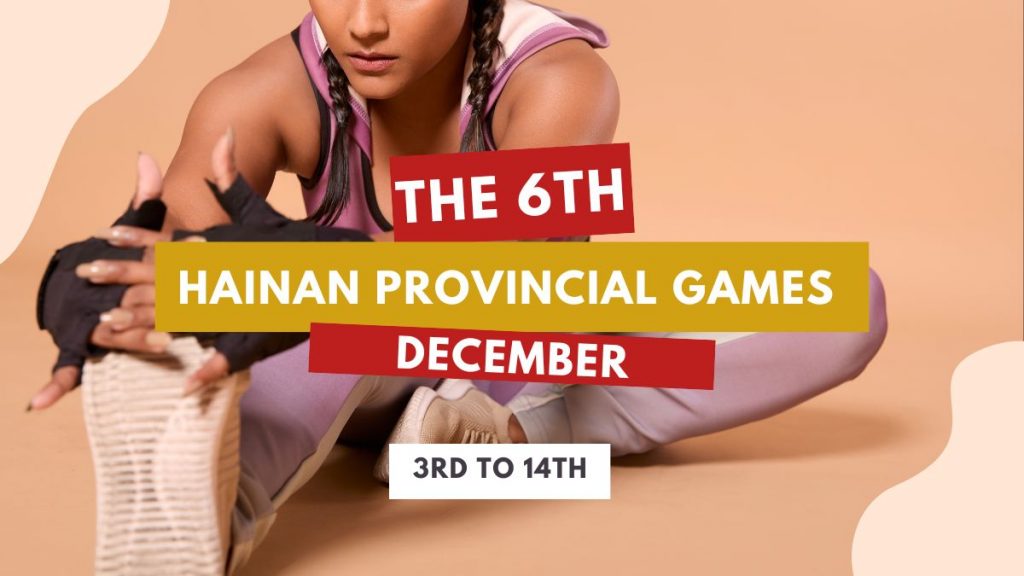 If you would like to make a comment, compliment or complaint about any aspect of living or working in Hainan Island, we'd love to hear from you. We pass all communications on to the relevant services. Please keep it polite and to the point.