Haikou Urban Sketchers recent outing to the Haikou Clock Tower
Last weekend the Haikou Urban Sketchers went out to pencil and paint the famous Haikou Clock Tower on Changti road. They were kind enough to share some of their pictures from the recent outing.
The Urban Sketchers are a group of art lovers from all ages and walks of life, they regularly meet at weekends to record Haikou's urban architecture to paper.
We first met with the Urban Sketchers back in October 2020, you can learn more about the group and how you can join their future events by clicking the link below.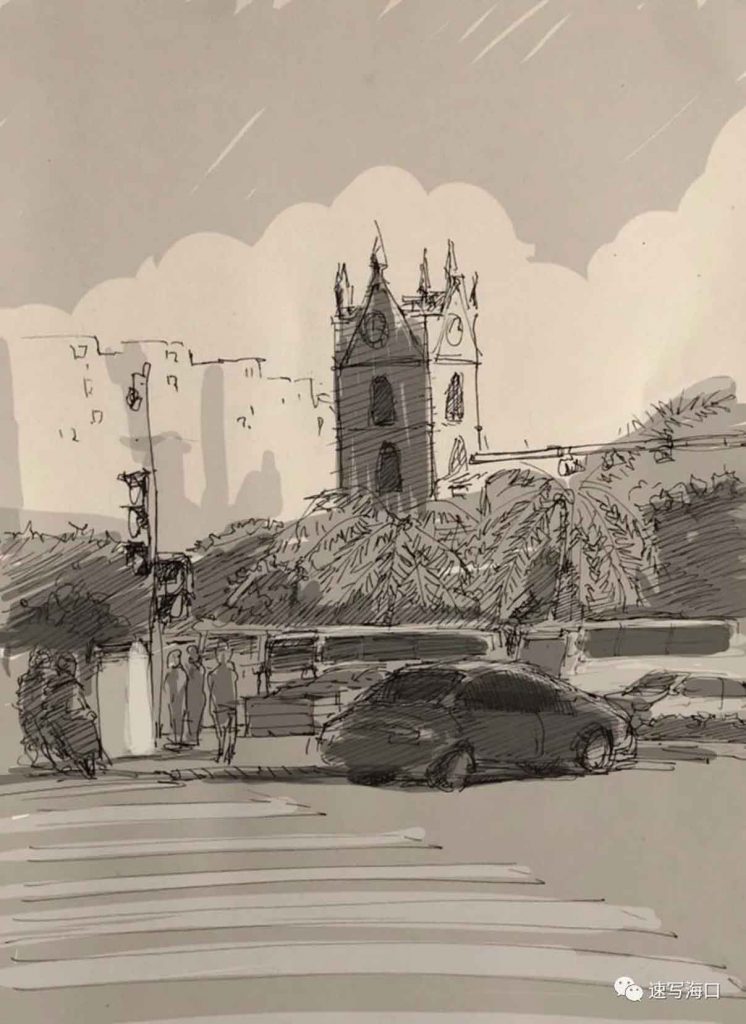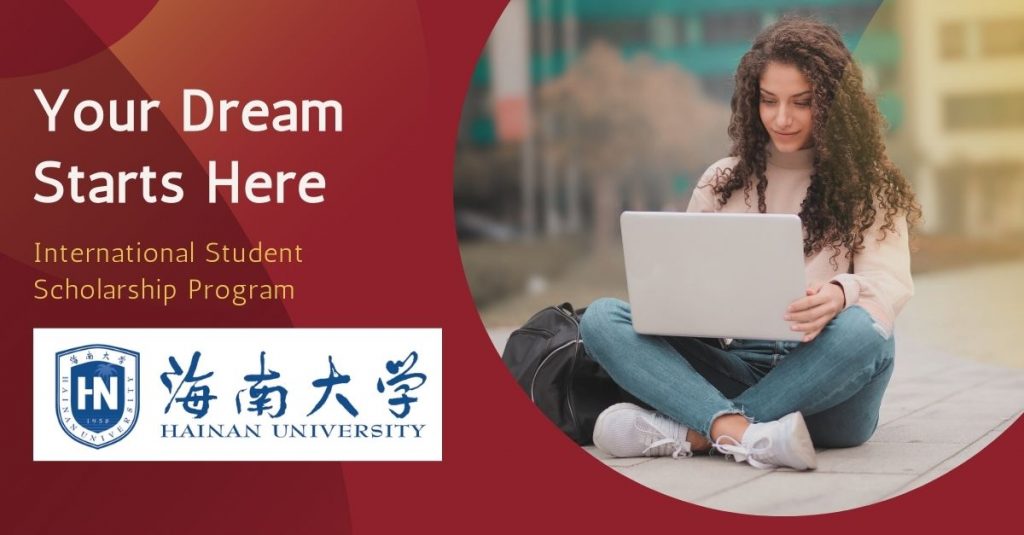 Related article: Haikou Urban Sketchers
Tropicalhainan.com launched it's official mini programme and WeChat account, scan the Qr code to keep up to date with news, sports, entertainment, travel, opinion and more.