The 2021 (22nd) Hainan International Tourism Island Happy Festival is planned for November 19th to December 31st.
The Hainan International Tourism Island Happy Festival is one of the largest festivals in Hainan and each year it attracts thousands of tourists and local residents.
This year's month long festival is expected to host over 100 activities, such as exhibitions, forums, cultural performances, sports events, shopping promotions and more.
This years event is co-sponsored by the Ministry of Culture and Tourism and the Hainan Provincial People's Government.
The organizing committee of the festival is actively seeking suggestions from the general public. They are looking for new innovative activities and ideas for the opening ceremony, to create a fun lively atmosphere.
Activities will begin on the 19th November, which is the opening day of the festival. Contributed ideas can be a part of the opening ceremony event plan or can be a single event idea.
(1) Activities should create a fun atmosphere, represent the local culture, and showcase the province's rich tourism resources and folk culture. It should be attractive to residents of the province and tourists from outside of the island.
(2) Focus on the idea of building a free trade port and an international tourist consumption center in Hainan, focus on current trends, integrate market trends, innovative activity ideas and marketing methods, have an international perspective, novel planning, rich content and the activity must be eye catching.
(3) It is practicable according to local conditions, combined with the characteristics of Hainan's natural ecological environment and resources and in line with the conditions of Hainan Province.
(4) The content of the activity should be positive, in line with the core values of socialism, and should comply with Chinese law, regulations, and rules, as well as the requirements of social public order and good customs.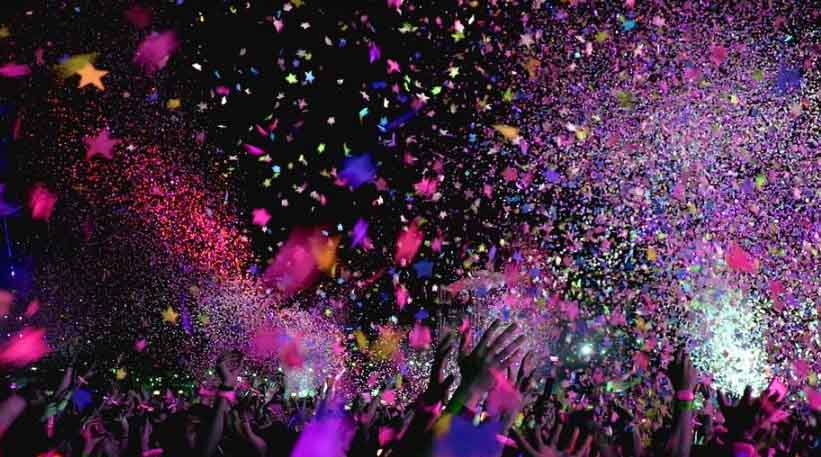 Submission timings:
(1) Submission time: July 23-August 6, 2021.
(2) Review time: August 9-12, 2021.
(3) Announcement of awards: August 13, 2021.
Prizes:
(1) Two awards are set up for the series of activities:
One first prize (bonus of 20,000 yuan).
Two second prizes (bonus of 10,000 yuan).
(2) For individual event creativity, three individual awards of 5,000 yuan will be given out.
To participate:
(1) Participants need to fill in the "2021 (22nd) Hainan International Tourism Island Happy Festival Opening Ceremony Series Activities Collection Information Form" (Annex 1 or Annex 2) and "Commitment" (Annex 3 or Annex 4).
If a company then they need to affix the official company stamp. Individuals need to fill out by hand, take a photo or scan into an electronic file, together with the electronic version of the application.
Applications should then be sent to email: hljcyzj2021@163.com
Please indicate the subject of the email: "Call for Series of Activities for the Opening Ceremony of the Happy Festival 2021".
(2) The deadline for accepting submissions will be at 24:00 on August 6, 2021.
(3) Contact number: 18308900030 (Chen Qiuyi)
Review and announcement
(1) From August 9th to 12th, 2021, the Office of the Organizing Committee of the Happy Festival will review the collected works.
(2) On August 13, 2021, the award-winning results will be published on "Sunshine Hainan Net " ( http://lwt.hainan.gov.cn/ ), WeChat public account " Sunshine Hainan Net" , Weibo account "Hainan Tourism and Department of Culture, Radio, Film and Sports".
Downloadable annexes below. If viewing this article on one of our other platforms and the download links aren't available, then please visit www.tropicalhainan.com and search for the original article "Hainan 2021 International Tourism Festival giving big payouts for fresh ideas!"
Related article: Glamping, a combination of Glamorous and Camping, is where luxury meets the outdoors