Hainan Free Trade Port System Integration and Innovation Action Plan is released
On October 26, the Hainan Free Trade Port System Integration and Innovation Action Plan 2020 – 2022 and task list were officially released.
Focusing on freedom and convenience of trade, investment and cross-border capital flow, the action plan proposes to carry out comprehensive and in-depth system integration innovations in 18 key areas.
The task list clarifies the 60 key institutional integration and innovation tasks to be rolled out from 2020 to 2022.
Freedom and convenience of investment
Hainan will carry out system integration by creating a "single window" for international investment, relaxing market access, strengthening property rights protection, and ensuring fair competition.
Freedom and convenience of trade
Hainan will promote cross-border trade in goods, service trade and new international trade settlement facilitation, promote the free and convenient flow of various goods for cross-border trade, and gradually promote the construction of a new regional international trade center.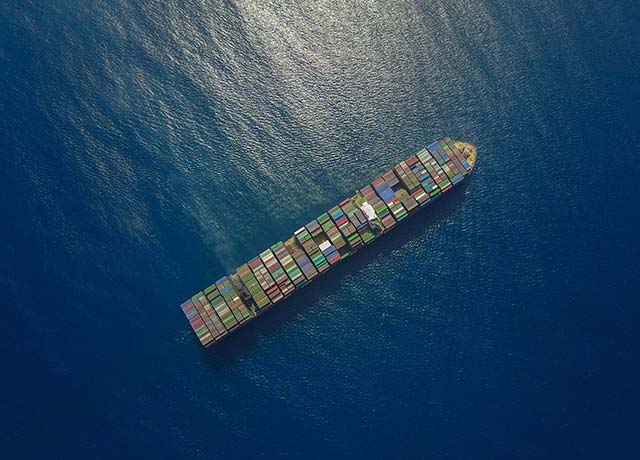 Convenient flow of funds
In terms of institutional integration for the free and convenient flow of funds, the plan proposes to accelerate the establishment and continuous improvement of multi-functional free trade accounts, fully implement macro-prudential management of cross-border financing, and fully promote capital account convertibility.

Enhancing the level of liberalization and facilitation of cross-border trade and investment in financial services.
Open capital projects in stages, establish a macro-prudential management system for cross-border financing in free trade ports, carry out QFLP (Qualified Foreign Limited Partner) and QDLP (Qualified Domestic Limited Partner) trials, and establish and improve a brand new cross-border financing management system.

Offshore duty-free shopping.
With the recent increase in quota and the expansion of products, it is expected that Hainan will continue to develop its duty-free in the future. This will directly benefit the local duty-free and tourism industries to open up more development space.

Infrastructure investment
At the same time, industrial development drives have increased demand for infrastructure. Economic improvement may bring more financial support to infrastructure investment.
Chuancai Securities Co. Ltd recommends that focusing on several directions such as tourism, consumer services, infrastructure, and high-tech, Hainan has ample room for the development of high-tech industries, with clear policy support, focusing on strategic innovations in marine technology, modern agriculture, and financial technology.
Related article: Hainan's online transaction volume exceeds 100 billion yuan in first three quarters of 2020
Tropicalhainan.com launched it's official mini programme and WeChat account, scan the Qr code to keep up to date with news, sports, entertainment, travel, opinion and more.