So..... What exactly are the benefits of Hainan's high speed loop train?
The world's first circular high-speed railway line has begun operation in China's southernmost province, Hainan. It is hoped that the new rail will further promote the economy of the island, which is already a popular tourist destination.
The newly opened western stretch has 16 stops in six cities and counties, linking provincial capital Haikou with Sanya, the main tourist city. It began construction in Sept 2013 with an investment of 27 billion yuan ($4.23 billion).
The 308-km eastern ring also from Haikou to Sanya, was put into operation at the end of 2010 with a designed speed of up to 250 km per hour.
So..... What exactly are the benefits of Hainan's high speed loop train?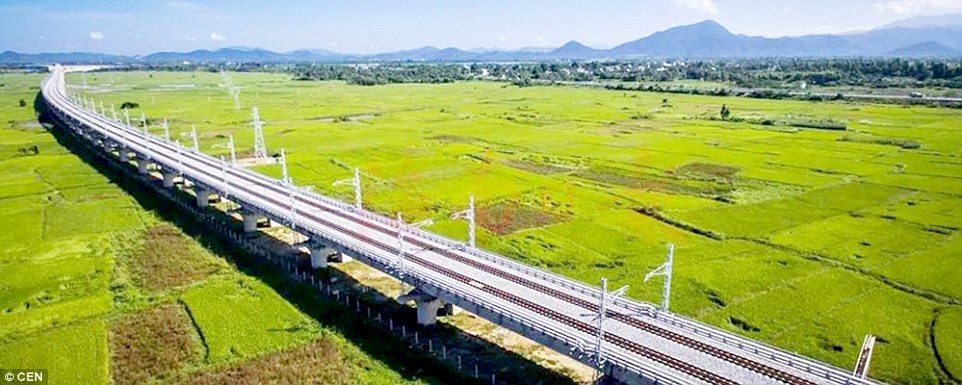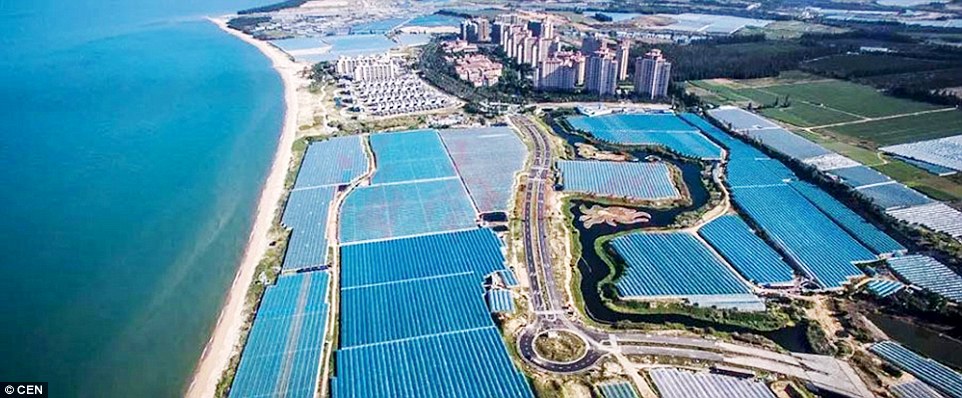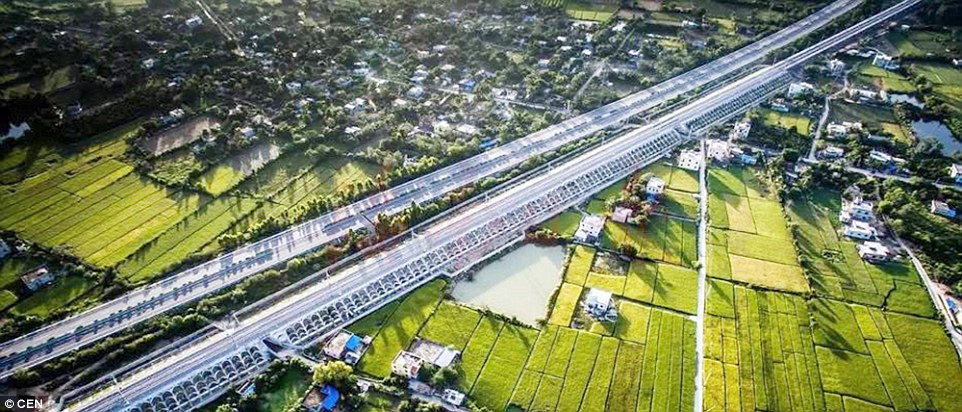 To start with, high speed trains tend to reverse the current tendency for cities to sprawl as wide as they can, with lots of new growth on the fringes and a neglected city center. Statistically, cities serviced with a high speed rail network tend to see a revitalisation of their main streets and city centres by encouraging high density, mixed-use real estate development around the stations.
High speed trains also fosters economic development in second-tier cities along train routes, they help link smaller cities together into integrated regions that can then function as a single stronger economy.  They broaden the labor market and offer workers a wider network of employers to choose from.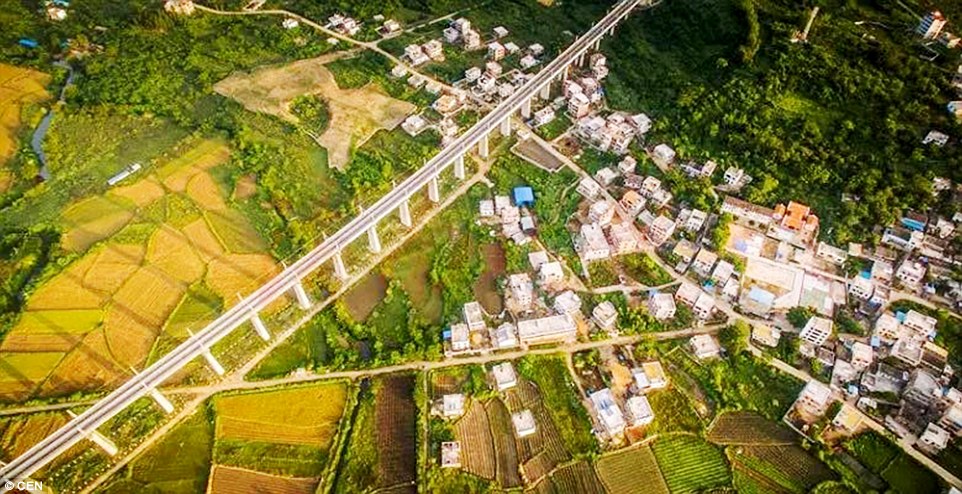 One of the most immediate benefits we could expect to see is fewer cars in the cities. As Haikou becomes more and more congested with traffic people may find themselves spending more time sitting than they do actually driving. A single train can carry the same amount of people as potentially hundreds of cars (and at a fraction of the cost and considerably faster), high speed trains could help relieve some of that traffic jam anguish.
Generally speaking high speed trains are extremely reliable and operate in all weather conditions, they're not subject to congestion, operate on schedule every day without delay - especially during rush hour and peak travel times. They're a fast, efficient system of transportation so travellers save time, energy, and money. 
While there is still some controversy over which form of transportation is more fuel efficient, trains or cars, the amount of smog and pollution released into the city is much less with a high speed train than with the number of cars necessary to transport the same amount of people.
Tens of thousands of people die each year worldwide in traffic accidents, but trains are one of the safest forms of transportation we currently have.
At a distance of just under 300 km, the high speed train can get you from downtown Haikou to downtown Sanya in about the same amount of time that air travel can, at a much lower cost.

The economic benefits of a high speed train system are many, from the jobs created to build the network, to the increased productivity which would come from more efficient use of time (less sitting in traffic jams), to the increased access to transportation of goods and people for local businesses. Cities that have high speed rail tend to become more competitive and better positioned to attract tourism, businesses, and high quality personnel. They also expand visitor markets and tourism while increasing visitor spending.  high speed trains make economic sense.