Hainan Province to Invest 1 Billion Yuan in Blockchain Industry
Hainan Province announced a new series of economic measures that include investing 1 billion yuan to promote blockchain industry development, according to a report from state-run media outlet Xinhua. The announcement was made in a press conference in Haikou on Wednesday.
The investment will reportedly target development in the blockchain pilot zone.
The government has pledged to provide support for the area's blockchain sector, focusing on issues like cultivation of new blockchain talent, applications for the technology, and social investment.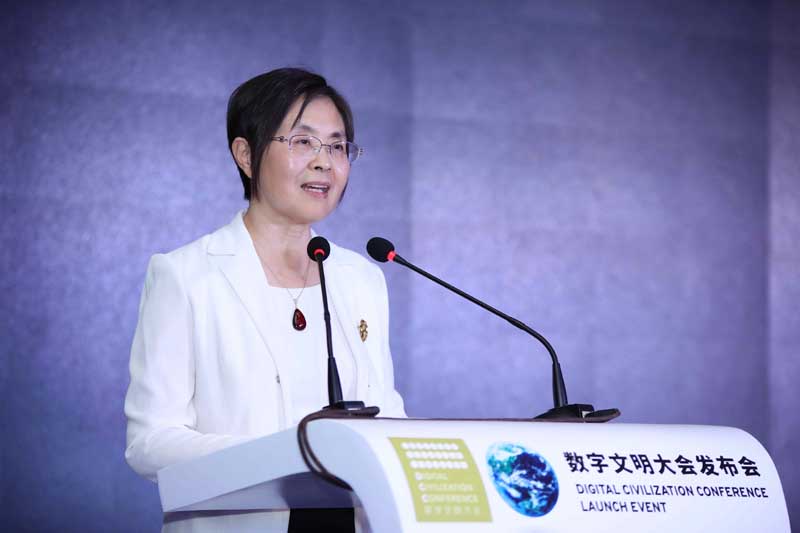 At the press conference, Ministry of Industry and Information Technology head Wang Jing noted that the blockchain pilot zone is the first of its kind to be authorized by Chinese authorities.
With the investment, industry within the zone is expected to develop new applications for blockchain technology use in housing, tourism, trade, and healthcare.
The investment pledge came on the same day that the Hainan Resort Software Community (RSC) internet industrial park released its (SSC+) Secure, Sharing, Compliance action plan. The pilot zone has so far accommodated more than 100 blockchain organizations and companies and is one of the fastest-growing blockchain clusters across the country.
The plan is designed to facilitate rapid integration of blockchain and other emerging technologies with big data, as China continues its effort to achieve cutting-edge technology.
It will help facilitate the construction of the pilot FTZ with free flow of personnel, goods, capital and convenient flow of data, according to a press release.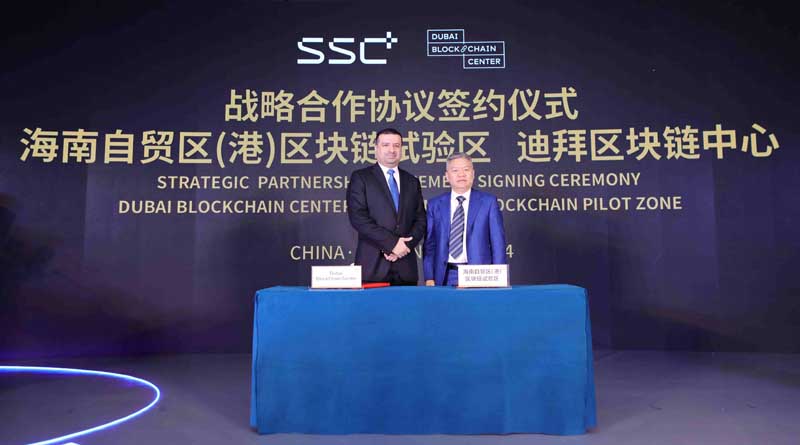 The SSC+ has attracted attention overseas, as the Dubai Blockchain Center signed an agreement of strategic cooperation with the blockchain pilot zone on Wednesday.
The Ministry of Industry and Information Technology has issued an implementation plan to support Hainan with the construction of the pilot FTZ and a free trade port with Chinese characteristics, which covers 17 specific areas including the development of the blockchain industry.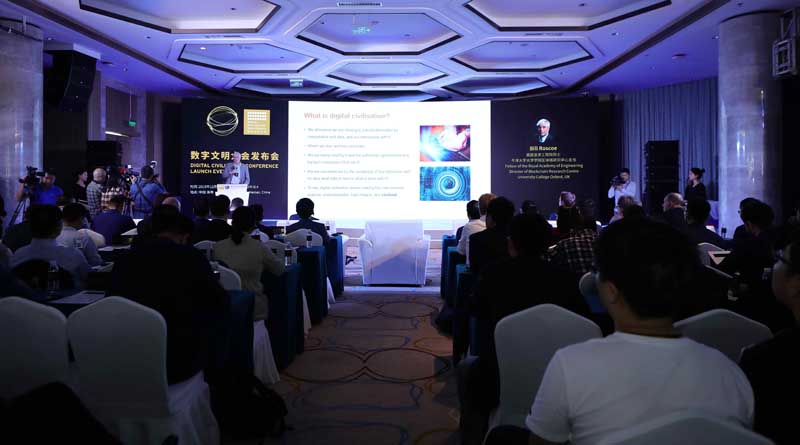 On that same day, the Oxford-Hainan Blockchain Research Institute, co-founded by Hainan RSC Park and Oxford University Blockchain Research Centre, was unveiled.
The Park also partnered with Renmin University in China, supervised the Science and Technology Laboratory, and announced the "Blockchain Institutional Innovation Center" initiative.
Hainan approved the establishment of the Hainan Free Trade Zone (Port) Blockchain Pilot Zone on September 30. It encouraged the pilot zone to conduct bold research, dare to break through and reform the industry, actively promote institutional innovation and industrial innovation, and cultivate new industries.
Yang Chunzhi, Chairman and General Manager of Hainan RSC Park, said that relying on the strong foundation of the park's ten-year development, Hainan Free Trade Zone (Port) Blockchain Pilot Zone would be promoted through the model of "foundation + fund + congress", and a conducive environment would be constructed from the perspective of industrial ecology and industry norms.
Wang Jing, Director of Hainan Provincial Bureau of Industry and Information Technology, said that the pilot area should gather the world's top talent in blockchain; explore the application of blockchain technology in cross-border trade, cross-border payment, inclusive finance, credit evaluation and other fields.
These should be accomplished based on the ideas of first-mover motivation to cultivate new formats of blockchain, and by working with top scientific research institutions and regional partnerships at home and abroad. Enterprises in RSC Park have developed in-depth cooperation to establish the blockchain pilot area, explore system innovation, plan a number of application demonstrations to promote industrial development, and cultivate and build blockchain industrial clusters.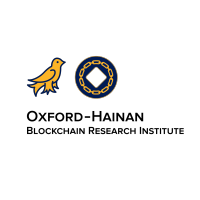 About Oxford (Hainan) Blockchain Research Institute Co. Ltd
The Oxford-Hainan Blockchain Research Institute is also located at the Hainan Resort Software Community, and is closely associated with University College Oxford Blockchain Research Centre, both being led by Professor Bill Roscoe of University College Oxford.
The Institute aims to promote the application of blockchain technology, and to cultivate and develop an entirely new industry empowering China's new generation of information technology supporting the concept of Digital Civilisation.
In this Institute, professors and other researchers from various international universities collaborate on the broad topic of digital civilisation. These universities include Oxford, MIT, ETH Zurich, Tsinghua, Shanghai Jiaotong University and the University of Zagreb.
It is located in the first officially licensed Blockchain Experimental Park in China, within the Hainan free trade zone. This, and the partnership with the Oxford Institute, will focus on solving blockchain problems such as regulation, smart contracts, KYC, trust and environmental issues.
It is part of a group whose aim is to bring blockchain to the mainstream.
The Institute will be associated with a technology service provider, an incubator for spinouts and a centre for education and training. All of these will be located in the same building in Hainan and will be associated with similar organisations.
Related article: Switching between telecom networks in China to be made easier by end of this month