Hainan to attract foreign talents with new visa policies and temporary driving permits
China's Ministry of Public Security (MPS) recently announced that as of 1st August 2019, Hainan province will be extending foreign visitors temporary driving permits from three months to one year in a move to develop the islands tourism and attract foreign talents.
At a recent press conference in held in Beijing, Wang Qiang, the deputy director of the Traffic Management Bureau at the MPS made the announcement.

Applications for driving permit for foreigners can be booked online, and service stations will also be available at Hainan's airports and ports.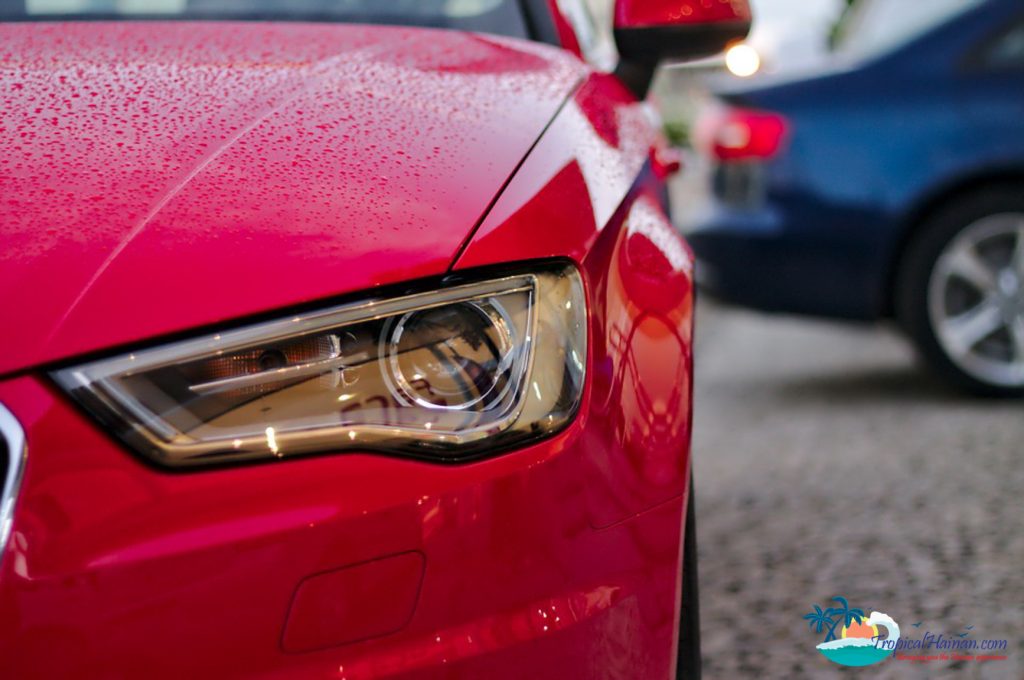 Around 447,000 foreign tourists travelled to Hainan visa-free between May 2018 and the end of June 2019, up 18.8 percent year-on-year, generating $767 million in tourist revenues, an increase of 12.7 percent, according to data released at the press conference.

Foreigners eligible for visa-free access to Hainan will be able to register for travel on their own or through an invitation from a local business, Qu Yunhai, deputy director of the State Immigration Administration, announced at the event.

The visa-free policy issued in 2018 stipulated that foreign visitors should register their tour through a travel agency in Hainan.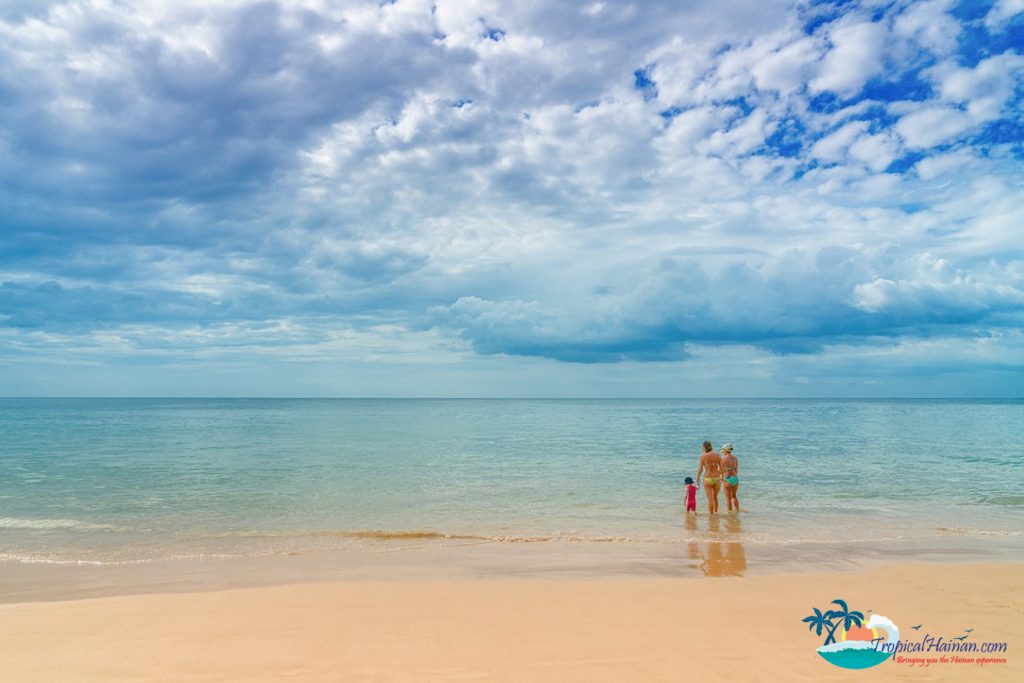 Qu also said the policy will be further eased to include trips by foreigners travelling for trade, business, visiting relatives, medical care, conferences and sporting events. He did not specify when the new policy would be implemented.

Tourists travelling by cruise ship can stay for 15 days without a visa, while people travelling by yacht between assigned ports can skip exit-entry procedures, Qu also said.

Foreigners who work in Hainan will receive residence permits valid for the duration of their work contracts, said Jia Tongbin, an official with the State Immigration Administration in charge of managing foreigners at the conference.

International students with a Master's degree and above can apply for a two-year residence permit if they start a business in the province, Jia said.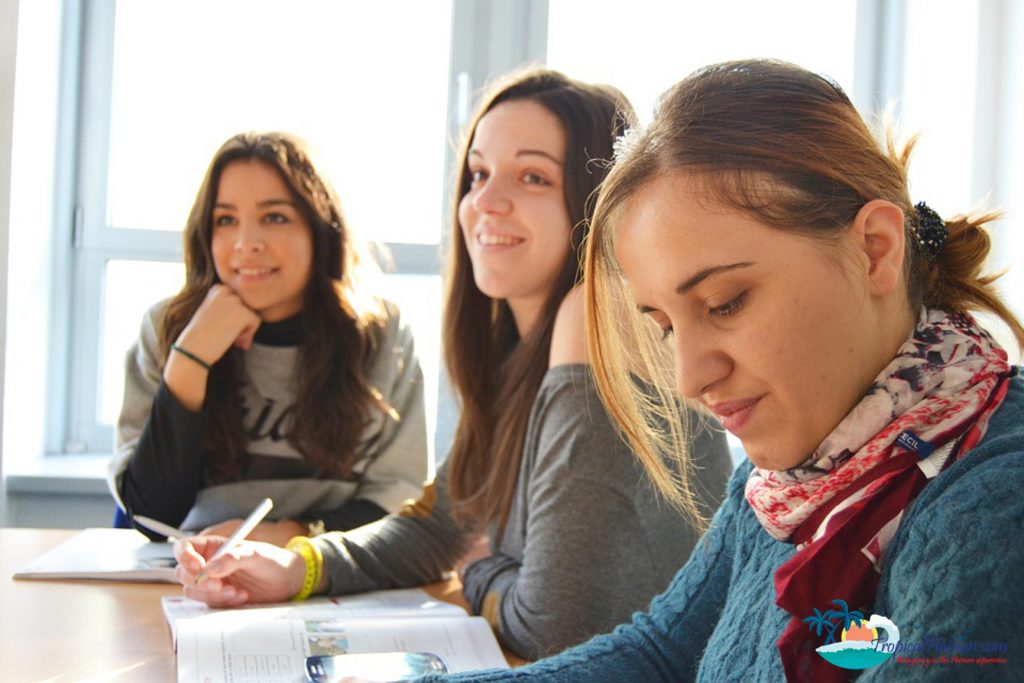 Foreign students from overseas colleges can work as an intern in Hainan after applying for visas, which requires an invitation from their workplace and a recommendation letter from their schools, Jia added.

Easing visa and residence policies will bring more tourists and talents to Hainan, Qu said.
Source: Global Times