Hainan to build 20 airports for general aviation use
Hainan province is planning to build 20 airports for general aviation use. This year the province is promoting the construction of general airports in Baisha Yuanmen, Danzhou Heqing, Qiongzhong wanling, Sanya Jiyang, Ding'an Nanli Lake and Lingao Changgong.
At the same time, 40 different types of aviation stations are being planned and deployed along the tourist loop road around the island.
General aviation refers to flight activities other than military, police, customs anti-smuggling flights and public air transportation flights.
Highest flight plan approval rate
Henan Yongxiang General Aviation Co., Ltd. is a newly registered general aviation company in Hainan, which recently moved from Henan to Haikou to set up a general aviation training business.
"In Hainan, the flight plan approval rate is the highest in the country, and the declaration procedures are convenient. We can provide customers with higher flight training efficiency." Zhang Hongfei, Henan Yongxiang General Aviation Co.Ltd.
According to Zhang, in Henan it would take around one year to develop a flight training business. In Hainan, it takes around 4 months.
A spokesperson from the provincial SASAC said that "low-altitude tourism, cargo transportation, aerial photography, business flights and flight training are all areas where the general aviation industry can develop."
Definition of General Aviation
The International Civil Aviation Organization (ICAO) defines General Aviation (GA) as all civil aviation aircraft operations with the exception of commercial air transport or aerial work.
It is defined as specialized aviation services for other purposes. General aviation represents the private transport and recreational components of aviation.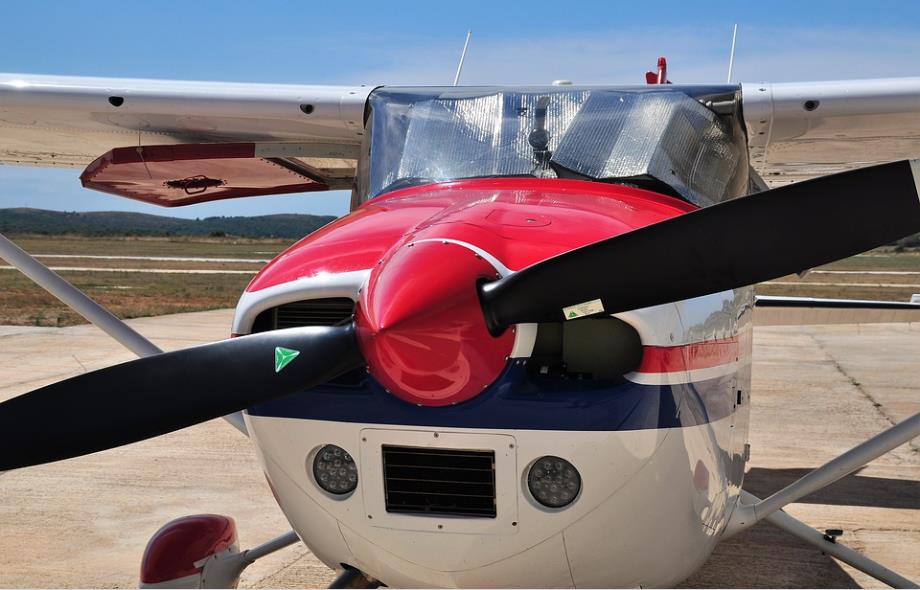 Growth of general aviation flights in Hainan
General aviation flights in Hainan have shown explosive growth. Compared with 2013 to 2021, the number of general aviation companies stationed in Hainan has increased from 7 to more than 60 and the number of general aviation aircraft has increased from 17 to 113.
In 2013, the number of general aviation flights taken in Hainan was less than 6,000, and in 2020 it was almost 170,000. In the first half of 2021, the number of flights reached 146,800, an increase of 414% over the same period in 2020.
More than 90% of the low-altitude flights in Hainan are concentrated in a land area of 35,400 square kilometres.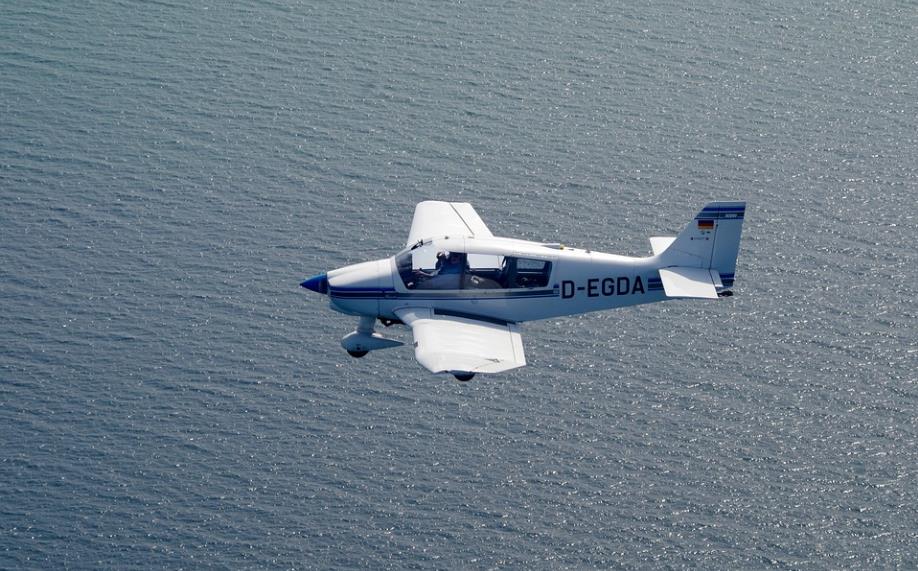 Pilot province for general aviation flights
After the approval from the state, Hainan has been identified as a pilot province for low-altitude airspace reform and airspace refinement management reform and is exploring ways for national reforms.
Hainan has initiated the construction of the country's only "low-altitude airspace air management service guarantee demonstration zone."
Zero tariff policy for general aviation flights in Hainan
Hainan has a number of supporting policies such as the 'zero tariff' policy which can promote the landing of the general aviation aircraft assembly manufacturing industry in Hainan.
On August 18 this year, the Hainan Free Trade Port's first "zero-tariff" imported aircraft, the AW109E helicopter, officially entered the Jinlin Haikou Jiazi General Airport and was delivered for use; during its introduction, tariffs and import value-added taxes were reduced and exempted.
Related article: 3,400 simulated passengers test expansion project at Haikou Meilan International Airport
If you would like to make a comment or complaint about any aspect of living or working in Hainan Island, we'd love to hear from you. Please keep it polite and to the point.