According to an announcement issued by the Provincial Department of Finance on October 24th, in order to give full play to Hainan's policy and regional advantages, deepen reform and opening up, and promote the construction of the National Ecological Civilization Pilot Zone, Hainan Province plans to issue local government bonds of no more than 5 billion yuan in Hong Kong in October 2022, and list them on the Hong Kong Stock Exchange with a term of 2/3/5 years.
The People's Government of Hainan Province announced October 24 that it will issue offshore Renminbi (RMB) bonds not exceeding RMB5 billion in Hong Kong in October 2022, which will be lodged with the Central Moneymarkets Unit.

According to the Hong Kong Monetary Authority, the bonds will be eligible collateral for HKMA's RMB Liquidity Facility, as the list of eligible collateral was expanded in September 2021 to also include the RMB, USD and Euro denominated debt securities issued in offshore markets by the Local People's Governments at various levels of the People's Republic of China.

The Chief Executive of the HKMA, Mr Eddie Yue, said, "We welcome the People's Government of Hainan Province to issue its first offshore RMB bonds in Hong Kong, which include blue bonds and sustainable bonds. It will be the first offshore bond issuance by a local government outside the Greater Bay Area.
The HKMA will provide the necessary assistance for this issuance. The issuance will strengthen Hong Kong's status as a global offshore RMB business centre, and a premier green and sustainable finance hub in Asia. We will continue to support more Mainland local governments and corporates to issue green and sustainability bonds in Hong Kong."
This is the first time for Hainan Province to issue local government bonds overseas. The two-year bonds are blue bonds, and the three-year and five-year bonds are sustainable development bonds. The raised funds will be invested in the marine economy and marine protection projects, green environmental protection projects, medical care and housing and other livelihood security projects, to further implement the national marine development strategy and promote green, low-carbon and sustainable development. The specific issuance arrangements will be announced in due course.
Related article: Major breakthrough: 50 billion m3 deep-water gas field discovered SE of Hainan Island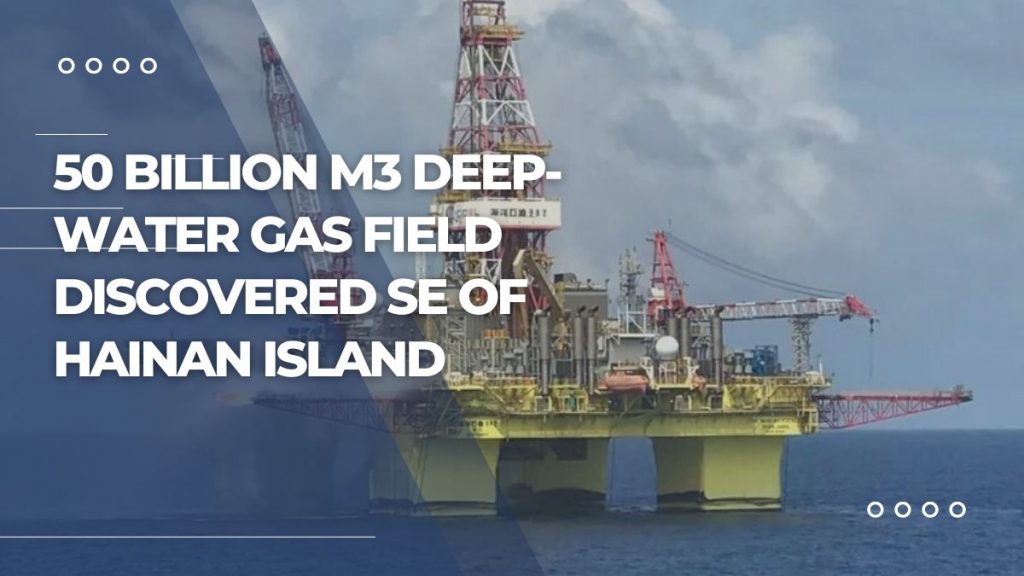 If you would like to make a comment, compliment or complaint about any aspect of living or working in Hainan Island, we'd love to hear from you. We pass all communications on to the relevant services. Please keep it polite and to the point.