Harvard University opens more free online courses
Harvard University opens more free online courses.
Harvard University has recently opened more free online courses, specifically the addition of many short-term courses of 1-8 weeks.
Whether you are a student or a professional, as long as you are interested in a certain subject or field, you can join the courses.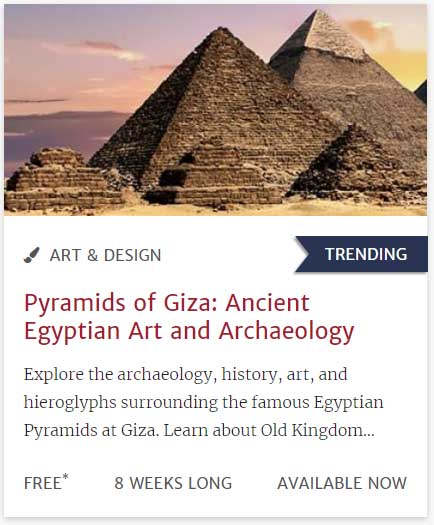 Free courses currently open to everyone include a total of 120+ courses in 11 disciplines, ranging from 1 week to more than 10 weeks.
There are 11 subject areas including: arts and design, business, computer science, data science, education and teaching, health and medicine, humanities, mathematics, programming, science, and social sciences.
Course difficulty is divided into: entry / intermediate / advanced.
Most courses are free, but a few require payment.
You can pick and choose according to your needs.
Most courses are taught through the edX platform, and certificates will be awarded after the course is completed (may be a fee involved for the certificate).
Specific course information can be obtained from the official website of Harvard Online Courses (https://online-learning.harvard.edu/).
Free popular course recommendations: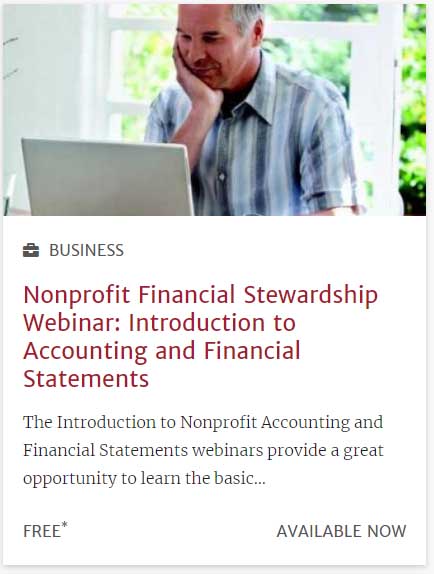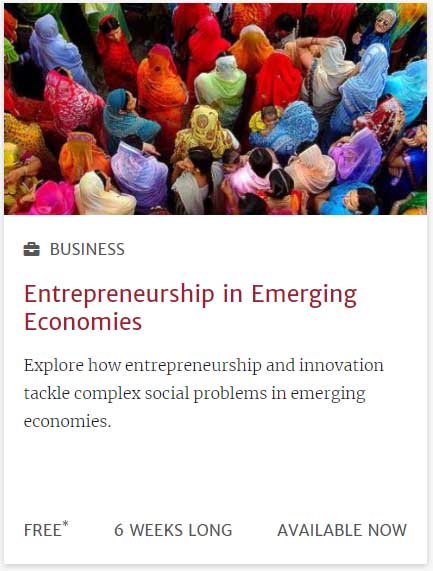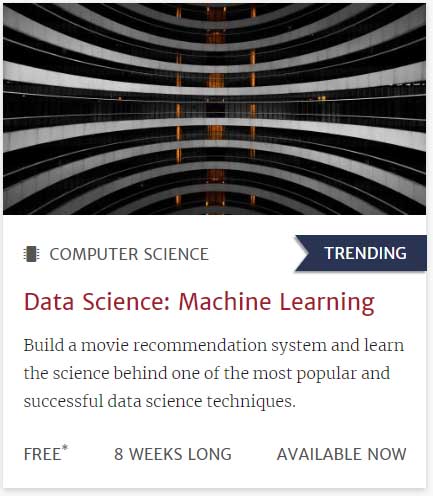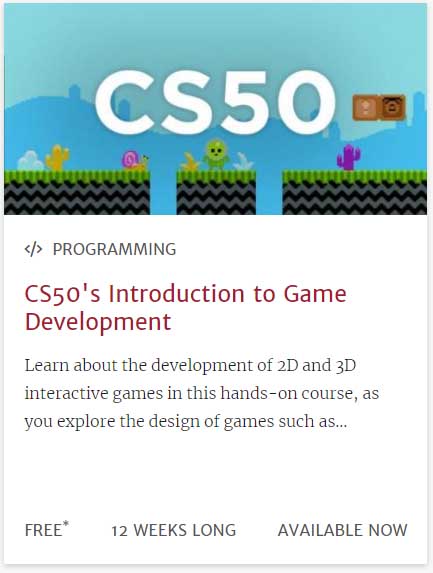 Harvard University was founded in 1636, is one of the best and oldest American universities. Based in Cambridge and Boston, Massachusetts, Harvard has over 20,000 applicants, undergraduate, graduate and professional students. Harvard has more than 360,000 alumni around the world.
The Harvard Center (Shanghai) was established in 2010 and is jointly organized and managed by the Harvard Business School and the Harvard China Fund to provide support for academic research, cooperation, student exchange, and teaching in all Harvard University institutions in China.
Website: shanghaicenter.harvard.edu
Micro-channel public number Wechat: HarvardCenterSH
Related article: Don't Spit! Pandemic Posters over the last 100 Years
Tropicalhainan.com launched it's official mini programme and WeChat account, scan the Qr code to keep up to date with news, sports, entertainment, travel, opinion and more.