How to spot fake goods and counterfeits in Hainan Island, China.
According to the National Development and Reform Commission (NDRC), China aims to build Hainan into an international tourism and consumption centre by 2025, and a globally influential tourism and consumption destination by 2035.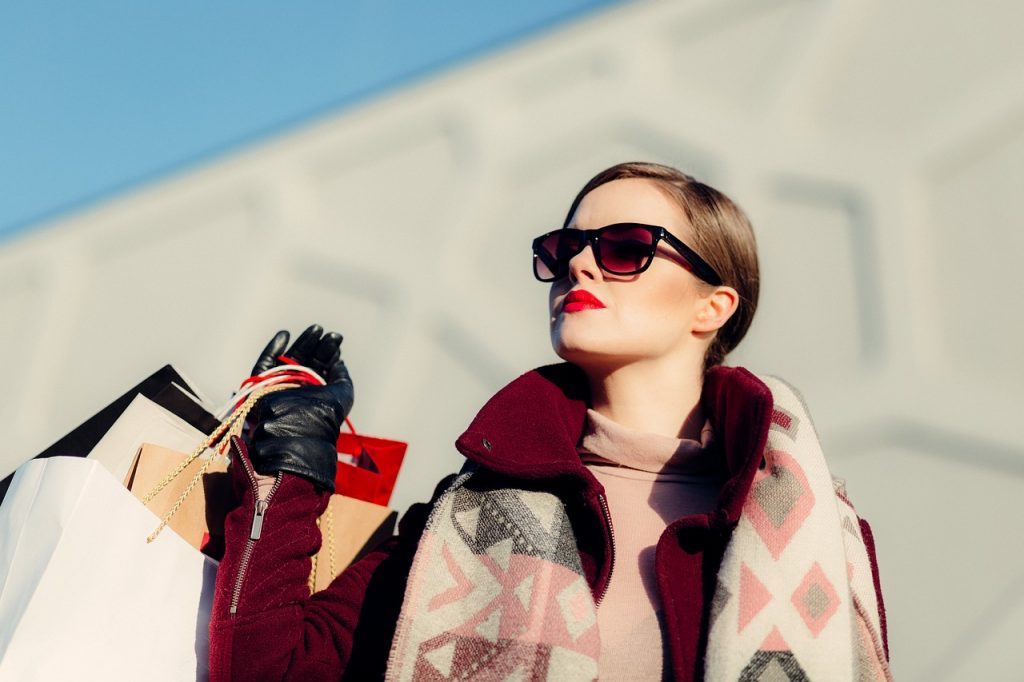 The provincial government has sought to associate the island with luxury, welcoming events like the Hainan Rendez-Vous (April 1-4), and creating the "SunshineAwards" to encourage Chinese creatives to help promote Hainan tourism.
In Hainan, duty-free shops offering products priced as much as 30 per cent less than the mainland have been operating since 2011
Since December 1st 2018 the individual tax free allowance for travellers to Hainan Island nearly doubled from RMB16,000 ($2,432) to RMB30,000 ($4,314) per person with no limits on the number of purchases.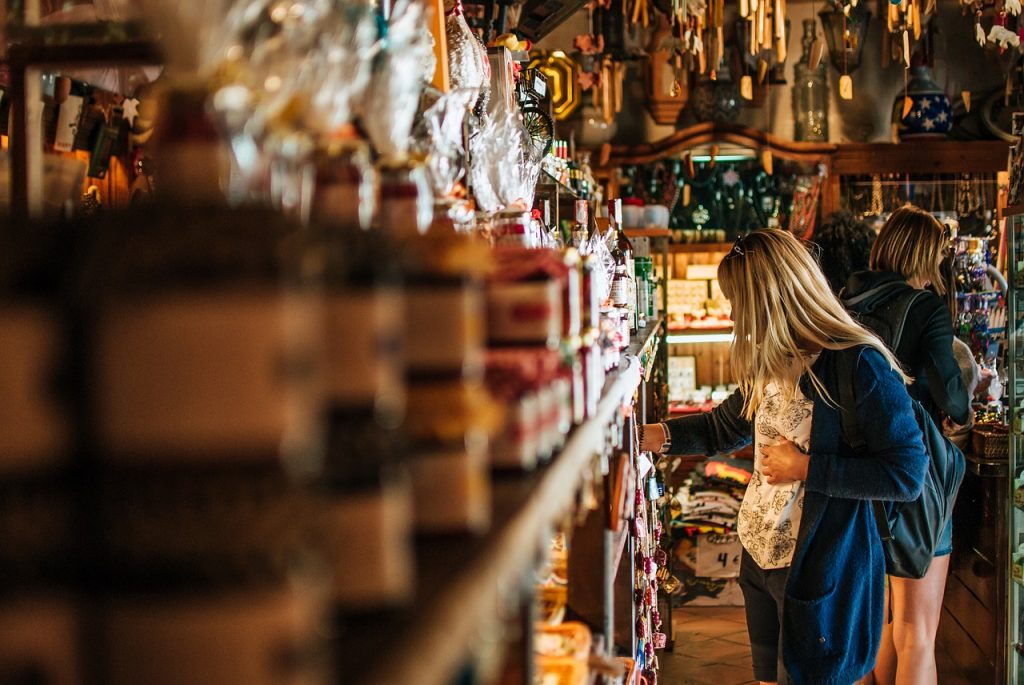 These efforts are in part to lift local consumption but also to spur domestic tourism and keep in China, cash that Chinese tourists spend in London, Paris, Milan and even Hong Kong (which saw a staggering 44 million mainland shoppers in 2017).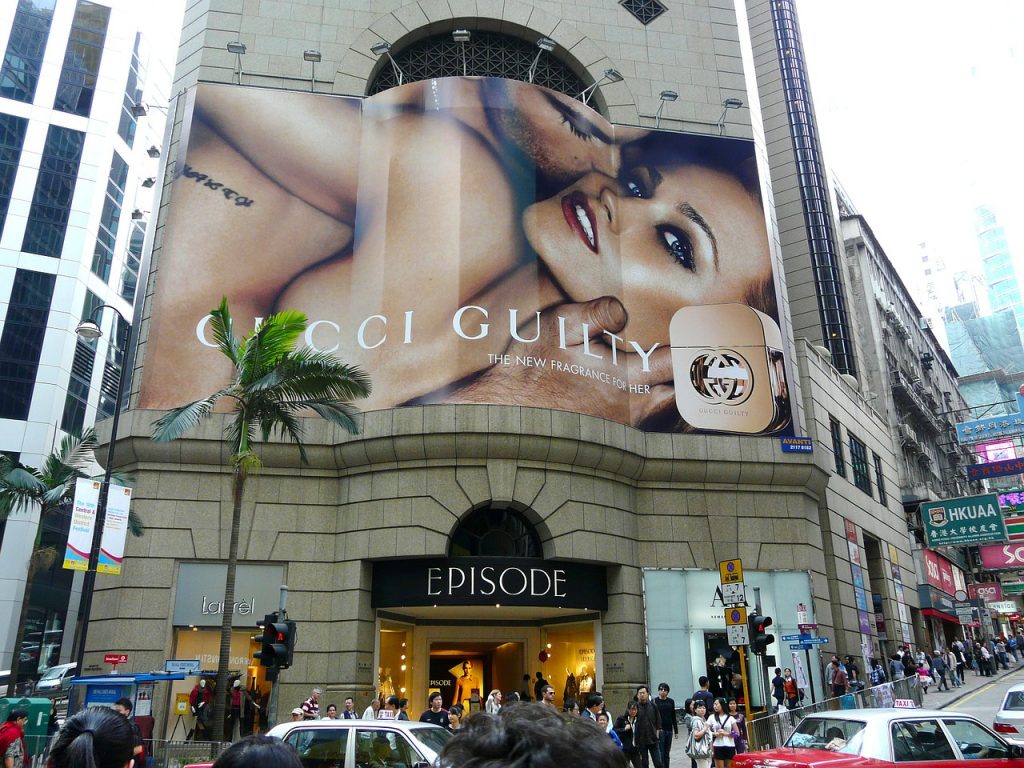 Mainland shoppers are traditionally attracted by Hong Kong's lower prices for goods, which don't incur the same luxury taxes or VAT charged on the mainland.
Eliminating counterfeits and fake goods in Hainan China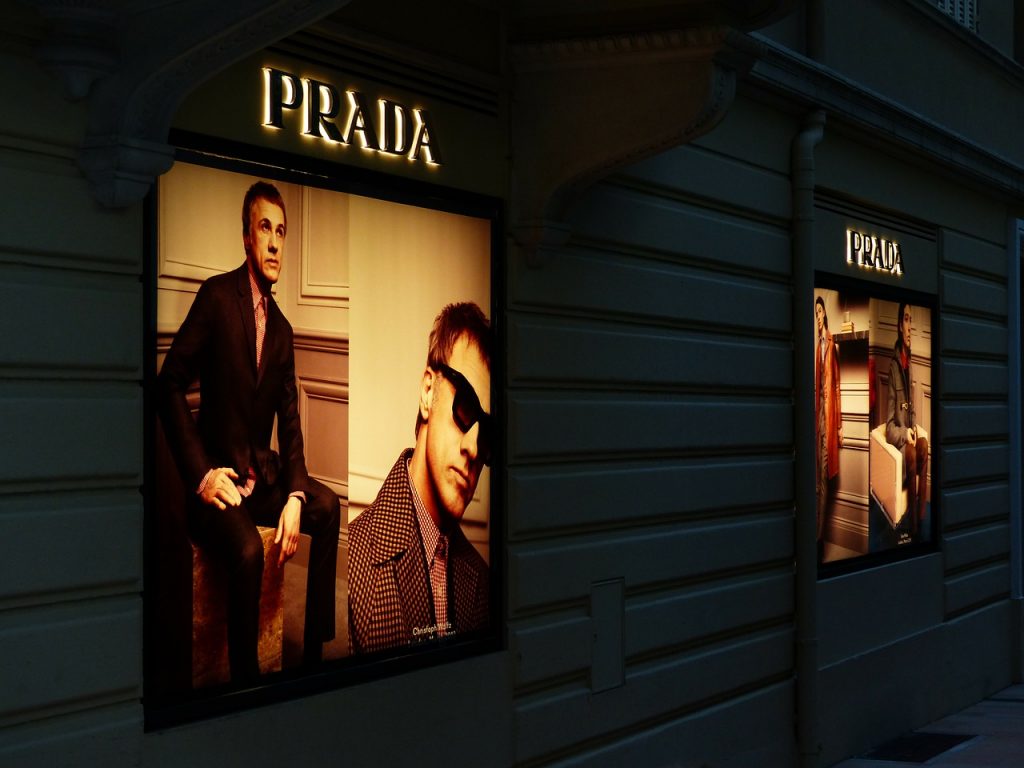 Eliminating counterfeit and fake products on the island is seen as a key strategy to boost consumer confidence and encourage more spending here. Not only does counterfeit goods lead to enormous revenue loss but can be dangerous to health as they are produced without any control by the authorities, and they do not meet any safety standards or regulations.
This is not only true for medicines, but also for many other types of products – e.g. toys, spare parts for cars and electrical appliances.
Hainan Without Fakes Movement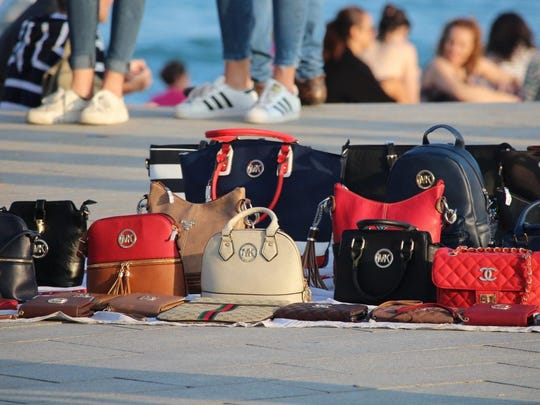 In September 2018, the administration of Hainan proclaimed the "Hainan Without Fakes" movement, which aims to create ideal conditions for consumers on the island and protect fair market competition.
August 18th 2019, Hainan's law enforcement agencies announced they were going to "beef up the fight against counterfeit products" in accordance with strategy from central authorities to create high-quality international brands on the island.
"We will continue to fight with companies and entrepreneurs engaged in the manufacture of substandard fake products. Information about them will be immediately disseminated to the media," said Du Hengshui, head of the anti-crime department of the public security department of Hainan.
In accordance with these tasks, a control system was established in the region for retail outlets. Police began paying increased attention to the controlling, storage and transportation of goods. At the same time, the authorities tightened the system of fines, adding persons and companies that violate the law to a special black list.
The Shadowy Business of Counterfeits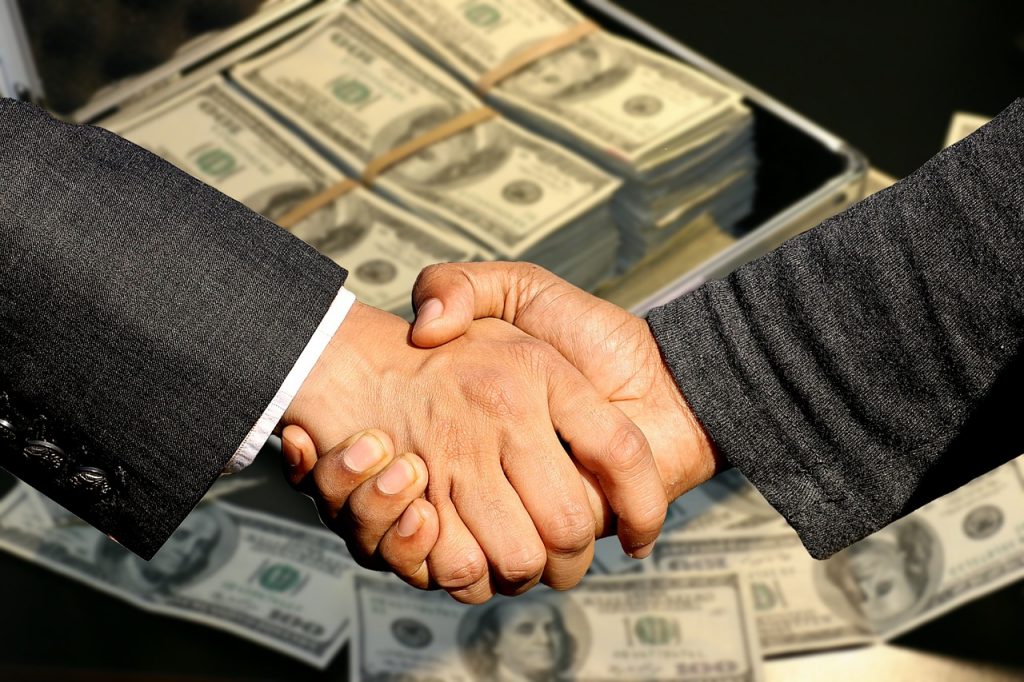 The shadowy business of counterfeits has become a $1.2 trillion global industry.
Growing over 10,000% in the last two decades, counterfeit products exist in virtually every industry sector, including food, beverages, apparel, accessories, footwear, pharmaceuticals, cosmetics, electronics, auto parts, toys, and currency.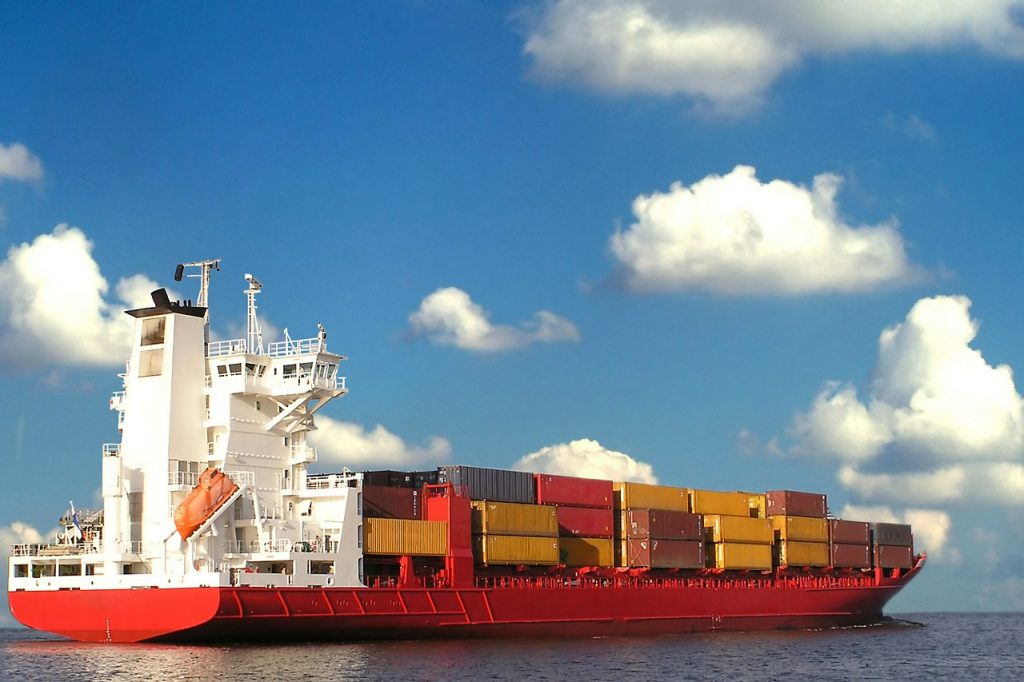 In 2013, it is estimated that counterfeit products made up 5 to 7% of world trade and in 2014 cost an estimated 2.5 million jobs worldwide.
Despite extensive and often, expensive enforcement efforts by many brands, especially those in the luxury, pharmaceutical, and consumer goods industries, international trade in counterfeit goods is absolutely thriving.
It is estimated that the global market for counterfeit clothing, textiles, footwear, handbags, cosmetics and watches alone was $450 billion in 2018 and it's still growing.
How to Spot Counterfeit Goods in Hainan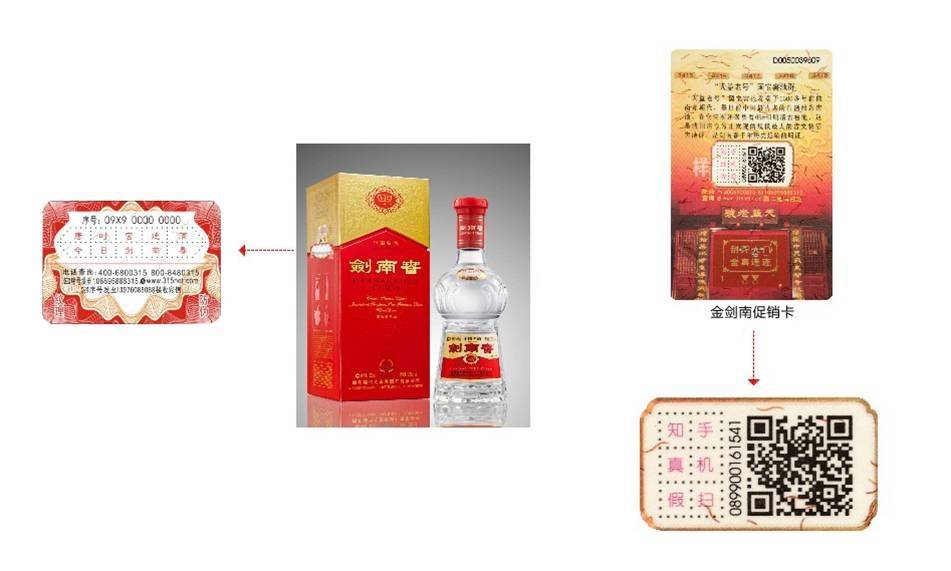 According to Hainan Daily, a Hainan information tech firm (Hainan PPK Information Technology Co Ltd,) has developed a brand new identification system based on a sawtooth-pattern two-dimensional barcode, where customers can easily distinguish the authenticity of goods by scanning the two-dimensional barcode on an item with their mobile phones and uploading the data to a cloud database.
The system compares whether the fiber distribution, position, color, shape and quantity are the same as those on file.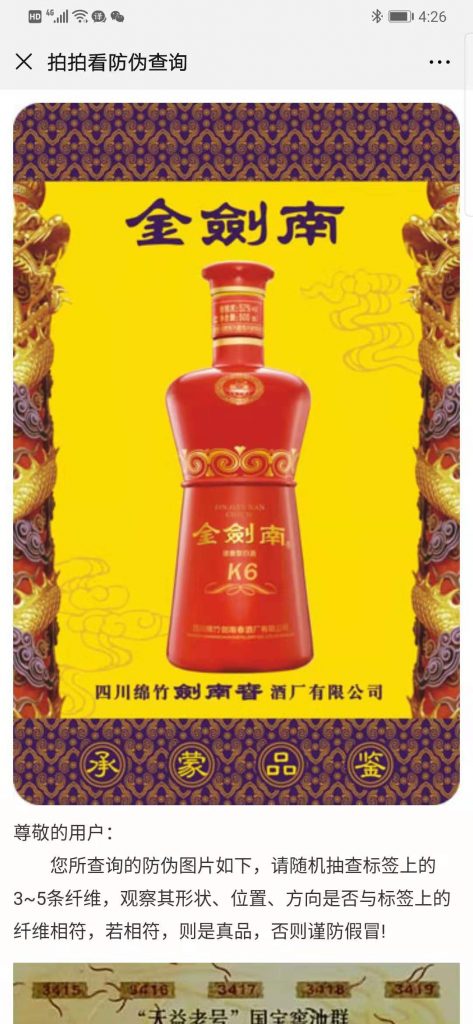 Customers will get a return message as to whether the goods are authentic or fake.
The programme is in Chinese only for now, but by using an app like Baidu translate, you can easily take a screen shot and translate the text to English.
The whole process takes less than 30 seconds.
Chen Xirong, deputy general-secretary with the China Anti-counterfeiting Association, said the invention, regarded as the country's third-generation anti-counterfeiting technology, has passed national appraisal.
The system is unique, convenient and can't be duplicated, and represents a new direction for the development of information consultation anti-counterfeiting technology in China.
Industry specialists said they believe that the technology will benefit anti-counterfeiting efforts in e-commercial businesses.
The invention won 200 million yuan ($31.75 million) in financing for commercial application from an investment company based in Zhenjiang, Jiangsu province.
Local media said PPK has developed more than 50 anti-counterfeit tech products and it is the country's first firm that has won overseas invention patents from countries including the US, Russia and South Africa.
So How Does it Work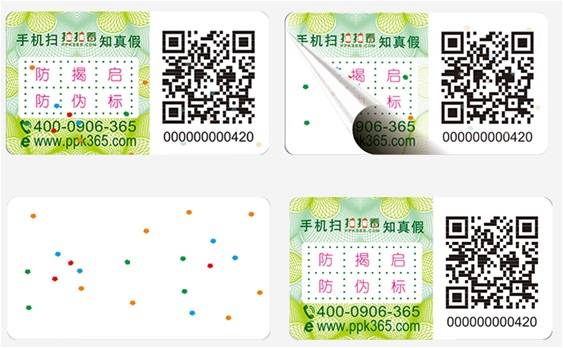 PaiPaiKan (PPK) a texture anti-counterfeit patented technology uses a random distribution of fiber (or fragments) on and throughout the paper to produce a unique identifier with stable structure and clear visual features, which is then photographed, numbered, filed and then stored on a database.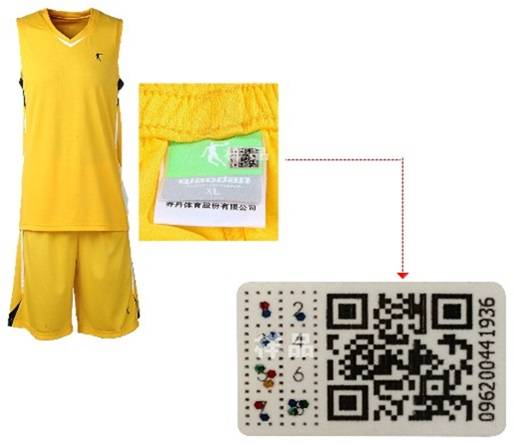 Consumers can query the textured Qr code on product packaging by scanning and comparing it against data stored in the database.

They will then receive a message informing them whether or not the product is genuine or counterfeit.
Related article: Haikou Meilan International airport to make the leap to 5G